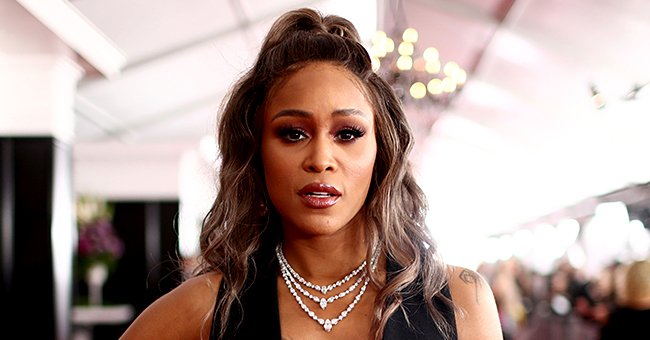 Getty Images
Eve of 'The Talk' Shows off Her Waist-Length Hair in a Plunging Chic Suit (Photo)
"The Talk" co-host Eve's latest post on Instagram showed a picture of her in a plunging chic suit as well as videos from her appearance on Henry Holland's podcast.
Over the years, Eve has displayed a great style of fashion. The rapper has sported some of the iconic looks throughout her career and re-lived some of them while making an appearance on Henry Holland's podcast.
Eve, who is now one of the co-hosts of ABC's "The Talk," shared some moments from the podcast with fans on her Instagram page, in a recent post.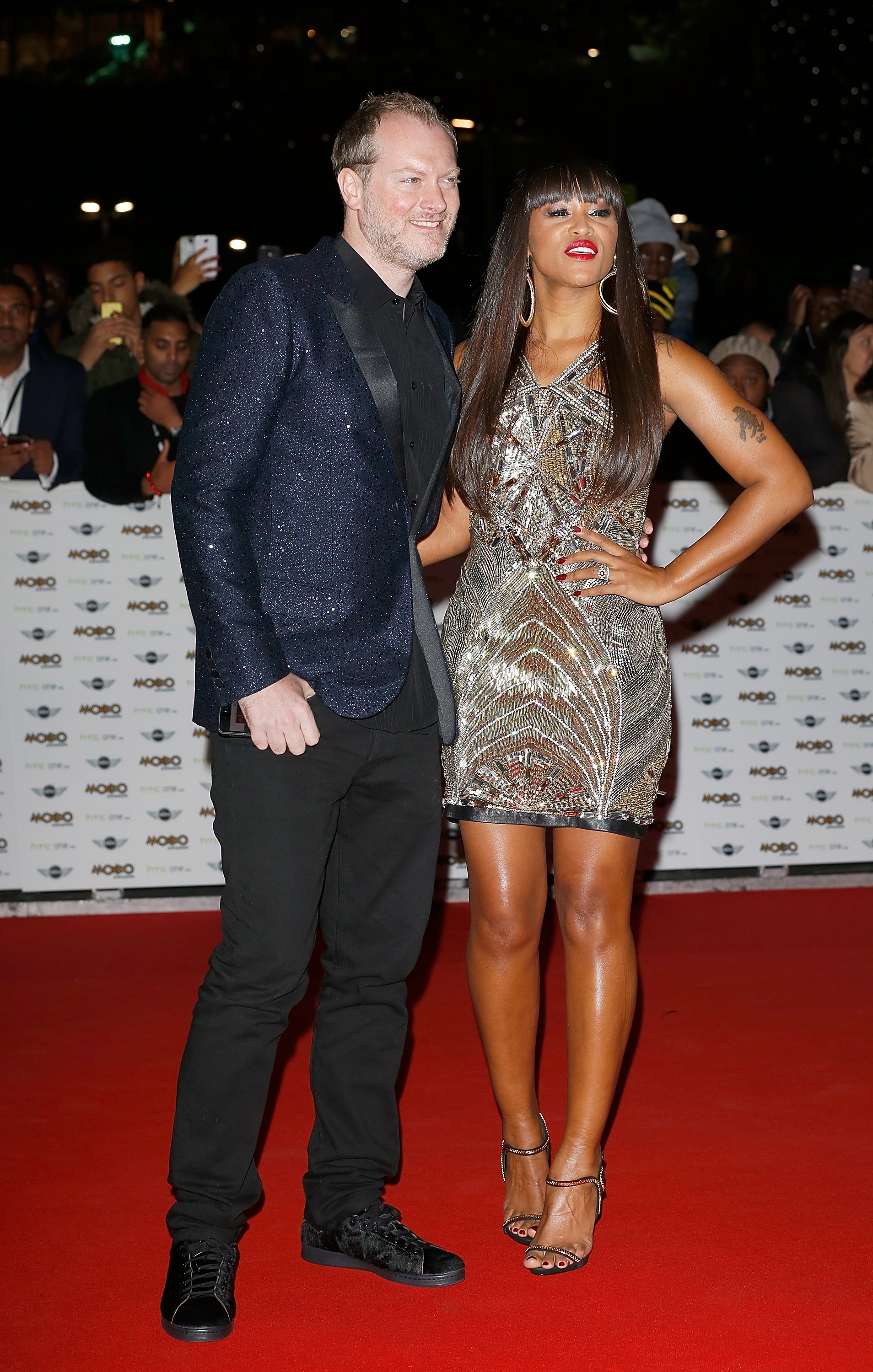 Maximillion Cooper & Eve at the MOBO Awards on Oct. 22, 2014. | Photo: Getty Images
She shared a picture of herself in a plunging suit, with her braided hair reaching her waist. One of the videos showed Holland asking the rapper about her fashion evolution, starting from her teenage years.
Eve answered that during her high school years, her fashion sense was influenced by rappers like Queen Latifah and girl group, TLC, because she liked that they could be all made up and still be comfortable with boys.
Eve entered into the music scene as a rapper in the late 1990s, releasing her first album, "Let There Be Light…Ruff Ryder's First Lady," on September 14, 1999.
The album did really well, going on to hit double platinum and reaching the peak of the Billboard Charts at that time. Eve celebrated the 20th anniversary of the release of her first album in September 2019.
She failed to talk about her issues with getting pregnant because she felt shameful about it for a long time.
Taking to her Instagram page, the 41-year-old rapper shared a photo of the album cover art, which had her looking fierce, sporting dyed hair.
In the caption to the post, Eve recalled her journey as a rapper and called for new music, writing: "...now let there be new music."
In an interview with The Guardian, last year, to discuss her new album, which was coming after a six-year hiatus, Eve revealed that she initially thought the female rap industry was a sisterhood.
However, her opinions changed when she realized that the industry pitted female rappers against each other and that her hopes that they could all be friends did not come to fruition.
Eve's career has evolved over the years, with the rapper going into acting and starring in many hit movies, and now into television shows as a co-host on "The Talk."
She also found love and got married to Maximillion Cooper, a British entrepreneur, in 2014. However, Eve has no child and opened up about her struggles with infertility on an episode of "The Talk."
According to Eve, she failed to talk about her issues with getting pregnant because she felt shameful about it for a long time, believing that she was not good enough.
However, since sharing about her infertility issues, Eve has received nothing but love and support from her friends, family, and fans, who believe that she deserves to get pregnant and that it will eventually happen for her.
Please fill in your e-mail so we can share with you our top stories!