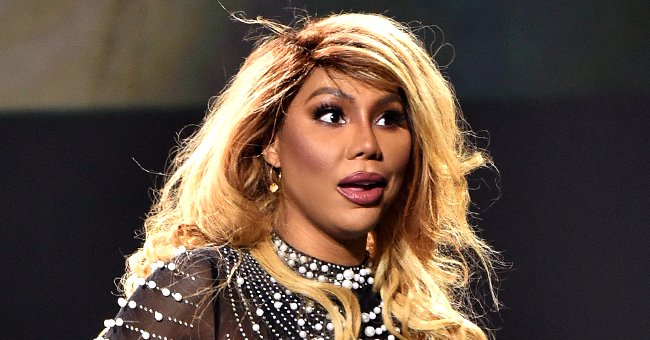 Getty Images
The Blast: Tamar Braxton Sent a Cryptic Message to Family Hours before Her Possible Suicide Attempt
Tamar Braxton sent out a cryptic message to her boyfriend and some family members hours before the singer allegedly attempted to take her own life, according to The Blast.
Singer Tamar Braxton sent out a puzzling note to her family members just hours before she was hospitalized due to a possible suicide attempt.
In the heartbreaking text obtained by The Blast, it appears Braxton drafted the tweet to share with her followers on Twitter, but she ended up sending it to several family members instead.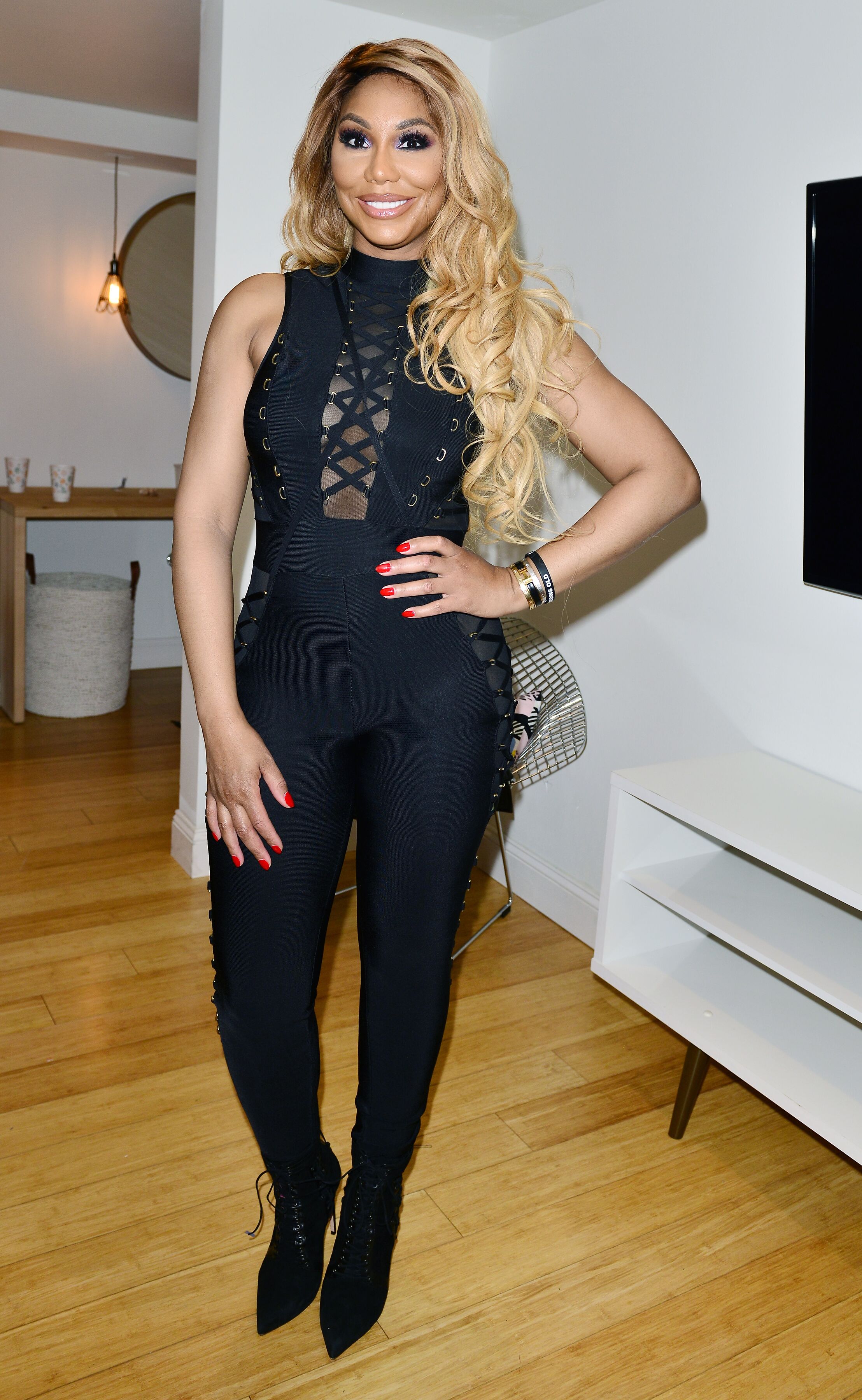 Tamar Braxton backstage after performing on stage during the 6th Annual Mother's Day Experience at James L Knight Center on May 12, 2019. | Photo: Getty Images
The cryptic message began with Braxton describing herself as a slave while also adding that she is being punished for trying to set herself free from the current situation she is living in. The text read:
"I am a slave. I do not own my life. My stories. My pictures. My thoughts or beliefs. I've asked my Massa to free me. I'm threatened and punished for it."
Braxton also went on to explain that the only way out for her is death. She added that she'd rather die than continue to live in her current situation. The text ended with a call for help, which was followed by a praying hand emoji.
Although Leakes didn't share details, she stated that there is "a lot of stuff" people don't know about Braxton.
Although Braxton's text remains puzzling, she had initially changed her name on Twitter from Tamar Braxton to Tamar "Slave" Braxton sometime last week.
Braxton's alleged suicide note received a quick response from her family members, including her devoted boyfriend, David Adefeso.
Adefeso found Braxton unconscious in their hotel room at the Ritz Carlton Residences where they were staying. According to sources, Adefeso feared his girlfriend was dead and shook her several times in an attempt to wake her up.
He then checked her pulse in a bid to confirm if she was still breathing before paramedics arrived. Currently, Braxton is reportedly in stable condition and being closely watched at a hospital in the Los Angeles area.
Following Braxton's hospitalization, her friend, Nene Leakes, revealed that Braxton had been dealing with a lot before the supposed attempted suicide. She also added that the singer was now getting the proper help she needs to get better.
Although Leakes didn't share details, she stated that there is "a lot of stuff" people don't know about Braxton which they would soon find out.
Braxton and Adefeso, have been dating since 2018 and with Adefeso's recent rescue of Braxton, it's safe to say the singer has found her knight in shining armor.
Please fill in your e-mail so we can share with you our top stories!