Closer Weekly: John Lennon's Widow Yoko Ono Misses the Late Musician Every Day
For a "Closer Weekly" publication, Yoko Ono recently revealed how she still missed the former Beatle and her husband John Lennon daily. He passed away in December 1980.
Elliot Mintz, a family friend who's known Ono for almost 50 years, shared how the star has since "slowed down" as she gets older. Despite this, the avant-garde artist and performer still "remains as sharp as ever."
Besides being friends with Lennon's widow, Mintz has also been the family spokesman and has represented the Lennon estate since his murder.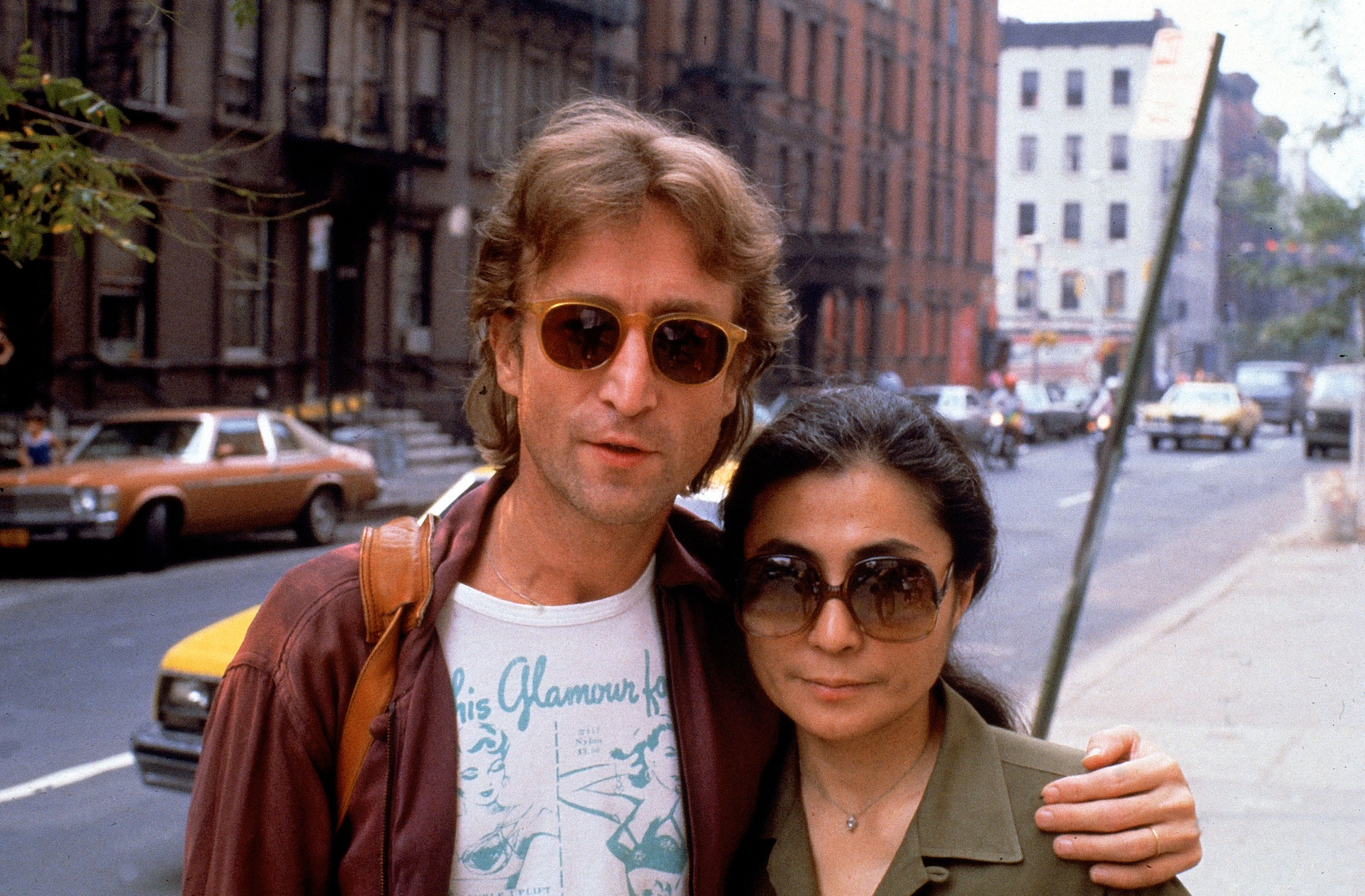 USING A WHEELCHAIR
Ono, 87, is not as agile as she was when she was younger and now relies on a wheelchair to get around. In 2017, she received her Centennial Song Award with the help of son, Sean Lennon, 44, who pushed her onto the stage in a wheelchair.
Lennon's widow also reportedly needs around-the-clock care these days. In 2017, she revealed that she wasn't well but didn't disclose her ailment stating:
"I've learned so much from having this illness."
MISSING LENNON
While gripping the arm of her son the late singer's wife added: "I'm thankful." Speaking about her late husband, Ono confessed: "Maybe people already know this, but I miss John every day."
Yoko Ono met John Lennon at a gallery where he challenged and flirted with her.
Another friend revealed how the businesswoman never stopped replaying her husband's murder. The friend shared: "She wishes she could do that night over."
LIVING HER BEST LIFE
She shares Kyoko Cox, 56, with Anthony Cox who took her away from Ono as a child in violation of a custody order. After Lennon's death, Kyoko reached out to Ono and today they're also very close.
Ono had this to say about her current life: "This is the best time of my life." She shares Sean with her late husband whom Mintz described as "her [Ono] best friend."
YOKO 'S BOND WITH HER SON
The pair often spent two or three times a week having dinner together. Before the public found out Ono was seeing Lennon, one person knew about their relationship but chose to keep their secret.
WHO KNEW ABOUT ONO'S RELATIONSHIP
Broadcaster Annie Nightingale, 80, kept the secret because she didn't want to break her trust with The Beatles. She explained her dilemma stating:
"I was accepted but also knew that they had a kind of code – one strike and you're out."
MEETING LENNON
A few years before her divorce from Cox, in 1966 Ono met Lennon at a gallery in London. She was there organizing an exhibition.
FRIENDLY BANTER
Reports state that as a part of Ono's piece, Hammer a Nail, Lennon wanted to hammer a nail into a block of wood. She stopped him and forced the musician to pay five shillings to create the artwork.
JOHN AND YOKO'S CONNECTION
He reportedly replied: "I'll give you an imaginary five shillings and hammer an imaginary nail in." In 1980, the late singer spoke to "Playboy" about that moment confessing: "That's when we locked eyes and she got it and I got it."