The Blast: Keanu Reeves' Girlfriend Alexandra Grant Asks Court for Restraining Order against a Fan
Alexandra Grant asked a court to grant a restraining order against a woman who has stalked her for "several months" due to an obsession with Keanu Reeves.
Hollywood actor Keanu Reeves is no stranger to adoration and worship from his millions of fans worldwide, particularly in the age of social media.
However, one of the "The Matrix" star's fans has taken her fondness for the actor a bit too far, according to his girlfriend, Alexandra Grant. Grant recently petitioned a court for a restraining order against a 67-year-old woman identified only as Cathryn.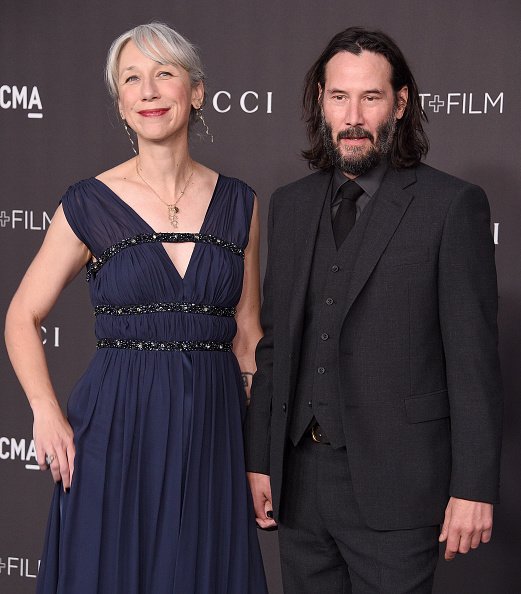 Alexandra, who is reportedly in a serious relationship with Keanu Reeves, claimed that the woman had been harassing her, threatening her, and generally engaging in many alarming misconducts around her.
The 47-year-old revealed that the harassment had been going on for several months, and Reeves was aware of it. A statement from the petition read:
"respondent is a stranger/stalker engaged in an ongoing course of harassment/threatening conduct for months."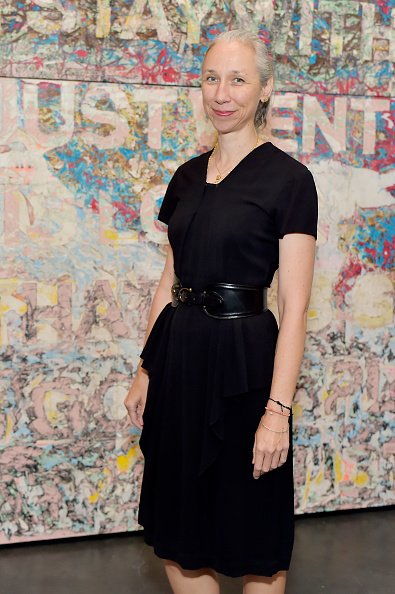 The woman allegedly stalks Grant via a series of social media "hate accounts," which consist of several posts targeting the artist. Alexandra also claimed that Cathryn had been monitoring and tracking her activities, trespassing on her home, and taking photographs, which were later posted online.
Alexandra expressed that she had suffered significant distress due to the stalker's "annoying and threatening" conduct, which she believed served no lawful purpose.
Keanu and Grant had been dating in secret, for years.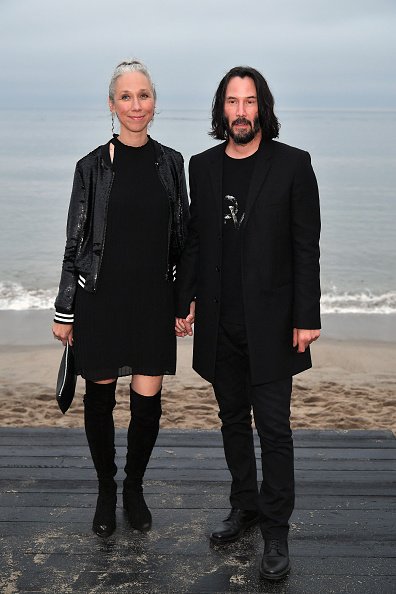 Grant then claimed that she feared for her safety as Cathryn was a delusional and obsessive person with a long criminal history. The court's decision on the matter is yet to be announced, although a temporary order seems to have been granted.
Meanwhile, despite announcing their relationship with an appearance at the LACMA Art and Film Gala in Los Angeles last year — where the two were seen holding hands — Keanu and Alexandra have been friends for over a decade.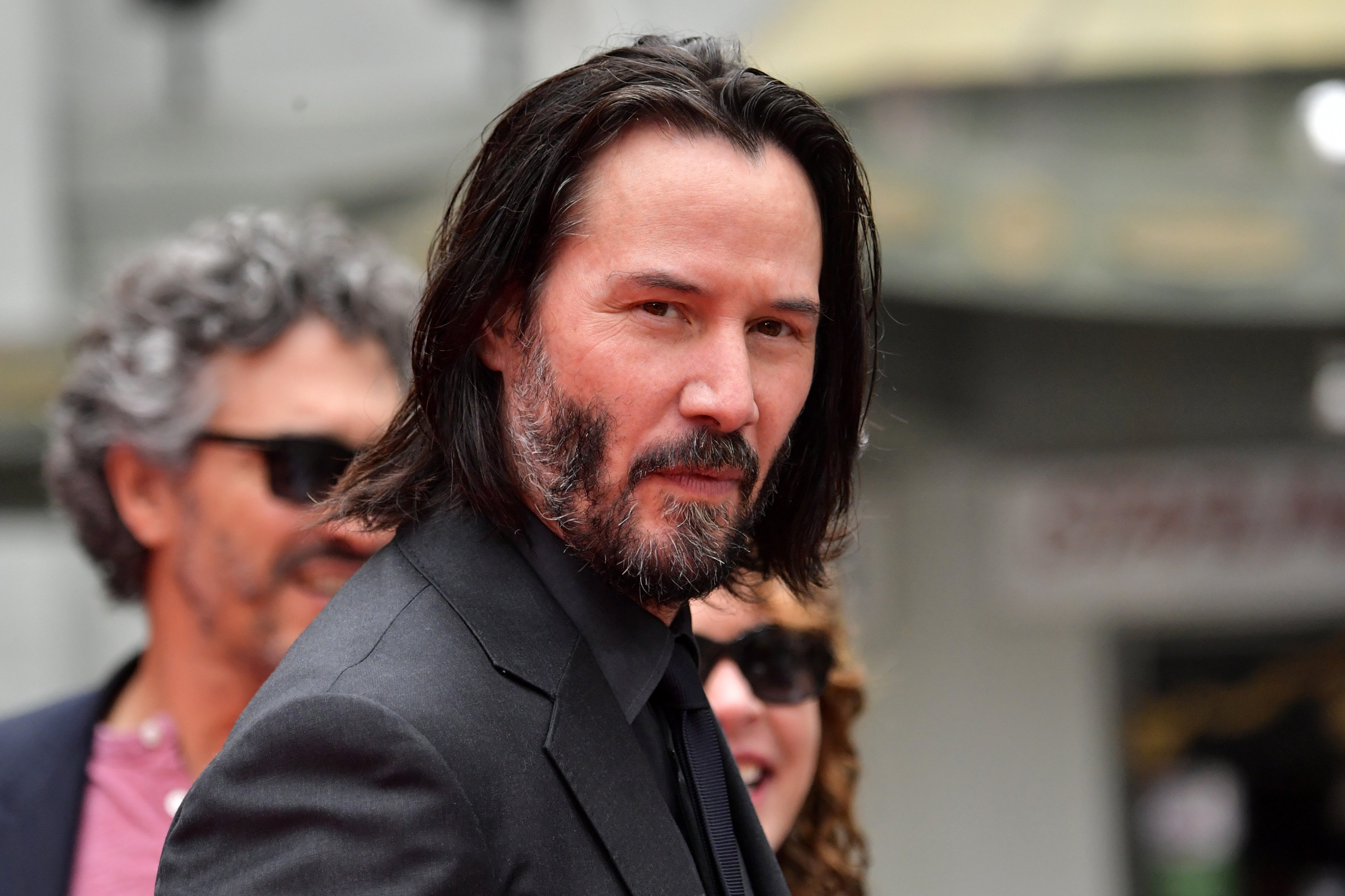 The duo has collaborated on several works together, including Reeves' books, Ode to Happiness (2011) and Shadows (2016), with Grant making several illustrations in the actor's works.
However, some close friends — like Grant's pal and actress Jennifer Tilly — claim the duo had actually been dating for many years.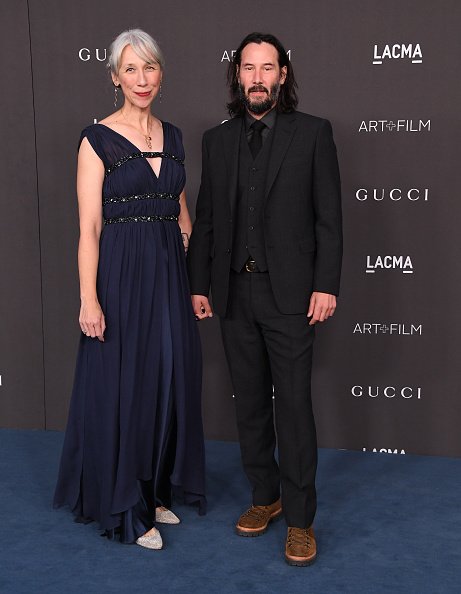 Tilly revealed that Alexandra first told her that she was dating Keanu Reeves years ago, to the actress's bemusement.
Grant later revealed that she experienced an unusual and sometimes uncomfortable amount of attention since she and Keanu went public. The artist also expressed the pleasure she took in her work in anticipation of her Marfa Invitational Exhibition.