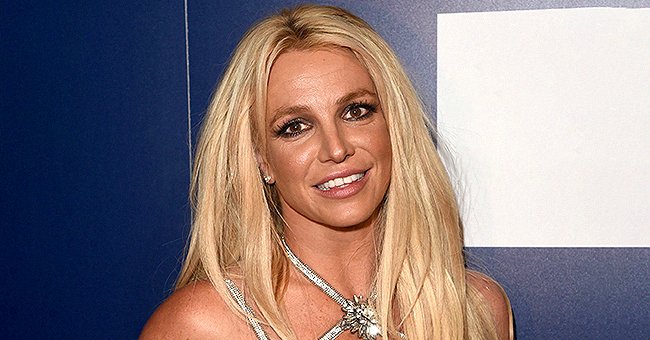 Getty Images
Britney Spears Shares Youthful Barefaced Selfie Wearing Only Mascara
Britney Spears opened up about her views on makeup as she settled on a "natural look" going on forty, following years of careful styling to stay camera ready.
Throughout her career, Britney Spears often went with dramatic looks during her performances and kept her makeup bag close in her free time, but that all changed.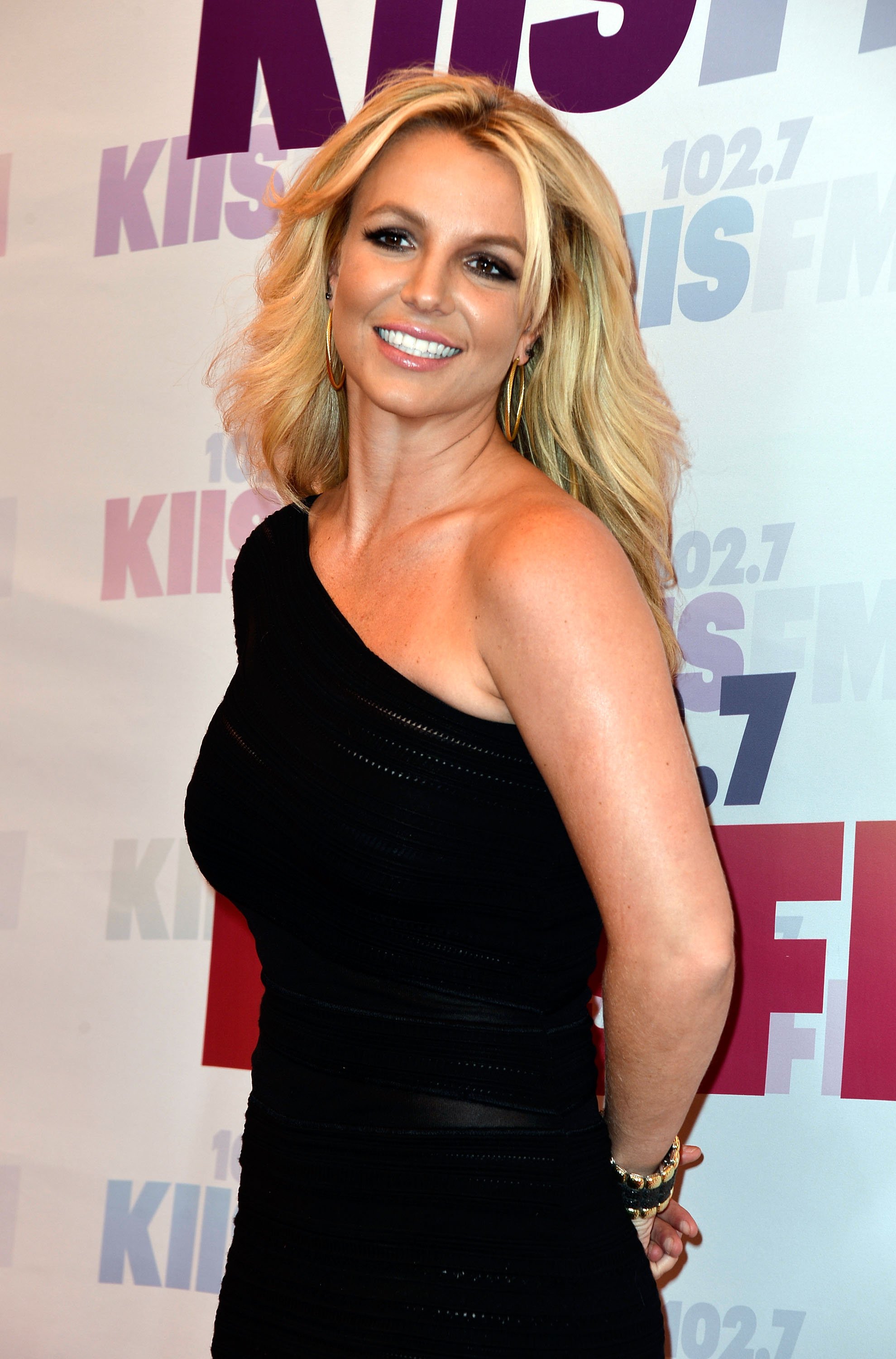 Britney Spears attends 102.7 KIIS FM's Wango Tango on May 11, 2013, in Carson, California. | Source: Getty Images.
Now 38 years old, Spears shared that she learned "after all this time" that going makeup-free is "the way to go" alongside a sweet selfie wherein she only wore mascara. Happy to take a break from cosmetics, the pop singer added:
"I think a natural look is the way to go …. it makes you look waaaay younger and so much better ?✨? !!!!"
Shortly after the post to social media, Spears added another two pictures wherein she just struck different pouty face poses with hat emojis for a caption, and it came just a few days after she shared interpretive dance moves with her followers.
In her most recent two at-home dance sessions, Spears treated her fans to choreography to the Billie Eilish track "Bury a Friend," and also to the song "Never Ending," her favorite track from Rihanna's 2016 album Anti.
SOME OF HER FAVORITE THINGS
While time in self-isolation has Spears dancing to her heart's content, she also recently shared some of the other joys in her life. While answering fan questions earlier this month, the singer shared her favorite food, song, and vacation spot with her fans, as she began:
"My favorite song is 'Toxic' that I have done. And I have no idea what my favorite song in the whole world is."
Luckily, Spears knows exactly where she loves to relax the most, as both Hawaii and the Turks and Caicos Islands got the thumbs up from the pop singer. When it comes to food, nothing can beat a good old chilly dog, and she even shared what her three wishes would be if a genie could wave them into reality.
While the 38-year-old would spend her wishes on happiness and love, she would love to experience it while indulging in a "world's supply of designer clothes."
In the meantime, Britney Spears tackles quarantine life by starting her days with a set routine of "prayer, exercise, and a bit of yoga" to keep her muscles supple and stretched.
Sharing the routine with her fans, Spears posted a short video clip that showed the specific moves and poses she generally used in the mornings, as it helps to keep her fit and ready for whatever choreography she might decide to tackle next.
Please fill in your e-mail so we can share with you our top stories!