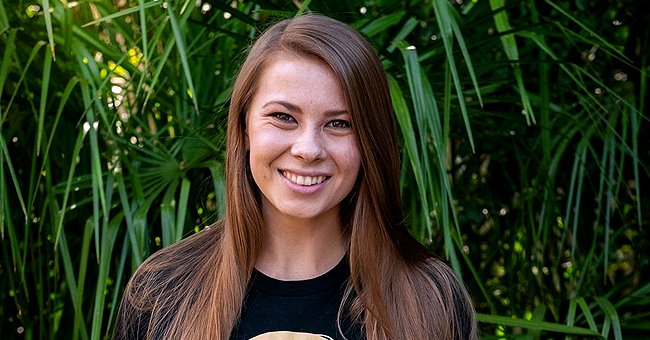 Instagram.com/bindisueirwin
Bindi Irwin Pays Emotional Tribute to Mom Terri Irwin on Her Birthday

On July 20, Bindi Irwin shared an emotional Instagram post in honor of her mother, Terri. The post features a photo of her mother during different occasions.
In the caption, Bidi wrote a sweet note for the mother, who was celebrating her birthday. A part of the message reads: "You were born with a purpose to change the world. You're my best friend and every day you show me what it means to be a woman warrior. I love you so much. Happy Birthday!"
Bindi posted a series of four images showing the many roles her mother has played, including a mother, businesswoman, and operator of the Australian Zoo.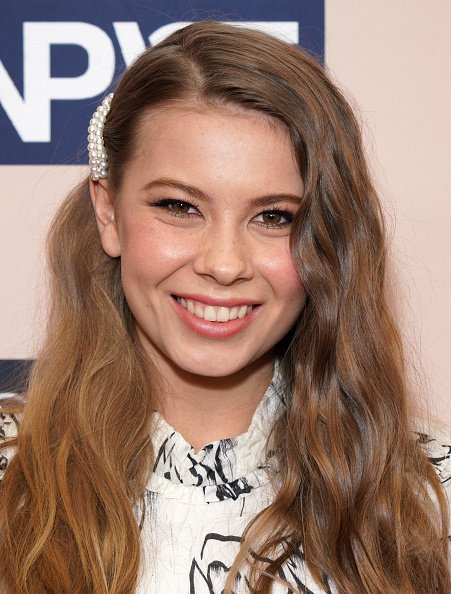 Bindi Irwin at the Critics' Choice Real TV Awards on June 02, 2019 in Beverly Hills, California. | Photo: Getty Images
The first photo shows Bidi with her mother during the former's wedding to Chandler Powell on March 25. The couple married in a small ceremony attended by their families and closest friends.
In the second photo, Terri is seen feeding crocodiles in an enclosed area of the zoo as onlookers watched.
The third photo shows an intimate moment between Irwin and her mother in what appeared to be their home.
In the last photo, Terri is seen with one of the family's beloved tropical birds perched on her head. Terri, a devoted wildlife supporter, is the wife of Steve Irwin, the late star of the popular "Crocodile Hunter" television series.
A year after her father's death, Bindi also launched her own show, "Bindi: The Jungle Girl."
Steve died in 2006 after a stingray attack in Australia's Great Barrier Reef. Aside from Bindi, Terri and Steve shared son, Robert, who was born in 2003.
According to Biography.com, Bindi starred in the 2007 television documentary "My Daddy the Crocodile Hunter," produced in memory of her father.
Bindi also appeared in the documentary series, "Planet's Best with Terri and Bindi," according to IMDB. A year after her father's death, Bindi also launched her own show, "Bindi: The Jungle Girl," which lasted for 26 episodes. The show aired again in Australia in 2009.
As reported by Inquisitr, Bindi and Chandler's original wedding plan was aborted due to the COVID-19 pandemic. They decided to tie the knot sooner and in a smaller ceremony.
The couple earlier planned to have their wedding on April 4, but they decided to move it to an earlier date because of the rising cases of COVID-19 in Australia.
Please fill in your e-mail so we can share with you our top stories!