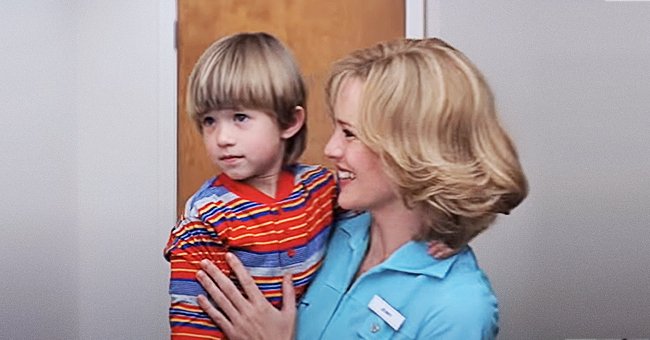 youtube.com/Movieclips
Remember 'Forrest Gump' Star Haley Joel? Here's How He Looks at 32

Haley Joel is a former child star actor, who featured in the 1999's blockbuster "The Sixth Sense." He is 32 now, and he seems to have shed his boyish look, which makes him unrecognizable.
The "Forrest Gump" star shares some of his engagements on his Instagram page, though he is not Instagram famous, and he does not regularly post images on the platform.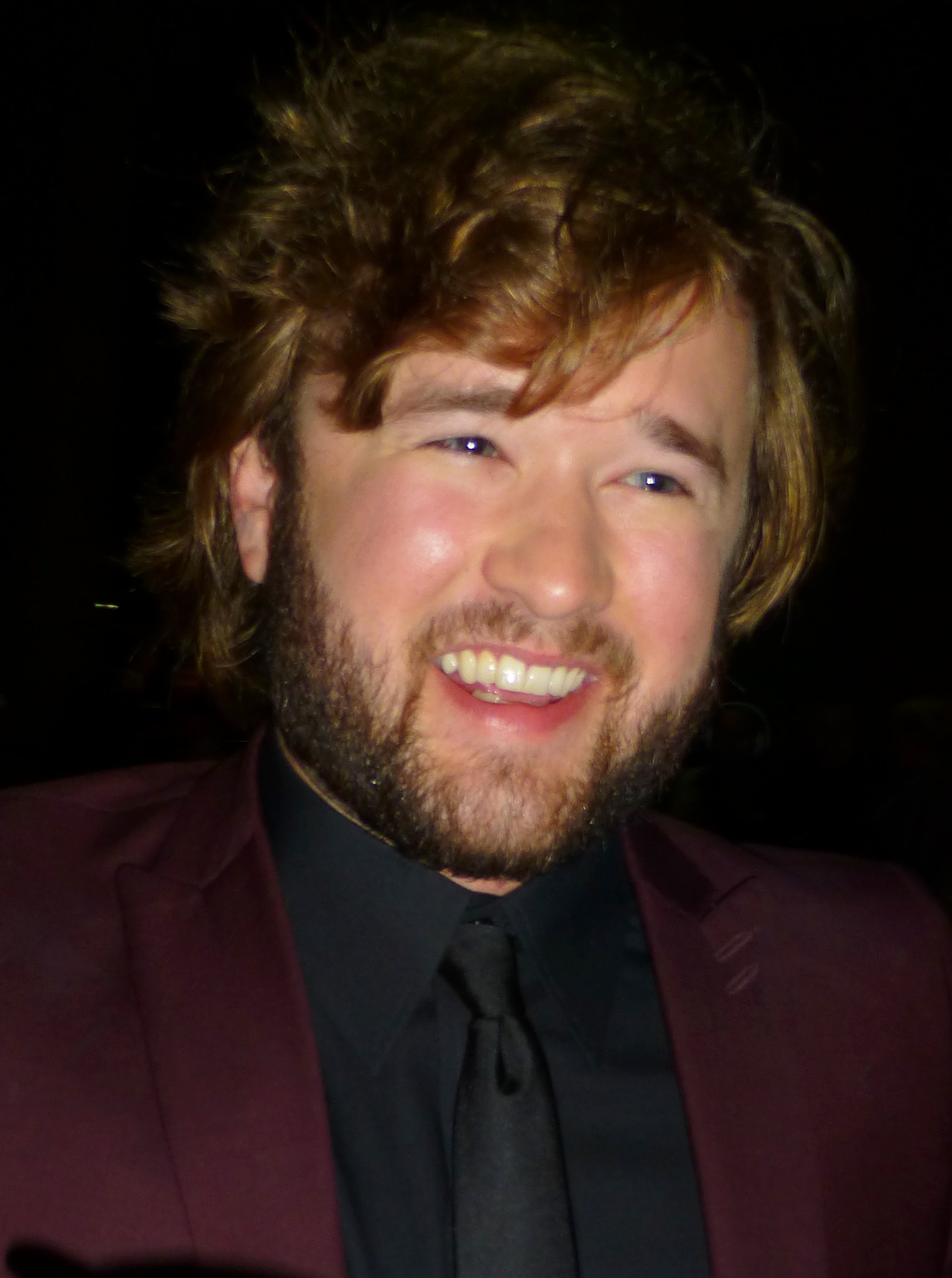 Haley Joel Osment at the premiere of Tusk, 2014 Toronto Film Festival | Getty Images
In April, he, however, shared a photo that showed his handsomeness. There were four other men in the shot, and it looked like they were in a band as there were musical instruments around them. The men had their funny faces on, and Joel captioned the post:
"Learned all about the 20 sided die with these guys! What a great time- new @heroclubpodcast episode is up today."
A fan acknowledged that the actor's smile in the post was impeccable. Another undeniable truth about Joel is that he is an incredible actor who knows how best to interpret the roles he plays.
He ventured into the entertainment industry as a young boy. At age 4, he acted in a commercial. Before he turned 8, he starred in 1994's "Forrest Gump," and went on to star in other films like "Chicago Hope," "The Pretenders," "Touched by An Angel," "Bogus," among others.
Joel will still be referred to as an outstanding actor and one of the first millennial actors to receive an Oscar nomination.
After starring in 1999's "The Sixth Sense," with Bruce Willis, which earned him a nomination on the Oscars, he became a force to reckon with, in the industry.
As a young TV star, Joel has featured in close to one hundred productions. It was reported that after he starred in the film, which got him a nomination slot at the Oscar Awards, he acted many bad boy roles.
However, lots of his fans cannot get past the fact that he is grown and has evolved, as they have been stuck on his innocent and brilliant child star career.
This is not a big deal for the actor who confirmed that he is in awe of his childhood experiences following his feature in "The Sixth Sense." Joel also explained that being a good actor does not guarantee one outstanding success in every feature.
The "Forrest Gump" star was born into a talented family. His mother, Theresa, was a tutor and his dad, Eugene Osment, an actor. His sister, Emily, is currently an actress.
In time past, he had been arrested for the possession of marijuana, and he had to face punishment for driving under the influence of alcohol.
Joel has still not lost his credibility and will be referred to as an outstanding actor and one of the first millennial actors to receive an Oscar nomination.
Please fill in your e-mail so we can share with you our top stories!