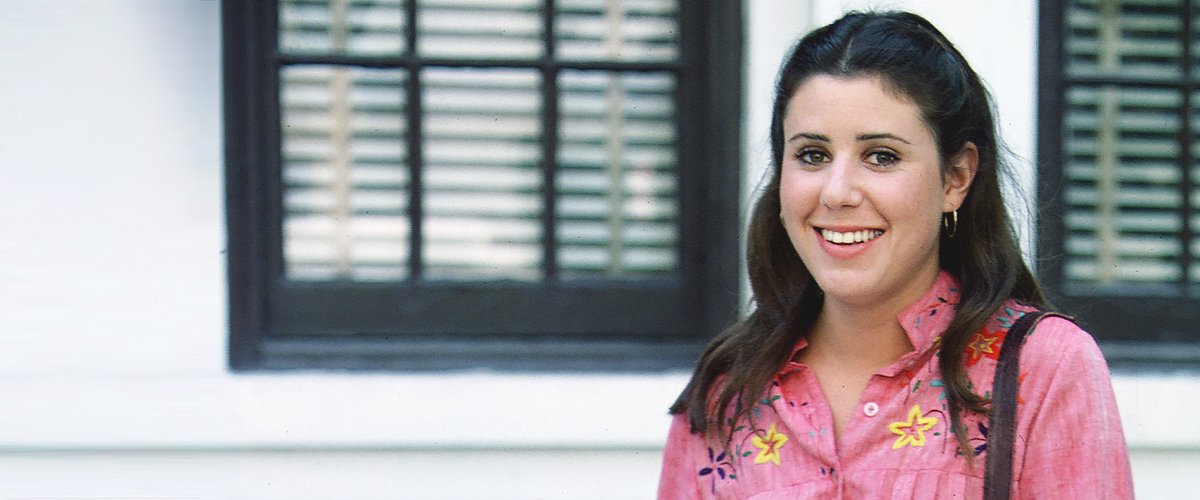 Getty images
Julie Kavner's Life after 'Rhoda' Including Marge Simpson Role and a Long-Lasting Relationship

Veteran actress Julie Kavner has enjoyed an illustrious acting career spanning several decades, while still leading a nearly reclusive life with her longtime partner, retired producer David Davis.
During the 30th Emmys Award ceremony in 1978, legendary actress Julie Kavner revealed she had always wanted to be an actress while giving her acceptance speech.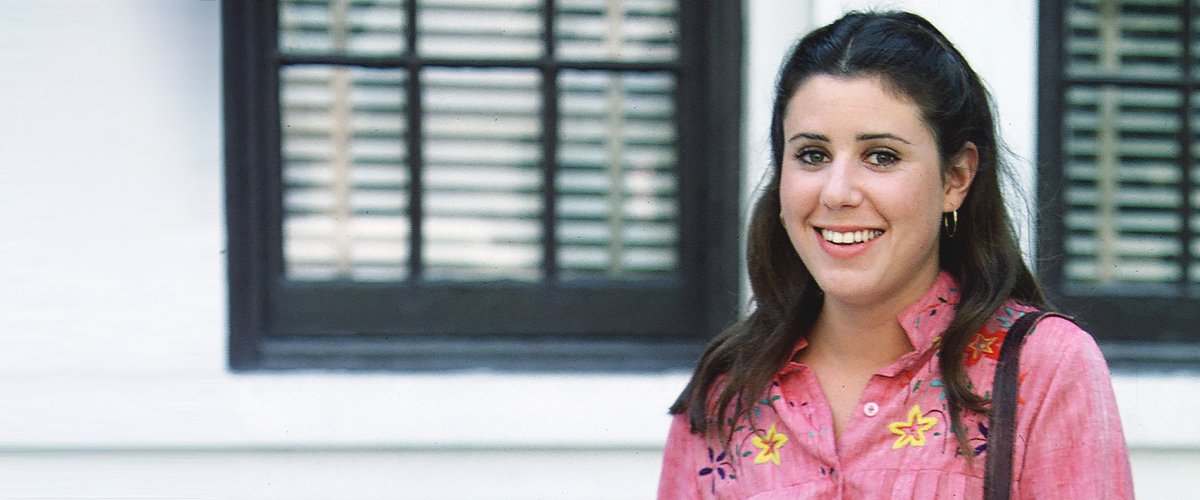 Julie Kavner stars as Brenda Morgenstern on RHODA circa 1977 | Photo: Getty Images
The talented actress has shown an unrivaled level of professionalism through the years, which has made her very easy to work with. Kavner has featured in several television and film productions.
She is also known for her voice-over career that is highlighted by her long-lasting voice role as Marge Simpson on the popular TV series "The Simpsons."
Before her voice-over career began, Kavner had earned a reputation for being typecast as a supportive and funny woman. The slew of stereotypical roles began in 1974, with her breakout role as Brenda Morgenstern in the sitcom "Rhoda."
JULIE KAVNER MAKES HER PROFESSIONAL ACTING DEBUT
In 1974, Julie Kavner burst into fame when she made her professional acting debut in the popular sitcom "Rhoda," playing Brenda Morgenstern, the younger sister of Rhoda (played by Valerie Harper).
Kavner had initially auditioned for the same role on the sitcom "Mary Tyler Moore," but failed to get the part. A year after being rejected for the role, the show was spun off, and she again auditioned, but this time she won the role.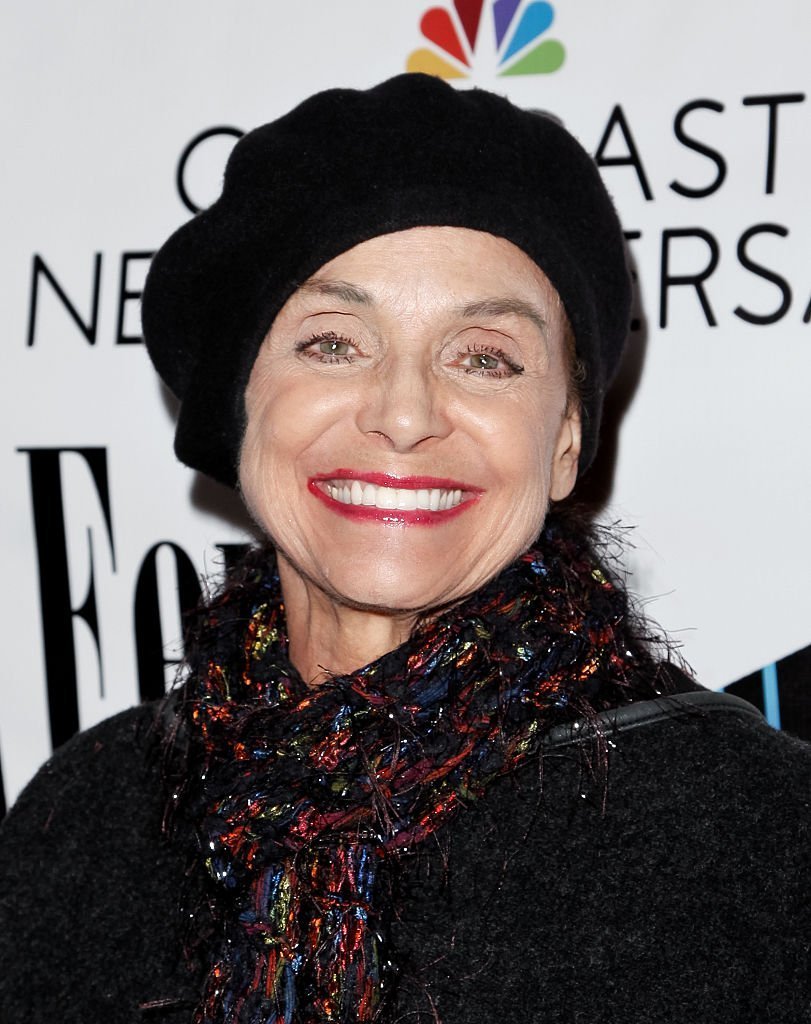 Valerie Harper at The Los Angeles Theatre Center on October 23, 2016. | Source: Getty Images
At the time, she was 24, and she quickly became a fan-favorite, starring alongside seasoned TV professionals like Valerie Harper, Nancy Walker, Hal Gould, and David Groh. Kavner was the newbie amongst the show's cast and crew, and while recalling what it felt like, she said:
"I was the new one. It was my first paying job. But they couldn't have been nicer and more welcoming. It was always, always about the work..."
Julie Kavner's "Rhoda" stint lasted for about four and a half years, and by the time the show came to an end in 1978, she had clawed her way into the national consciousness.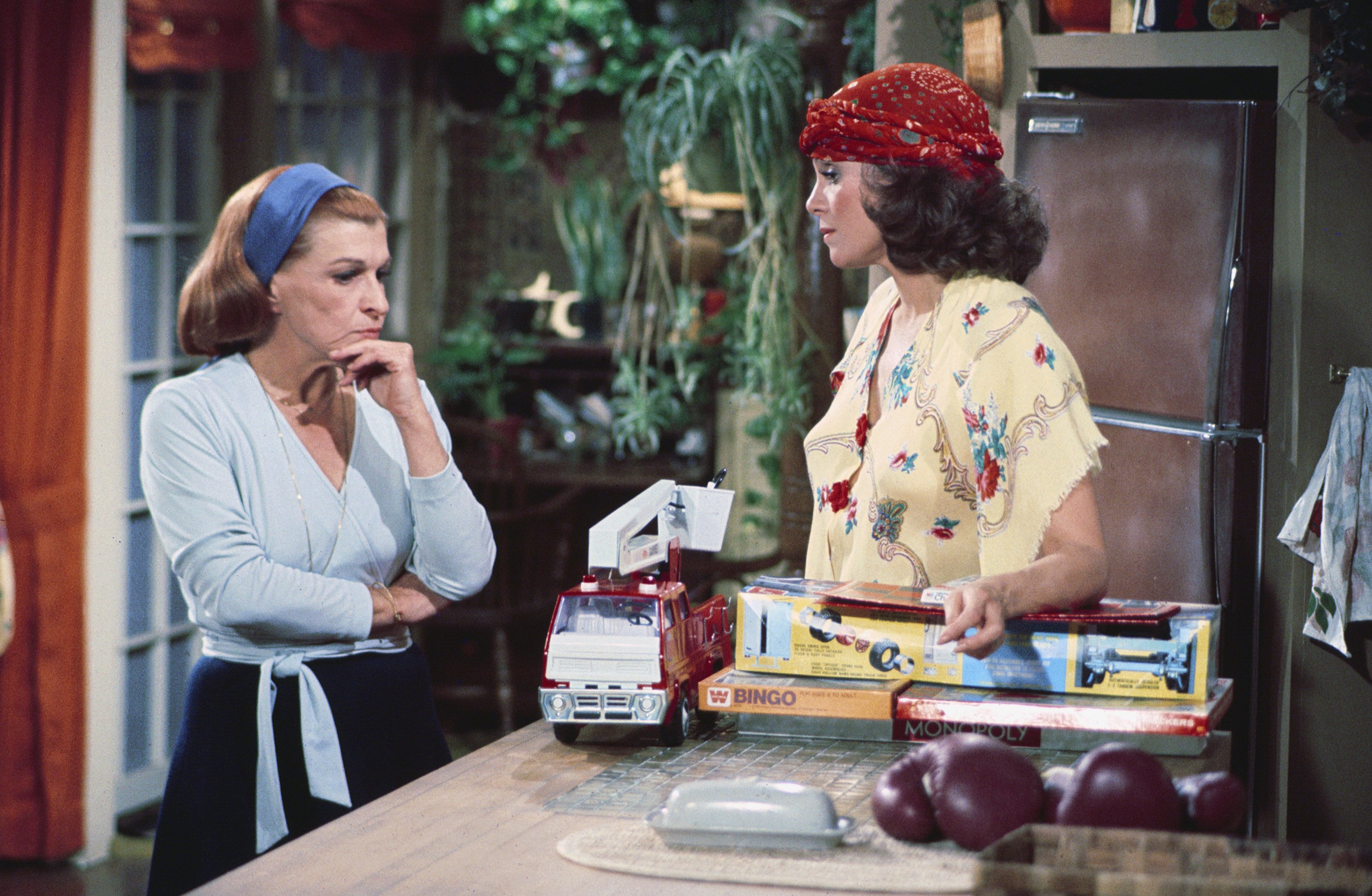 Nancy Walker as Ida Morgenstern and Valerie Harper as Rhoda Morgenstern Gerard on the 1975 comedy series "Rhoda." | Photo: Getty Images
During that time, she also formed strong friendships with several of the show's cast and crew members. Valerie Harper grew especially fond of Kavner and always had respect for her professionalism. Harper died in 2019, at the age of 80 after battling cancer.
It was also while she was on the set of "Rhoda" that Kavner met her longtime partner David Davis. The retired producer was responsible for kick-starting her career after giving her auditioning opportunity, as a favor to a family friend.
JULIE KAVNER'S VOICE-OVER CAREER
After her successful stint on "Rhoda," Kavner made a guest appearance on the sitcom, "Taxi." The 69-year-old actress's career took a downturn in the early eighties until she made a jump to the big screen when she starred in Woody Allen's 1986 film "Hannah and Her Sisters."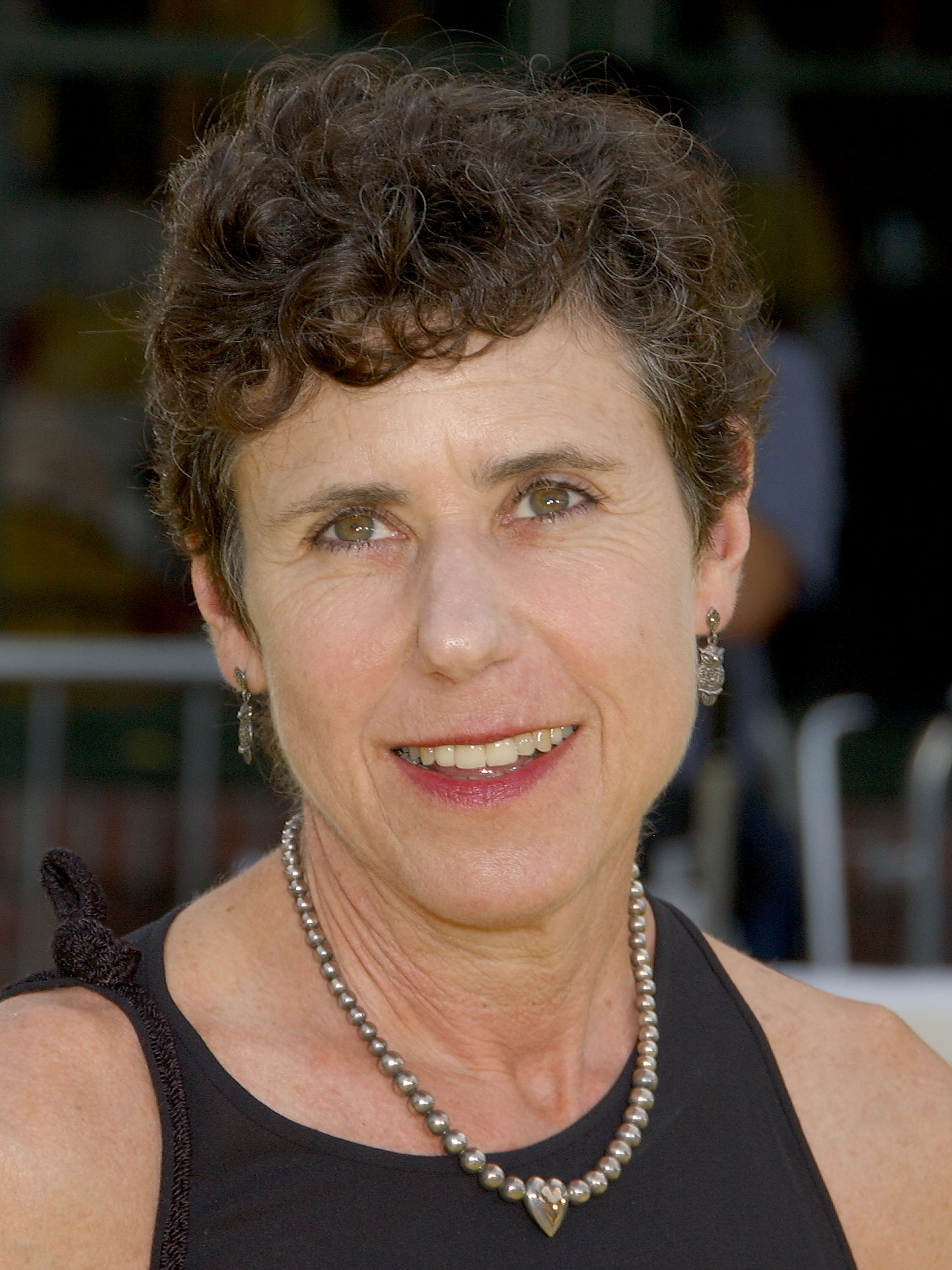 Julie Kavner arrives at "The Simpsons Movie" premiere at the Mann Village Theatre on July 24, 2007 | Photo: Getty Images
Kavner went on to feature in many other Woody Allen productions throughout her career. In 1987, Kavner was hired by James L. Brooks to join the rich ensemble of "The Tracey Ullman Show," which was a revolutionary sketch show that aired on Fox.
The show featured crudely drawn 30 and 60-second interstitial segments featuring the dysfunctional Simpson family, which later grew to become "The Simpsons."
The talented voice-over actress has been the voice of Marge Simpson for several decades, and she also voices Marge's sisters Patty and Selma Bouvier.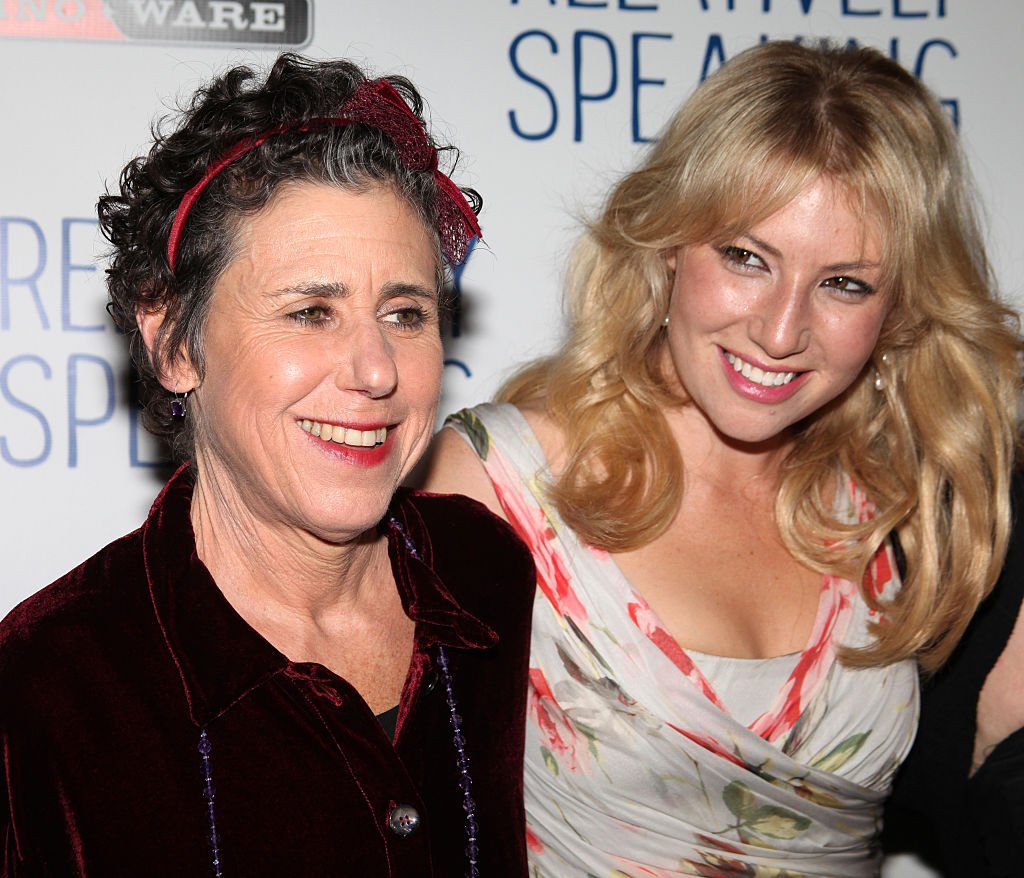 Julie Kavner and Ari Graynor attending the Opening Night after-party for "Relatively Speaking" at the Bryant Park Grill in New York City on October 20, 2011. | Photo: Getty Images
Julie Kavner's Simpson role has been a tremendous commercial success for Kavner, with the actress and her castmates negotiating a record pay of nearly $500,000 per episode. Kavner has also done voice-over work in notable films like "The Lion King 1½," and "Dr. Dolittle."
Apart from her well-decorated television and film career, Julie Kavner made the news when she featured in the 2011 Broadway production "Relatively Speaking," which was directed by John Turturro.
Her other film credits include "The Simpsons Movie," "Click," "Radio Days," "New York Stories," "Alice," "Shadows and Fog," and several others.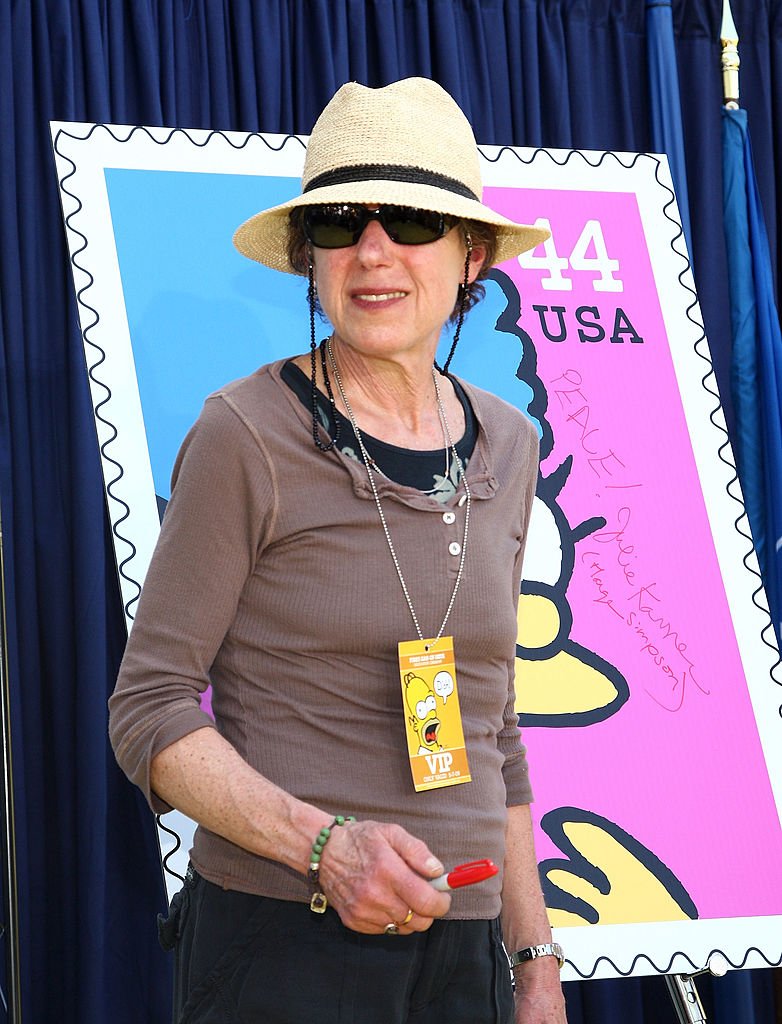 Julie Kavner attends The Simpsons' U.S. postage stamp dedication ceremony on May 7, 2009 in Los Angeles | Photo: Getty Images
JULIE KAVNER'S PERSONAL LIFE
Julie Kavner has been described as very reclusive, and she prefers to keep her personal life private. The iconic actress rarely grants interviews, and on the rare occasions that she accepts to be interviewed, it usually comes with a list of conditions that must be met. While describing her personality, Kavner once claimed:
"I'm very, very private; I don't enjoy talking about myself to strangers. Particularly strangers with tapes going."
The award-winning actress rarely makes public appearances, and she avoids being photographed while she is working, especially in the studio while working on "The Simpsons."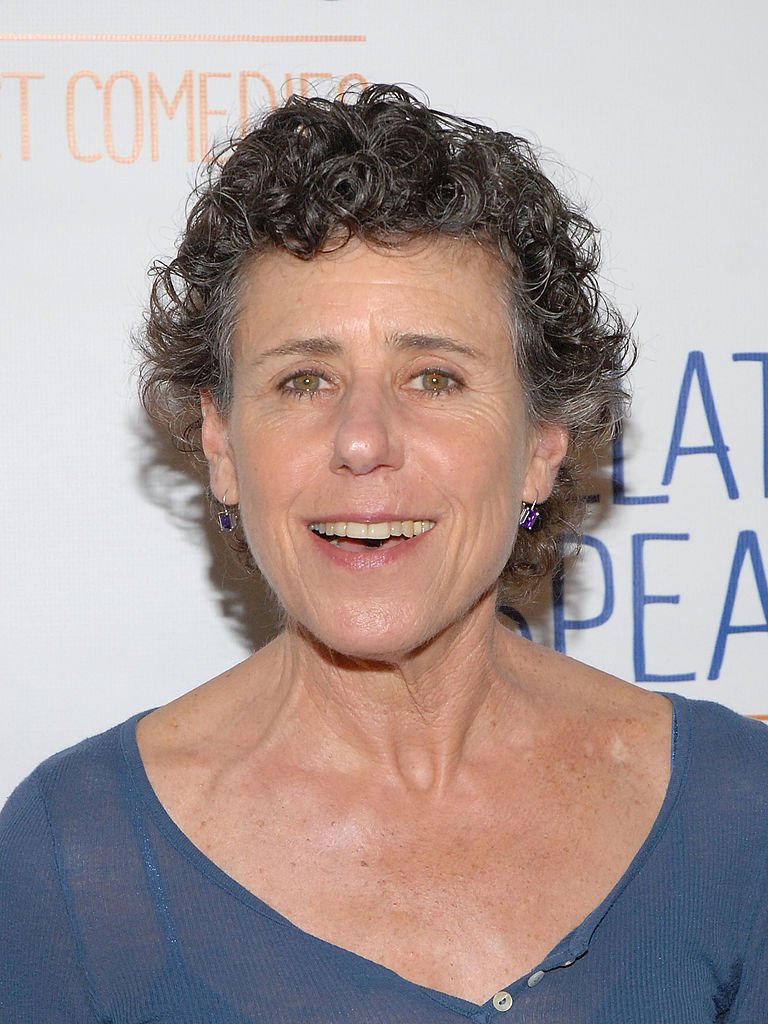 Julie Kavner attends a meet & greet with the cast of Broadway's "Relatively Speaking" at Sardi's on September 9, 2011 | Photo: Getty Images
Not very much is known about her romantic life except that she has been living with her longtime partner David Davis since 1976. Over the years, the pair have remained notoriously private about their relationship.
Despite her age, Julie Kavner continues to push the limits, and her unparalleled professionalism puts her in a class of her own. After more than four decades in the entertainment industry, Kavner does not look like she's retiring anytime soon.
Please fill in your e-mail so we can share with you our top stories!