See How Diddy's Daughter Chance Celebrated Her 14th Birthday With Family and Friends (Photos)
Diddy's teenage daughter, Chance, became a year older and was celebrated in a lavish funfair by her family and friends.
Sean "Diddy" Combs' daughter, Chance, recently turned 14, and she enjoyed a lovely celebration with her beloved family in attendance. On Instagram, Chance gave fans glimpses of the details of her birthday bash.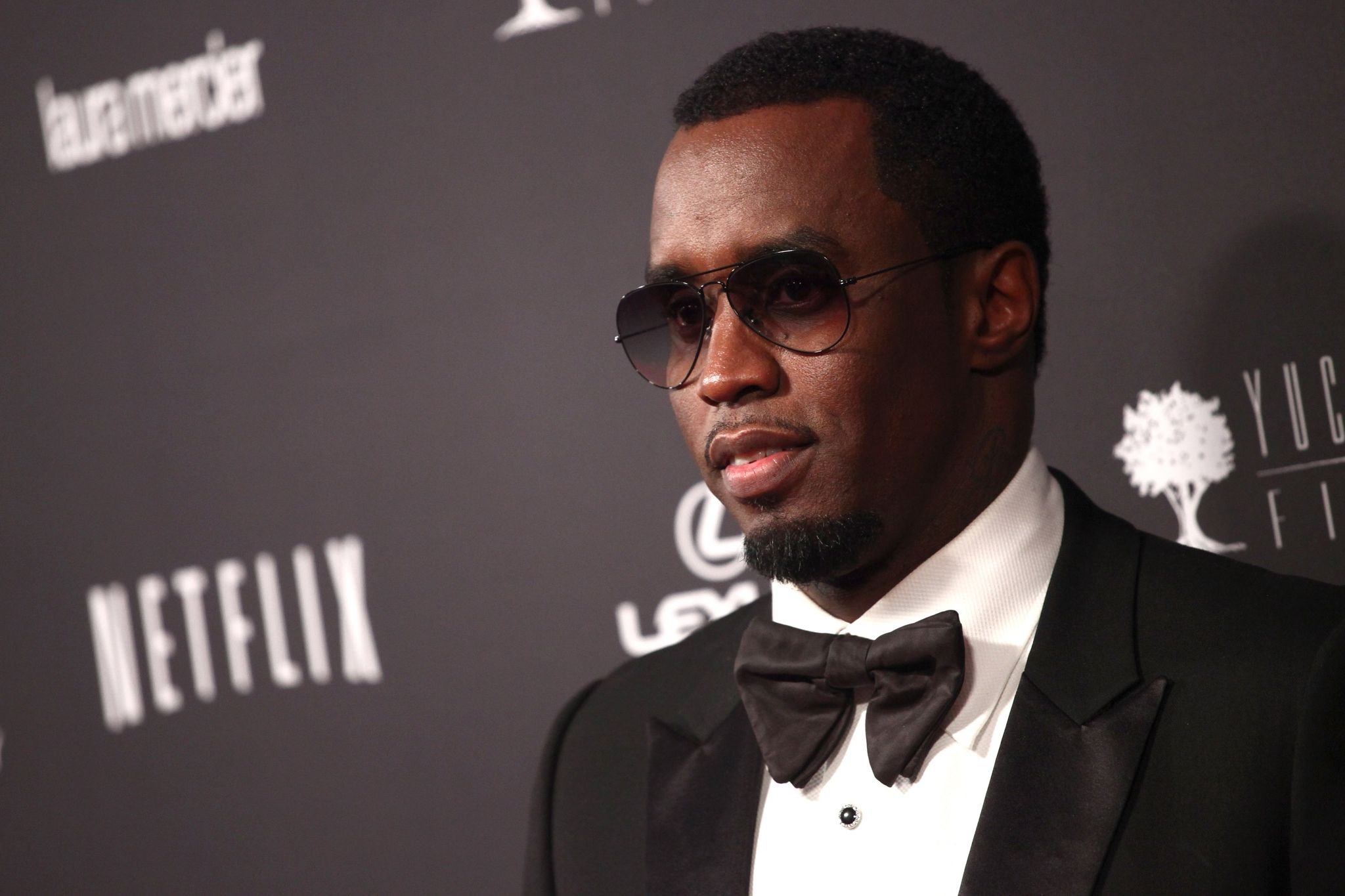 The poolside-inspired party showed that the pretty teenager had a swell time celebrating alongside her siblings. In the first photo shared, Chance rocked a red two-piece swimsuit as she posed beside her stepsisters, D'Lila and Jessie.
Chance's 13th birthday was no less splendid as her rapper dad [Diddy] pulled all the stops to give her a princess-worthy treat.
The twin girls wore cow-print two-piece swimsuits. Chance had a little cone cap attached to her long braids singling her out as the celebrant. 
The next slide showed her posing with a pink flamingo as she enjoyed a "me" time in the pool. More pictures from Chance's party had her posing with her star dad as they indulged in birthday delicacies. Chance gleefully captioned her post: 
"Blessed to spend my 14th birthday w[ith], my family. It was perfect."
Fans were not left out as they cheered the birthday girl. Celebrities like Skai Jackson and Aoki Lee Simmons put up birthday wishes for Chance in the comments.
Daily Mail shares that Chance's 13th birthday was no less splendid as her rapper dad pulled all the stops to give her a princess-worthy treat. On a family trip to Disney Island, Chance was filled with excitement as she marked her birthday. 
Diddy's blended family was picture-perfect as they were photographed taking different adventurous rides. Chance and the twins, D'Lila and Jessie, wore similar outfits while Diddy and his son, Christian, rocked t-shirts and pants.
USA Today also reports a heartwarming moment when Diddy showed that he was a doting dad. On Instagram, the "Coming Home" crooner posted a delightful video of him and Chance in a father-daughter moment. 
The clip showed the duo dancing to Notorious BIG's song "Hypnotize" and Diddy informed fans that he was teaching Chance some dance moves. BET reports that while Diddy shows utmost dedication when it comes to caring for his children, they, in turn, never cease to make him proud.
Diddy's teenage daughters, Jessie, D'Lila, and Chance were recently in the news after their dad flaunted their academic prowess. Despite the pandemic, the girls kept being focused on their studies and came out with excellent results. Diddy noted on his Instagram story that Jessie made the Dean's list with a 3.6+ GPA.