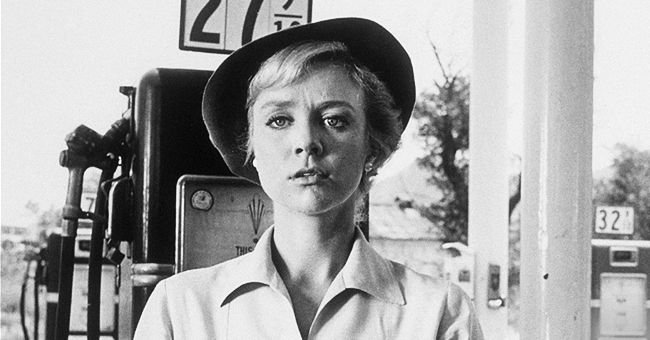 Wikimedia Commons / CBS Television (PD)
Inger Stevens — inside Life and Mysterious Death of 'The Twilight Zone' Actress
Inger Stevens was at the height of her film and TV career when tragedy struck. The Stockholm-born beauty died at 35 years old on April 30, 1970.
According to IMDB, the "The Twilight Zone" actress led a secretive life. Unknown to many, behind the star's megawatt smile were dark personal problems.
The blonde actress's death was ruled as acute barbiturate intoxication, as reported by The New York Times. She was found semi‐conscious in her home and died on the way to a hospital.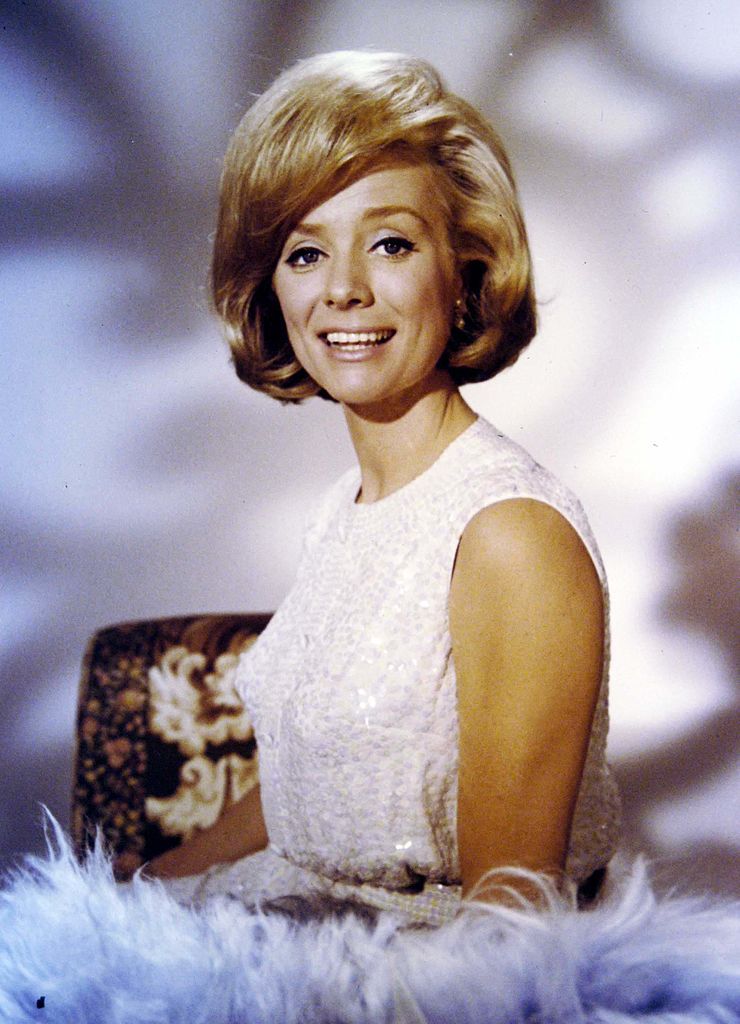 Undated photo of Hollywood Actress Inger Stevens. | Photo: Getty Images
Mystery continues to surround her death, however. While her death appeared to be suicide, a biography of the actress authored by William T. Patterson casts doubt over this claim, according to IMDB.
She was known to have attempted to take her life, however. She swallowed 25 sleeping pills and took in ammonia on New Year's Day, 1959, as reported by The New York Times.
Patterson released the 2000 biography, "The Farmer's Daughter Remembered: The Biography of Actress Inger Stevens."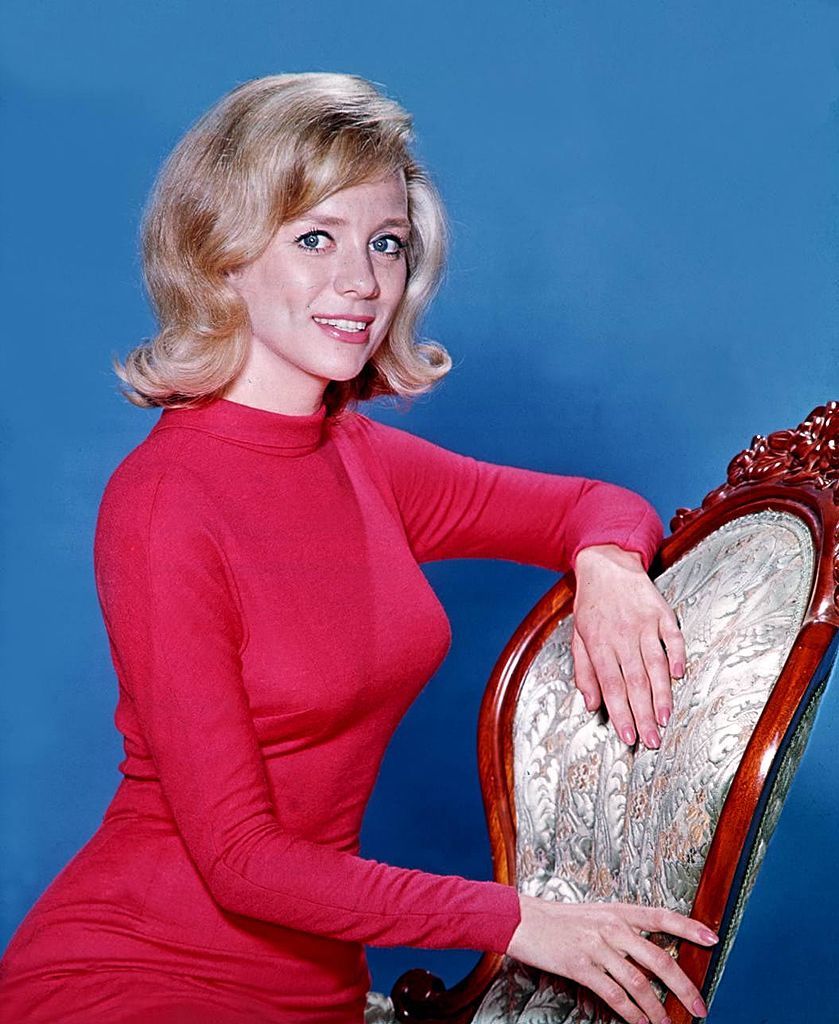 Hollywood Actress Inger Stevens pictured in 1967. | Photo: Getty Images
The book became controversial because it claims that a lot of information published about Stevens is either false or distorted.
Stevens moved on to film stardom after achieving fame on television. Among her most notable roles was playing the beguiling housekeeper, for three years, on "The Farmer's Daughter" television series.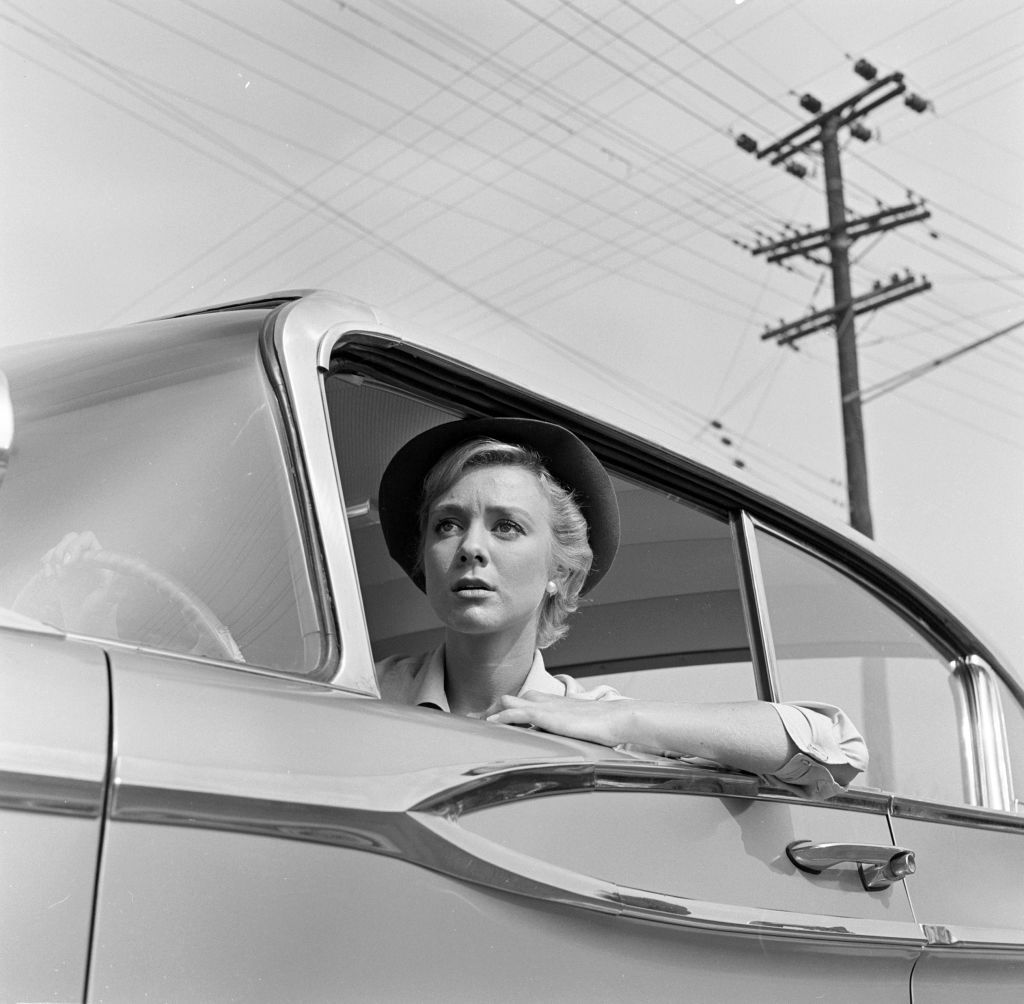 Inger Stevens as Nan Adams in "The Hitch-hiker," circa 1959. | Photo: Getty Images
In 1964, Stevens received an Emmy nomination for her performance on the ABC show, according to the award-giving body's website. In 1962, she received another nomination for her lead role on "The Dick Powell Show."
"The Twilight Zone," written by Rod Serling, was also one of Stevens' most notable TV projects. The anthology series, set against paranormal and futuristic settings, bagged three Emmy Awards for its cinematography and writing, as reported by METV.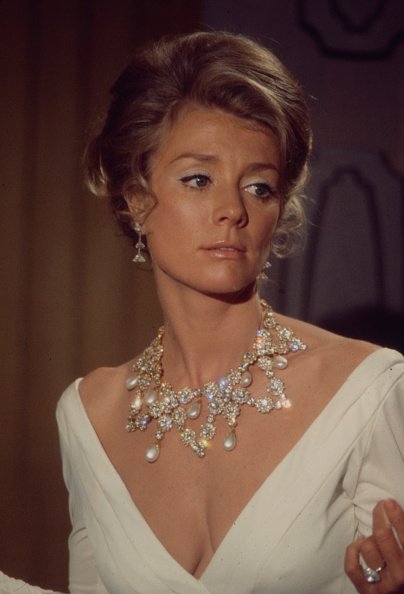 Inger Stevens appearing in "Run, Simon, Run," circa 1970. | Photo: Getty Images
The actress was married twice. She was married to her agent, Anthony Soglio, from 1955 to 1957. She then married Ike Jones, the first African-American to graduate from UCLA's School of Theater, Film, and Television. But she kept their marriage secret until her death.
Another iconic actress worth remembering is Elizabeth Montgomery, best known for her role in the hit television series "Bewitched."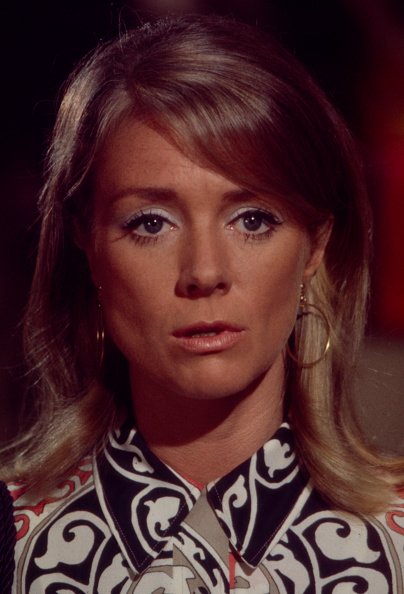 Inger Stevens appearing in "Run, Simon, Run," circa 1970. | Photo: Getty Images
Montgomery's blonde hair and green eyes made her one of Hollywood's most attractive women. The actress, who was the daughter of screen actor Robert Montgomery and Broadway actress Elizabeth Allen, died in 1995.
Please fill in your e-mail so we can share with you our top stories!