'Bewitched' Star Elizabeth Montgomery — inside Life and Death of the Beloved Icon
Elizabeth Montgomery got renowned for her role in the hit television series "Bewitched." She died in 1995.
Montgomery was viewed as one of the hottest and most attractive ladies in Hollywood during her prime. Her blonde hair and green eyes were etched into people's hearts and minds.
According to IMDb, Montgomery was the daughter of screen actor Robert Montgomery and Broadway actress Elizabeth Allen. She became best known for her role in "Bewitched," where she played the benevolent witch Samantha Stephens.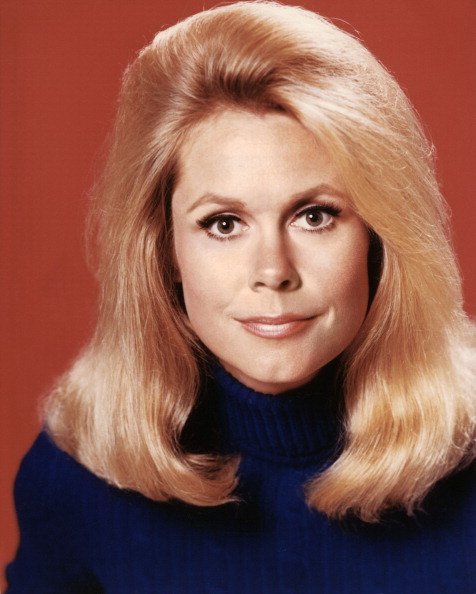 A SUCCESSFUL SITCOM
"Like most people, I secretly hope that it's true - that there are witches like Samantha, and that families like hers really do exist," Montgomery once said.
As reported by Closer Weekly, "Bewitched" ran from 1964 to 1972. The sitcom looked at the marriage between a witch and a mortal male, and the comic chaos that originates from them attempting to carry on with an ordinary life. 
The prevalence of the sitcom was tremendous. Many people also admired Montgomery for her excellent performance as Samantha.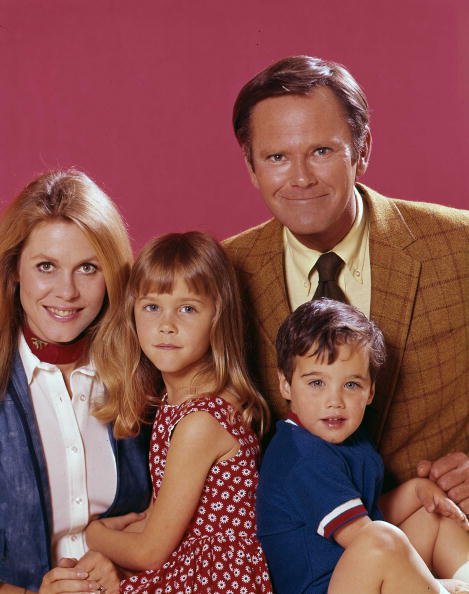 PRIVATE ACTRESS
"She was everything you could possibly want your favorite TV star to be in real life," author Herbie J Pilato once said. "I mean, she was so warm and welcoming, especially for someone so private and protected."
Montgomery was married four times, according to Biography. The acclaimed actress and businessman Frederick Gallatin Cammann got married in 1954, but their union lasted only one year. 
She made her TV debut on her dad's playhouse arrangement, "Robert Montgomery Presents."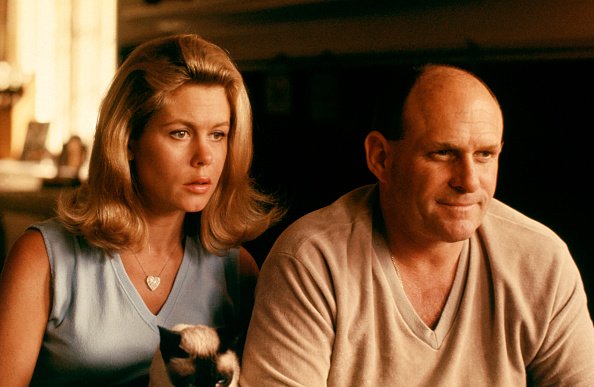 PERSONAL LIFE AND CAREER
Her second husband was actor Gig Young from 1956 to 1963. After the divorce, Montgomery married "Bewitched" producer-director William Asher that year.
The two ended their marriage in 1973. Montgomery and Asher shared three children — Willy, Robert, and Rebecca Elizabeth. Two years later, Montgomery lived with her fourth husband, Robert Foxworth, and was with him until she died in 1995.
Montgomery was born in April 1933, in Los Angeles, California, according to Britannica. She went to the American Academy of Dramatic Arts in New York City.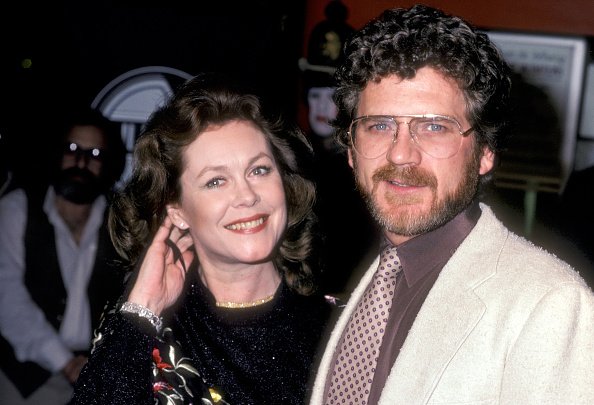 She made her TV debut on her dad's playhouse arrangement, "Robert Montgomery Presents." During the 1950s and '60s, she showed up on several television shows, including "Wagon Train" (1959), "The Untouchables" (1960), and "Rawhide" (1963).
She was also picked to star in films such as "The Court-Martial of Billy Mitchell" (1955) and "Johnny Cool" (1963). Montgomery later appeared as a dramatic actress.
She starred in several made-for-television films like "The Legend of Lizzie Borden" (1975), "A Case of Rape" (1974), and "Black Widow Murders: The Blanche Taylor Moore Story" (1993).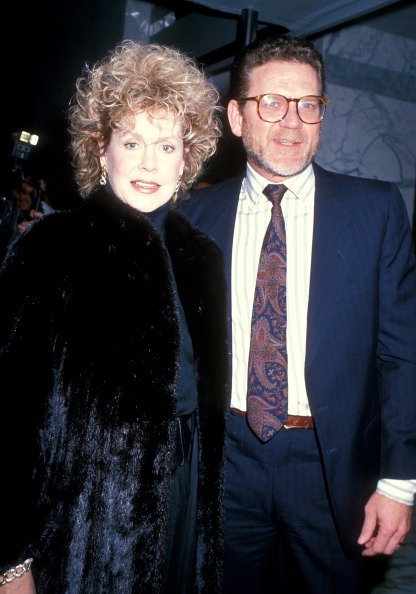 Montgomery was diagnosed with colon cancer in March 1995, according to Biography. On May 18, 1995, she passed away at 62 years old.
Her own campaigns incorporate AmFAR, The American Foundation for AIDS research. She routinely supported liberal causes as well. In 1998, Montgomery's children and husband donated her wardrobe for auction with the goal of raising money for AIDS charities.