Agnes Moorehead from 'Bewitched' Has Had Her Fair Shares of Ups and Downs - Here's a Look at Her Life
Agnes Moorehead had a glorious Hollywood career, but her life was not without challenges.
The "Bewitched" star battled with cancer and eventually succumbed to the disease at the age of 74, as shown in her IMDB profile.
Moorehead, who died from uterine cancer on April 30, 1974, at a hospital in Rochester, Minnesota, also went through two divorces, as reported by the Los Angeles Times.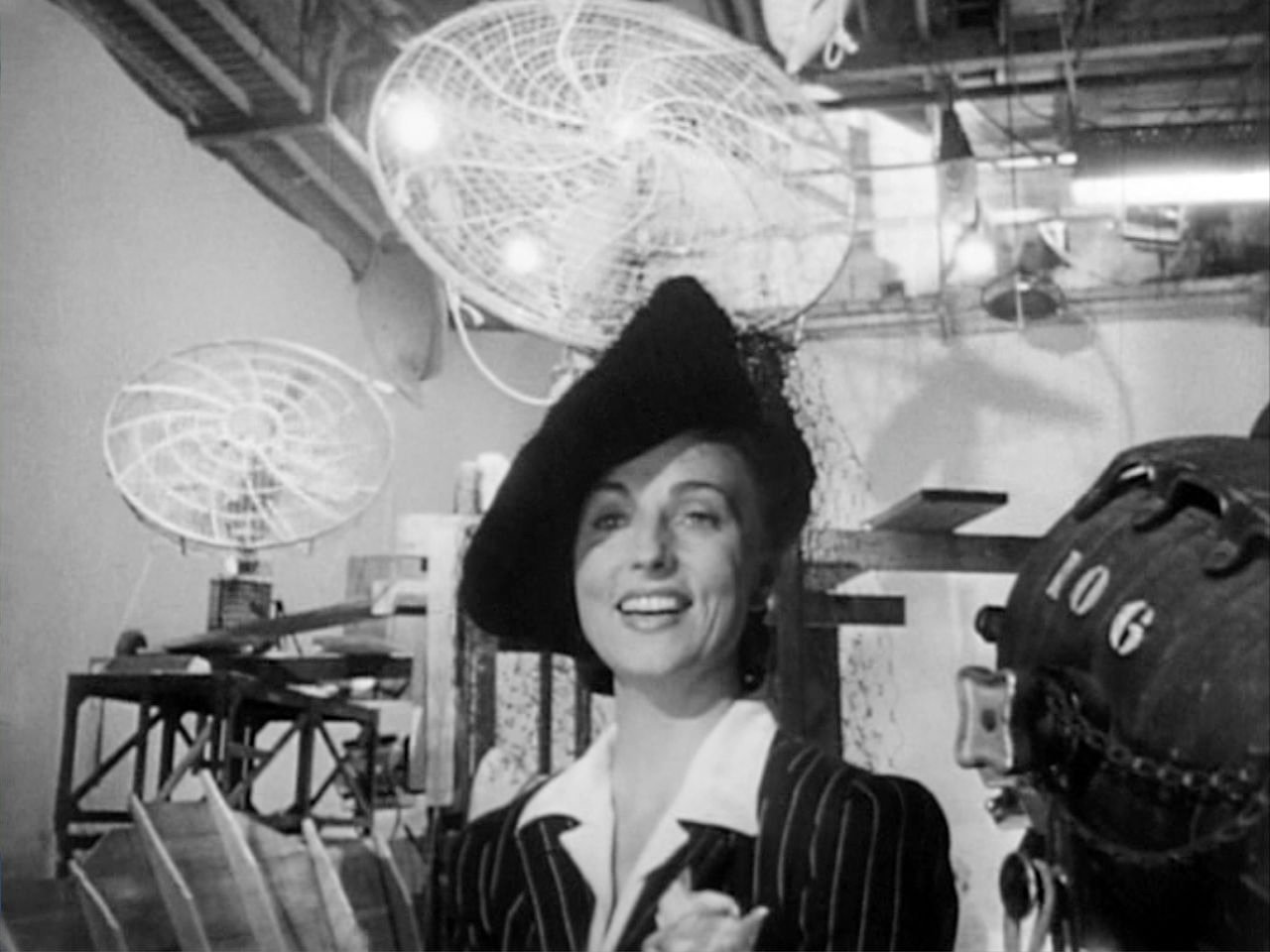 She was first married to actor Jack G. Lee and then actor Robert Gist. Both marriages didn't produce any child.
HER MOST FAMOUS ROLE
The actress was best known for her role as the sarcastic witch-mother, Endora, in the television series, "Bewitched," which ran on ABC from 1964 to 1972.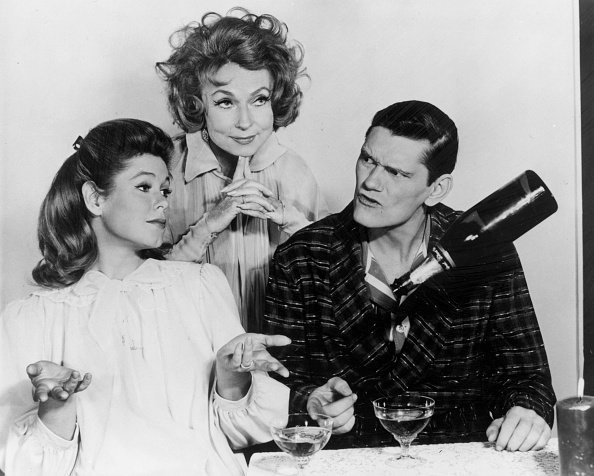 Moorehead studied at the American Academy for Dramatic Arts and graduated with honors in 1928. Her talent was not only limited to acting. Her first job, in 1923, was as a singer for a St. Louis radio station.
A versatile actress, Moorehead played several roles, from heroin to villainess and tragedienne to comedienne. She also played characters years older than her age.
Broadway productions that she appeared in include "Marco's Millions," "Scarlet Pages" and "Men, Soldiers and Women."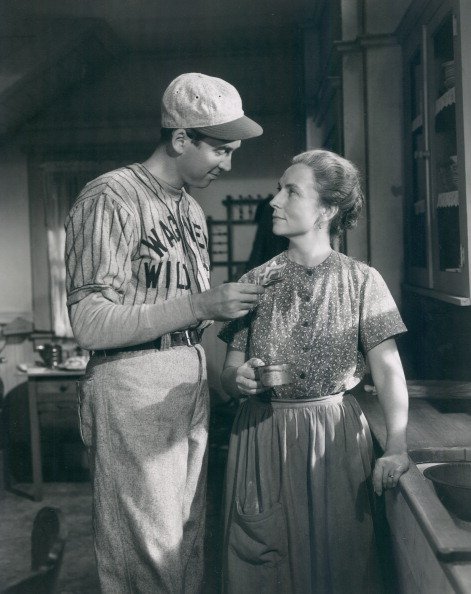 Her last acting appearances include a segment of a two-hour television trilogy, "Rex Harrison: Stories of Love."
Later in her life, Moorehead spent much time on her 320-acre farm in Ohio, land owned by her family for more than a century and had been homesteaded by her great-grandparents.
AN INFAMOUS MOVIE
Shortly before her death, the actress was said to have told her best friend Debbie Reynolds, that she regretted appearing in the 1956 movie, "The Conqueror."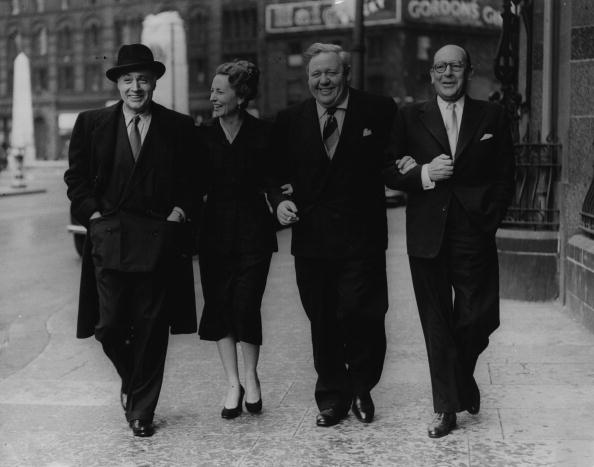 PEOPLE had been reported that several of the cast members and crew who worked on the movie died from cancer.
Of the 220 crew and cast members worked on "The Conqueror," 91 contracted cancer. Of those, 46 people died, including Moorehead, Susan Hayward, John Wayne, and the films director-producer, Dick Powell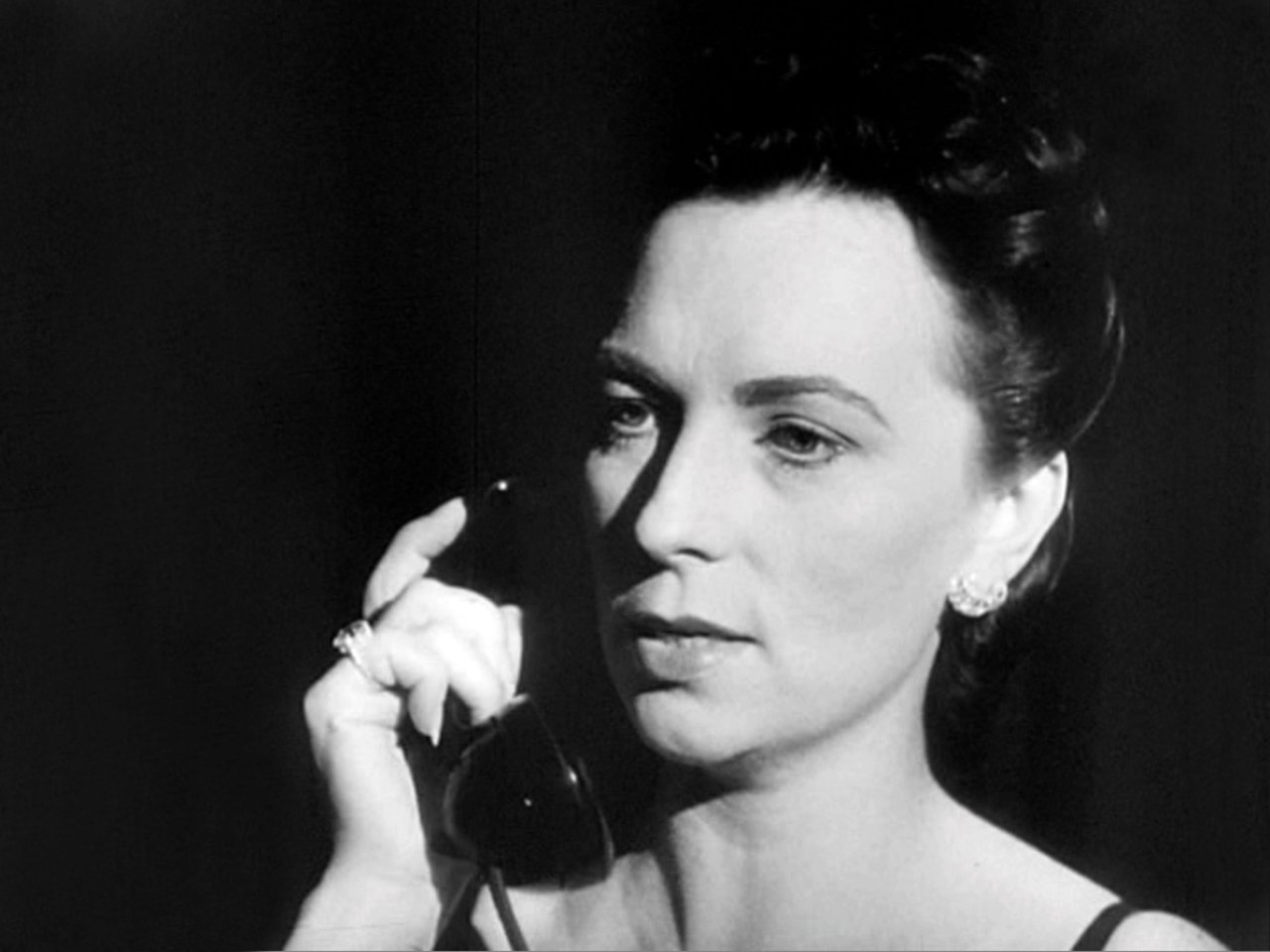 Not part of "The Conqueror" but another remarkable "Bewitched" star who succumbed from cancer was Elizabeth Montgomery as reported by AP News in 1995.
Apart from "Bewitched," Montgomery appeared in numerous movies and TV shows, including "A Case of Rape″ (1974); "The Legend of Lizzie Borden″ (1975); "Black Widow Murders: The Blanche Taylor Moore Story″ (1993), and "The Corpse Had a Familiar Face″ (1994).