Meaning behind Agnes Moorehead Alleged Last Words: 'I Should Never Have Taken That Part'
Perhaps better known as Endora, the witch from "Bewitched," Agnes Moorehead sadly passed from cancer in 1974. A disease Agnes claimed she got because of a feature film she starred in, and Agnes was not the only one.
Fans of the classic films may remember the sappy 1956 movie "The Conqueror," about the love affair between a beautiful captive princess and Genghis Khan.
The film got shot from June through August of 1954 on location among the red bluffs and white dunes close to Saint George, Utah.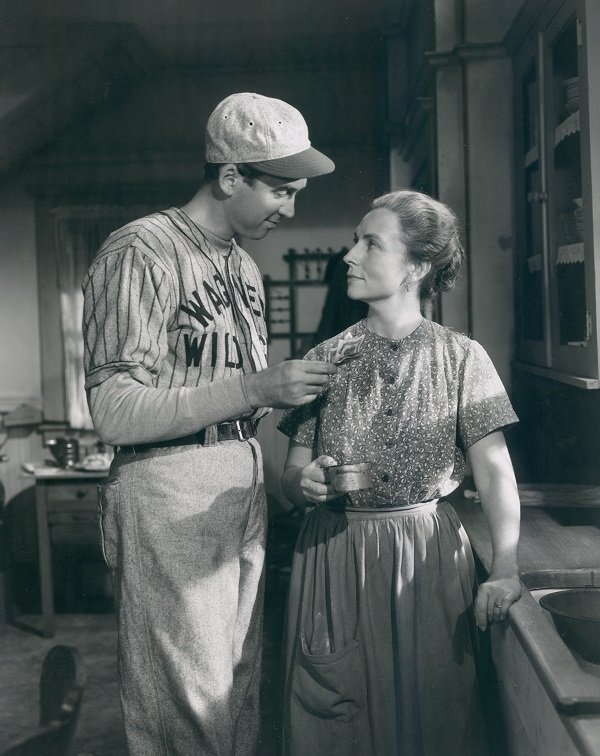 Filming "The Conqueror"
The area specifically got chosen for its resemblance to the central Asian steppes, but soon after they finished filming, members of the cast and crew started getting cancer and dying.
As Agnes lay dying, she told Debbie Reynolds, her best friend, "I should never have taken that part." Her co-star on "Bewitched," Sandra Gould recalled that Agnes ones told her that "everybody in that picture has gotten cancer and died."
PEOPLE ascertained that 220 crew and cast members worked on "The Conqueror," of which 91 contracted cancer. Of those, 46 people died, including Agnes' co-stars, Susan Hayward, John Wayne, and the film's director-producer, Dick Powell.
It was the result of atomic bomb tests
Back then, the federal government constantly reassured local residents that their bomb testing posed no danger to anyone. With Saint George a 137 miles from the atomic testing range at Yucca Flat, Nev.; no one expected to be in danger from any toxins.
Although no atomic bomb got tested during the filming of the movie, 11 bombs got tested the previous year, and called two particularly "dirty." The radiation blasts were more than double of the bomb dropped on Hiroshima (13 kilotons).
"Harry" fired a 32.4-kiloton blast on May 19, 1953, while "Simon" blasted 51.5-kiloton of long-lasting radiation over the area on April 25, 1953.
Samantha with her mom and dad :) #Bewitched #ElizabethMontgomery #MauriceEvands #AgnesMoorehead pic.twitter.com/OtcoFM9XN9

— Classic Movie Hub (@ClassicMovieHub) June 4, 2019
Dr. Pendleton, a former AEC researcher, said:
"Fallout was very abundant more than a year after Harry. Some of the isotopes, such as strontium 90 and cesium 137, would not have diminished much."
According to Dr. Pendleton, radioactivity can settle in "hot spots" such as the canyon where the film got shot, as it becomes a natural reservoir for windswept material.
And while Agnes blamed it for her cancer, she requested that the cause of death remain private after her passing. Agnes died aged 67 a few weeks after she got admitted to the Methodist Hospital in Rochester, Minn. on April 9, 1974.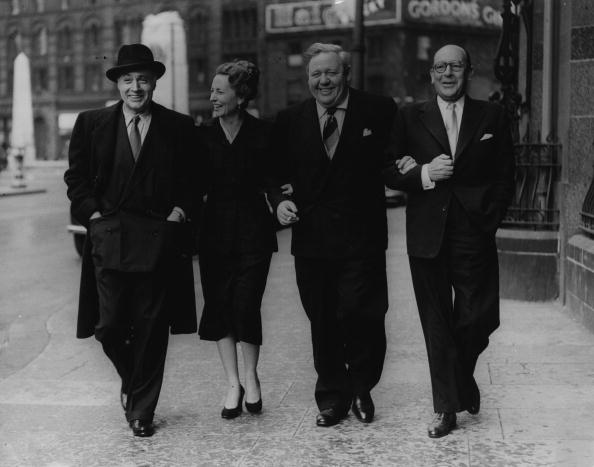 Agnes' final years
The majority of her final years, Agnes spent on her 320-acre farm in Ohio, land homesteaded by her great-grandparents.
During the height of her varied and successful acting career, Agnes won both a Radio Life award and the New York Film Critics Award in 1942.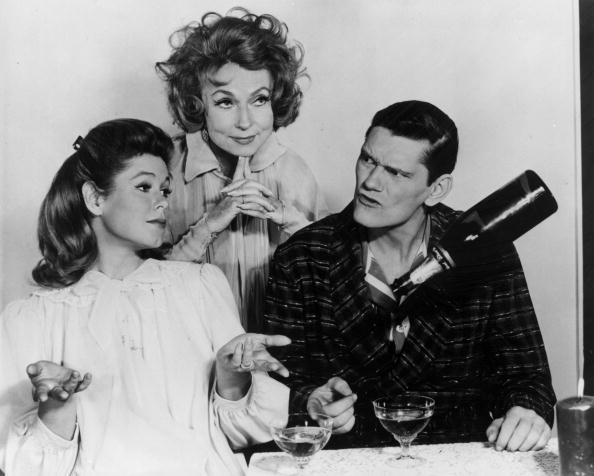 In the same year, she also got nominated for an Academy Award for "The Magnificent Ambersons" and again for "Johnny Belinda" in 1948.
Although Agnes wed twice, to actors Robert Gist and Jack G. Lee, both marriages ended in divorce. She never had children and at the time of her passing, had no known close relatives.