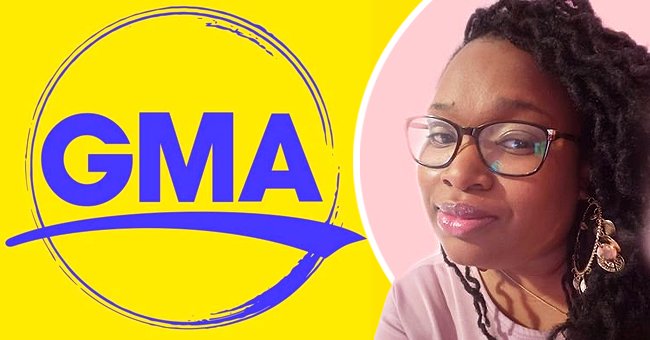 Facebook/GoodMorningAmerica Twitter/Nightline
Good Morning America' Producer Daisha Riley Dies at 35 – What Happened?
The team at "Good Morning America" is mourning the painful and unexpected loss of one of the show's producers, Daisha Riley who died at the age of 35.
The "Good Morning America" family is in a somber and mournful state as they recently lost one of the producers of the show, Daisha Riley, who died unexpectedly.
Taking to Twitter, the team announced that Riley, who was one of their young and talented producers, passed away on July 21, although the cause of death was not revealed.
"She rose through the ranks over the years on our show..."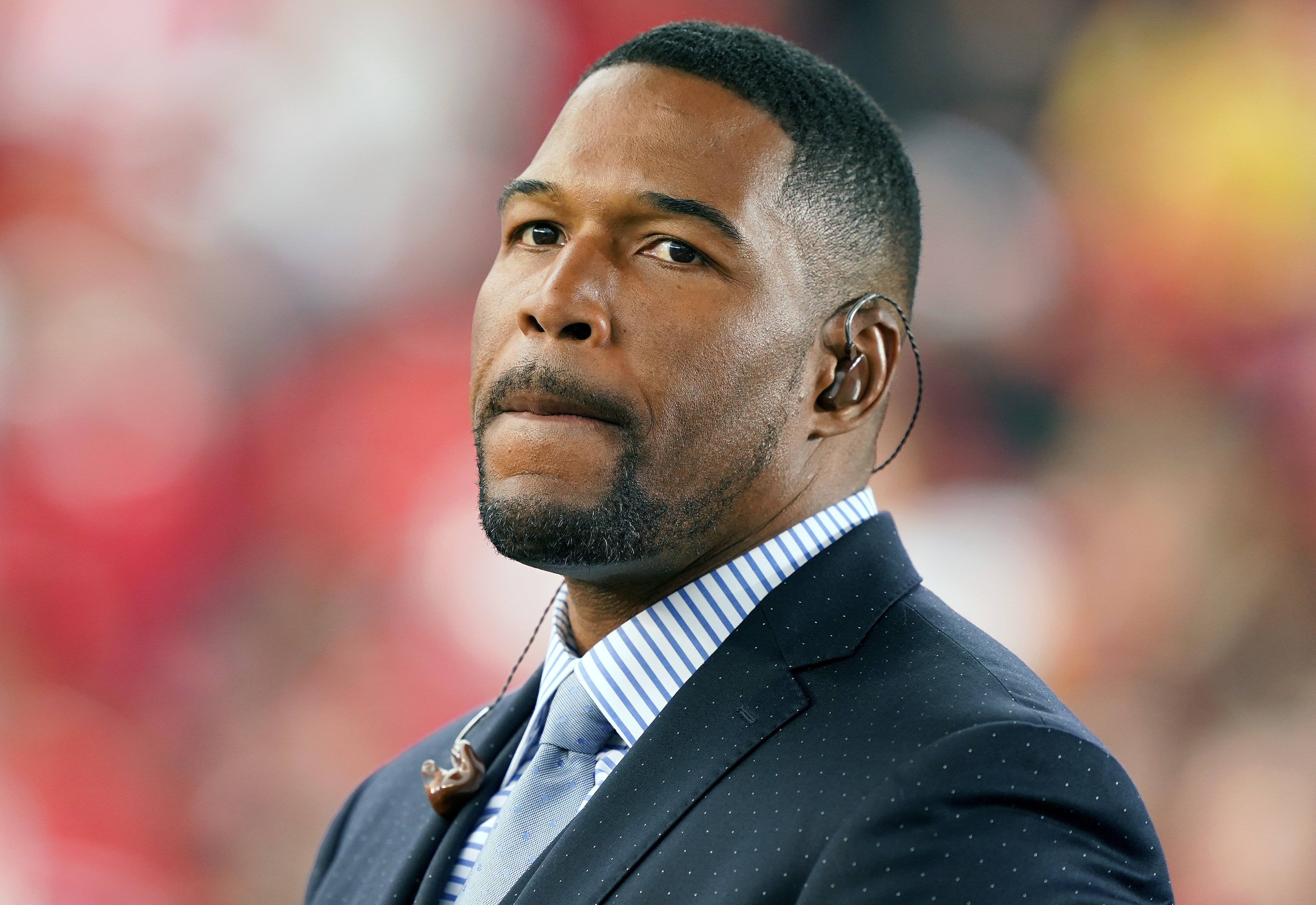 Michael Strahan at the NFC Championship game between the San Francisco 49ers and the Green Bay Packers in January 2020. | Photo: Getty Images
He added that her legacy lived on in her storytelling. Strahan intimated that it was possible for viewers not to have known Riley's name, but it was inevitable that viewers experienced her incredible work.
According to the video which showed Daisha Riley's snippets at the workplace, hanging out with friends and getting her job done, the late producer loved nothing more than telling America a good story.
...the loss of Riley is a big blow on the "Good Morning America" team who had lost one crew member, Tony Greer, earlier in the year to novel coronavirus.
Strahan also paid accolades to Riley's writing skills stating that she could write a breaking news piece at lightning speed and her exquisite choice of words on feature pieces could evoke tears from readers and viewers.
He added that: "When Amy [Robach] interviewed the cast of Game of Thrones...Daisha made sure that set actually had a throne to make the actors' jaws drop."
The video showed a behind the scene clip of the cast of "Game of Thrones" getting prepped for their interview and actor Liam Cunningham expressed that he loved the throne that had been put in the room.
It was also mentioned that Riley had a fiance, Tyrone and while it was hard for the team to wrap their heads around the loss, their condolences were with Tyrone and the rest of her family.
Described as having a sweet voice, Riley was said never to be the loudest in the room, but she was always the smartest. She was also reported to be funny, brilliant, and having lots of kitten memes.
Please fill in your e-mail so we can share with you our top stories!