Closer Weekly: How Tom Bergeron Feels about Finding a New Job after DWTS Firing
Last week, "Dancing with the Stars" fans were stunned by the axing of the show's longest-serving host, Tom Bergeron. The bubbly TV host has taken the news in his stride, and sources claim he is confident about finding another great job.
On Monday, July 13, Veteran TV host Tom Bergeron took to his Twitter account to confirm that he had been axed from his job as the host of the competitive dance series, "Dancing with the Stars."
Sources close to the TV personality claim he was blinded by the development, with the ABC and BBC studios revealing through a joint statement that they were looking to take the TV program in a new creative direction.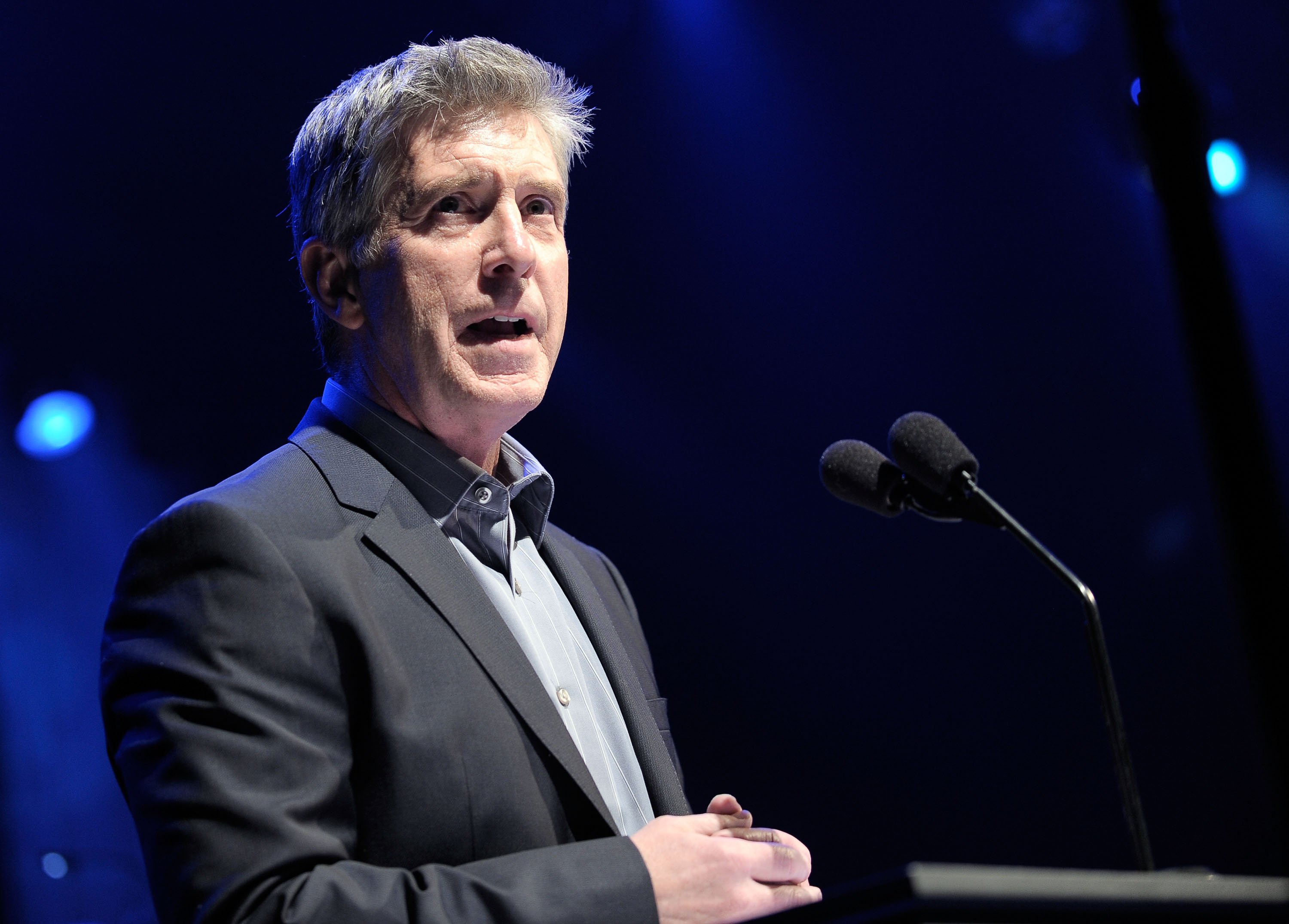 Bergeron, 65, who served as the DWTS host for 15 years and across 28 seasons, unexpectedly finds himself in the labor market. Still, a source claimed that he is not worried, and he is confident of securing another great job.
The show's producers replaced Tom Bergeron and his co-host, Erin Andrews, with former model Tyra Banks. While speaking on the recent development, an insider exclusively told Closer Weekly:
"He's [let] things go. So he's happy about Tyra Banks getting the job. He likes to say, 'That's showbiz.'"
On July 15, former Victoria's Secret angel Tyra Banks was officially unveiled as the new host. Banks brings several years of experience as a TV host to the job and will take charge of the 29th season. 
Banks has been in show business for more than three decades and has enjoyed a successful hosting career, including hosting and producing the hit reality TV series, "America's Next Top Model."
While Bergeron might be taking the chop lightly, many of his fans do not share his sentiments and expressed their disappointment.
Meanwhile, Bergeron has been subtly going about his job search via his recent social media activities. On July 15, the 65-year-old TV star tweeted at the official Twitter account of CBC's "Murdoch Mysteries," asking for a role in season 14.
The network replied, showing an interest in working with Bergeron. The social media exchange continued with the former DWTS host tweeting:
"Don't toy with me. I'm dead serious. Not that I want to be dead on the show. I already was killed off on an episode of 'Castle.' But I'd LOVE to be the bad guy..."
Tom Bergeron has undoubtedly moved on from his recent disappointment, and in his first Instagram picture since his sacking, he looked as happy as fans have grown used to seeing him over the years. 
While Bergeron might be taking the chop lightly, many of his fans do not share his sentiments and expressed their disappointment in both networks.
Carrie Ann Inaba, a judge on the competitive dance series, also shared her disappointment seeing Bergeron dropped from the show but affirmed her support for Tyra Banks.
Wherever life may take Tom Bergeron next in his remarkable career spanning several decades, it is without a doubt that he still has what it takes to make it a huge success, just like his DWTS days.