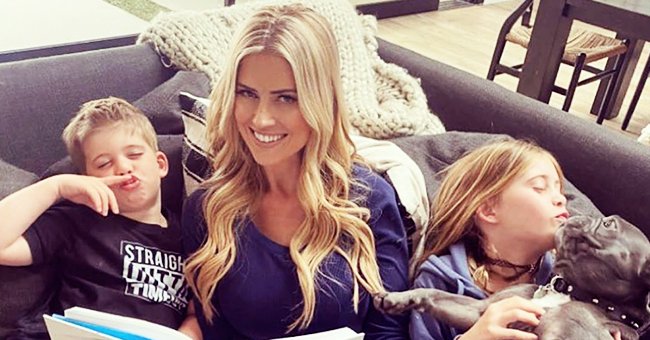 Instagram/christinaanstead
People: How Christina Anstead Balances Being a Mom to Three Kids and Two HGTV Shows

With a sneak peek at upcoming episodes of "Christina on the Coast," viewers got a glimpse at Christina Anstead's juggling skills as she balances a successful career and family life.
Christina Anstead has a stacked plate with three children, the renewal and filming of her home renovation show, and an exciting new partnership with Spectra Home Furniture.
In new episodes of the second season of "Christina on the Coast," viewers got a glimpse at how she gets around to it all.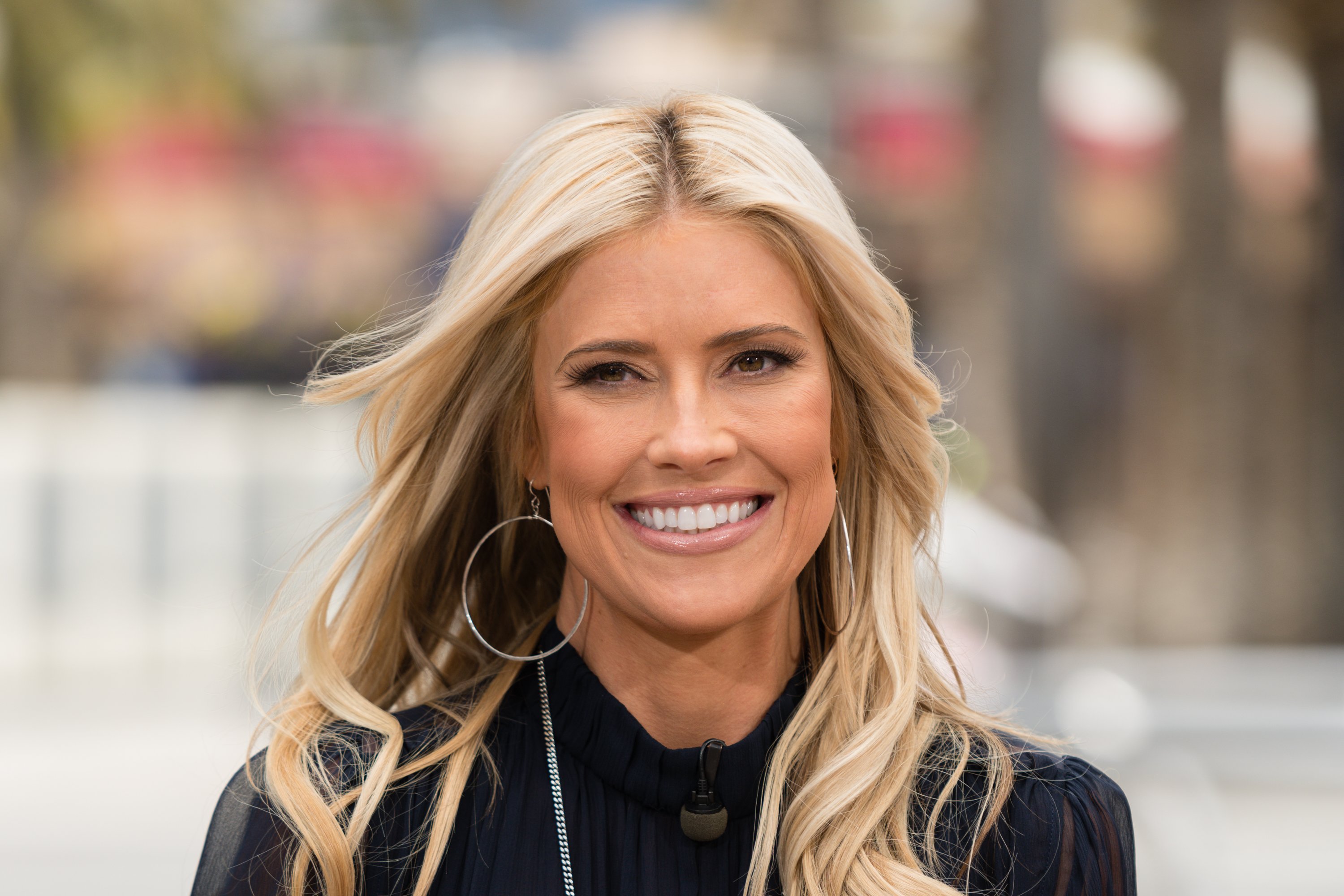 Christina Anstead visits "Extra" on May 22, 2019, in Universal City, California. | Source: Getty Images
BACK AFTER A SHORT BREAK
Due to the novel coronavirus pandemic, the second season of "Christina on the Coast" came to a temporary halt. But with six new episodes lined up, a preview showed how chaotic things could get, as she said in the exclusive clip that "going from two kids to three is crazy!"
The new episodes on HGTV will start on Thursday, August 6, and making her clients and family happy is clearly a full-time job for Christina, who even had to run after the family dog with her and husband Ant's kids in tow.
Christina shares her two oldest children, Brayden and Taylor, with her ex-husband Tarek El Moussa, and with her now-husband Ant Anstead, she has another infant son named Hudson.
RENEWED FOR ANOTHER SEASON
News that "Christina on the Coast" got renewed for its third season broke recently, and it will comprise of twelve hour-long episodes.
Filming of the new season is set to begin next month, but that is not the only exciting news Christina had to share with her fans.
A NEW PARTNERSHIP
Additionally, the 37-year-old will create Christina Home Designs for Spectra Home Furniture, giving fans options pleasing to the wallet and eyes.
The home renovation star debuted her solo HGTV show in spring 2019, and for Christina, it was a way of giving her fans a glimpse into her "real life." Knowing that people "love seeing real estate and houses for sale," she knew it would be a winning combination for a reality show.
A SPECIAL CELEBRATION
Earlier this month, Christina's husband Ant Anstead also touched on their "crazy" life when he wished her a happy 37th birthday with sweet, heartfelt words.
Paying tribute to his "best friend," Ant called Christina his "beautiful and brilliant wifey" as he called the past year a "crazy" adventure with all the "chaos" in their life.
Please fill in your e-mail so we can share with you our top stories!