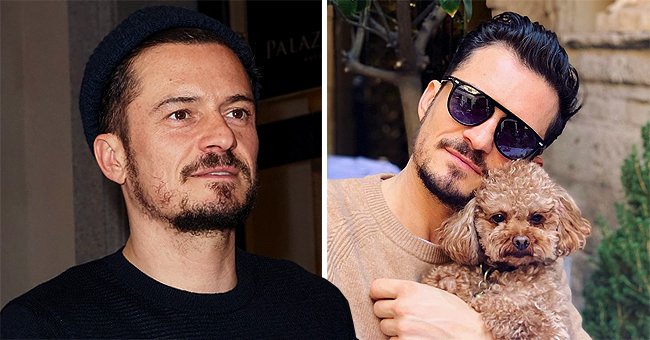 GettyImages instagram.com/orlandobloom
See How Orlando Bloom Honored His Late Dog Mighty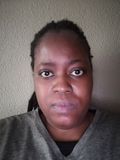 On Tuesday, actor Orlando Bloom gave an update on the whereabouts of his missing dog, Mighty. The star sadly revealed the pet had died but he found a special way to honor him.
Taking to Instagram, Bloom, 43, wrote a lengthy update post sharing: "Mighty's on the other side now." He explained in the post that they'd been searching for the pet dog for seven days "from sunrise to sunset."
Unfortunately, the actor eventually found the canine's color. He shared how he'd cried more in the week than he'd ever thought possible for him.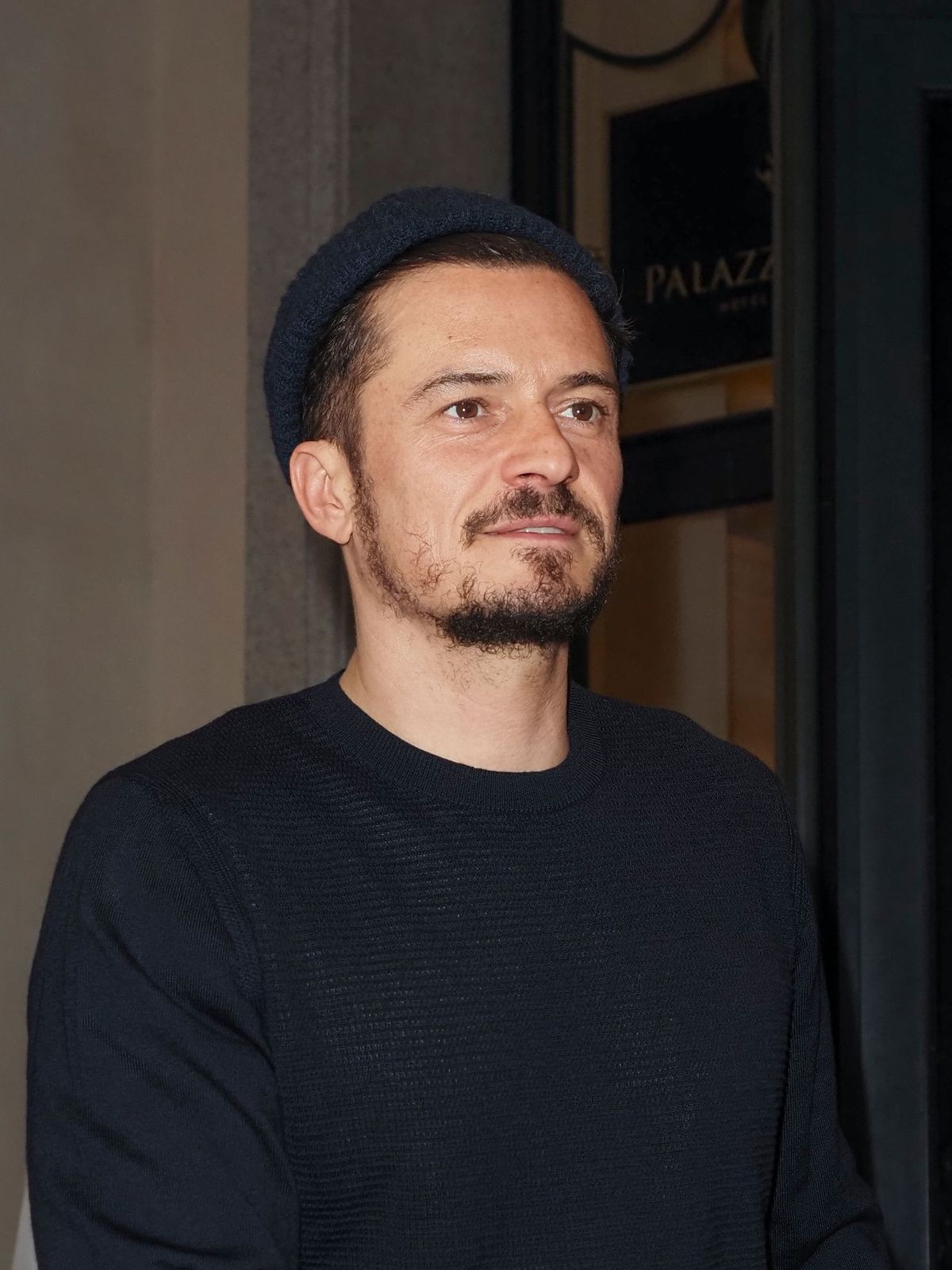 Orlando Bloom at Milan Fashion Week Fall/Winter 2020-2021 on February 22, 2020 in Italy | Photo: Arnold Jerocki/Getty Images
BLOOM SHEDS TEARS
However, the weeping did provide him a "cathartic and healing" feeling. Bloom revealed how he'd searched everywhere he could; including under roads.
The search party also included two sniffer dogs who did "their best as well." He explained how he'd gratefully learned that love was eternal and the "true meaning of devotion" from Mighty.
"MORE THAN A COMPANION"
The star noted how he believed the pet was now looking down on him and "whistling in every back yard." He felt the dog knew he did his best to respect their bond.
Bloom went on to describe Mighty as "more than a companion" that he had "a soul connection" with. He continued his post by apologizing to the canine, thanking him, and sharing that the dog should rest in peace.
THANKING THOSE WHO HELPED SEARCH
The star also wrote: "MIGHTY HEART my little fellow A[black spade emoji]'s." He concluded his post by sharing his gratitude to all those who helped him search for the dog.
HONORING MIGHTY
Bloom also thanked Scott Campbell for a new tattoo honoring Mighty. A video shared on the post showed the process of the star getting the tattoo.
BECOMING TEARFUL
Another one revealed how teary-eyed he became after the artwork was finished. The tattoo featured Mighty's name on the left side of Bloom's chest with a heart that featured an Ace of spades inside.
PERRY WILL MISS THE DOG
His fiancée, Katy Perry, also shared the tattoo creation video and added her own Instagram caption. She wrote: "We'll miss our little buddy boy, Nugget's brother so much."
MIGHTY LEFT A HOLE IN THEIR HEARTS
The singer added: "Forever a paw shaped hole in our hearts… #ripmighty." Nugget is Perry's own dog that looked exactly like Mighty.
WHEN DID THE DOG DISAPPEAR
Before declaring Mighty's death, Bloom had given his fans an update on Tuesday stating that the search was continuing. The canine went missing last Wednesday.
Please fill in your e-mail so we can share with you our top stories!