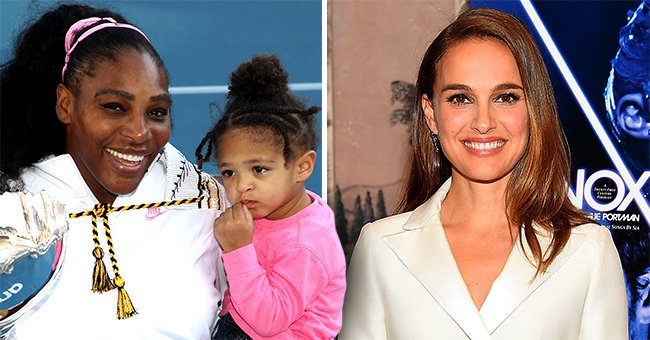 Getty Images
Serena Williams & Natalie Portman Invest in a Women's Soccer Team in LA
The National Women's Soccer League recently announced that Serena Williams and Natalie Portman are investing in a female soccer team for Los Angeles.
The National Women's Soccer League, on Tuesday, announced a group founded majorly by women, is funding the move to secure the right to bring a female professional soccer team to Los Angeles by 2022.
The group is led by Natalie Portman, with support from Kara Nortman, a technology venture capitalist, Julie Uhrman, a gaming entrepreneur, and Alexis Ohanian, Reddit's co-founder.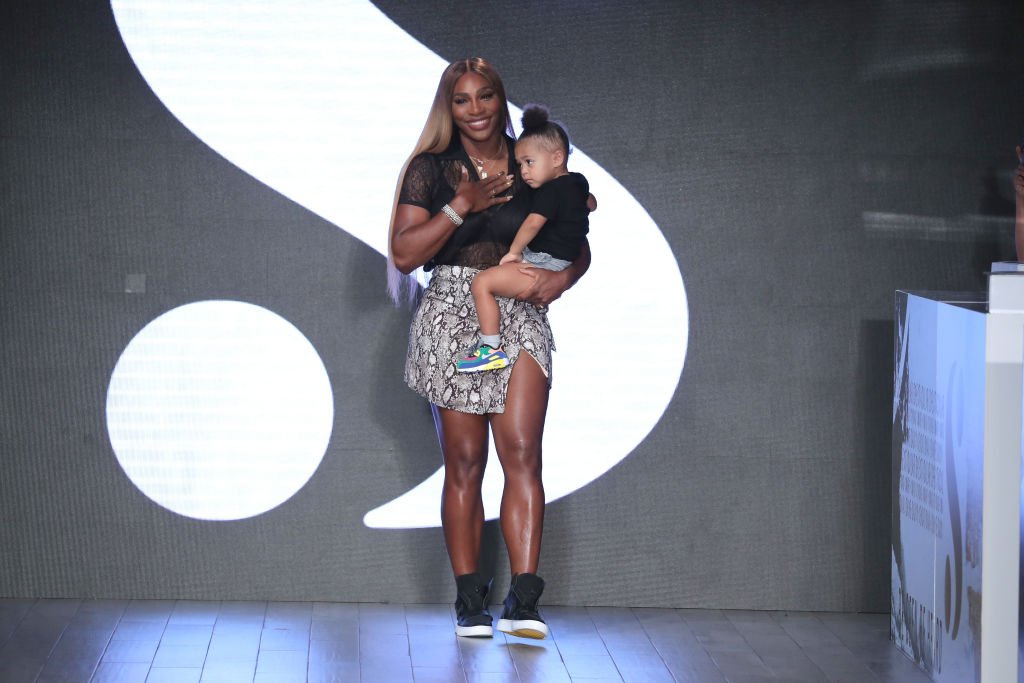 Serena Williams and her daughter Olympia on the runway of her "S by Serena Williams" fashion show in September 2019. | Photo: Getty Images
The investor group also includes Serena Williams, her daughter, Olympia, actors Uzo Aduba, Jessica Chastain, Eva Longoria, America Ferrera, and Lily Singh, who is a television show host.
Former players of the US Women's National Team, USWNT are also part of the consortium, with twelve of them from Southern California. The group also has Olympic Gold and World Cup-winning players, Lauren Cheney Holiday and Abby Wambach, as members.
The founders of the new female team, which is yet to have an official name and venue partner, did so because of demands by fans to have an NWSL team in L.A. and due to inspiration from the impact of the USWNT in 2019.
The team's official name and venue partner would be announced before the end of 2020, but it formally calls itself, "Angel City," a name that honors its planned home of Los Angeles.
Serena shared a picture of Olympia playing tennis, with the latter's impressive abs being a center of focus for many fans.
A key driver for the founders is the opportunity for them to partner with the NWSL to build a new soccer club from the start, do things differently, and champion the discussion about the issues bedeviling L.A., including those that impact women negatively.
Speaking about the development, the group's Lead Founding Investor, Ohanian, expressed his delight at being a part of it.
He further said that apart from being a fan of soccer, he also believed that there is massive potential in the sport, which had long been undervalued by people.
Portman said the group's objective was not only to build a winning soccer team but also to develop a passionate and loyal fan base.
She further said that It was "Angel City's" hope to make a positive impact on the community, making young people in L.A have access to sport.
News of the development and the number of stars and famous names who are members of Angel City meant that a buzz had been created among fans and supporters.
The fact that Williams' daughter, Olympia, is part of the investment group is quite remarkable and shows that the 2-year-old is growing a passion for sports, just like her mom.
Earlier in the month, Williams shared a picture of Olympia playing tennis, with the latter's impressive abs being a center of focus for many fans.
Please fill in your e-mail so we can share with you our top stories!