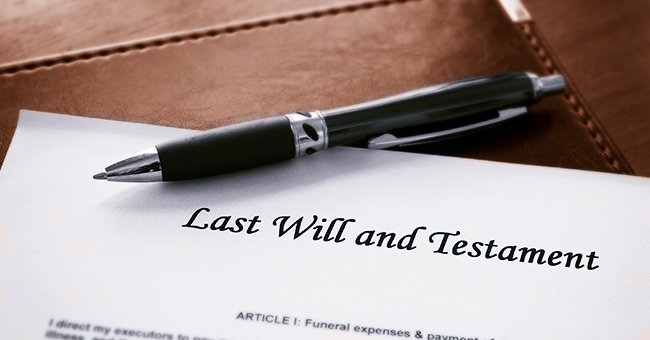 Shutterstock.com
Man Changed Will So That Divorced Wife Can't Get His Property
A man who changed his will to ensure that his divorced wife would not have any claims to his property has sparked some debate on Reddit.
A Reddit user narrated his ordeal with his divorced ex-wife and his brother regarding his will after he cut her off from having part of his property.
According to the man, he and his wife had a serious quarrel last year, which led to their divorce. After the divorce, which he said had long been coming, he found a way to move on.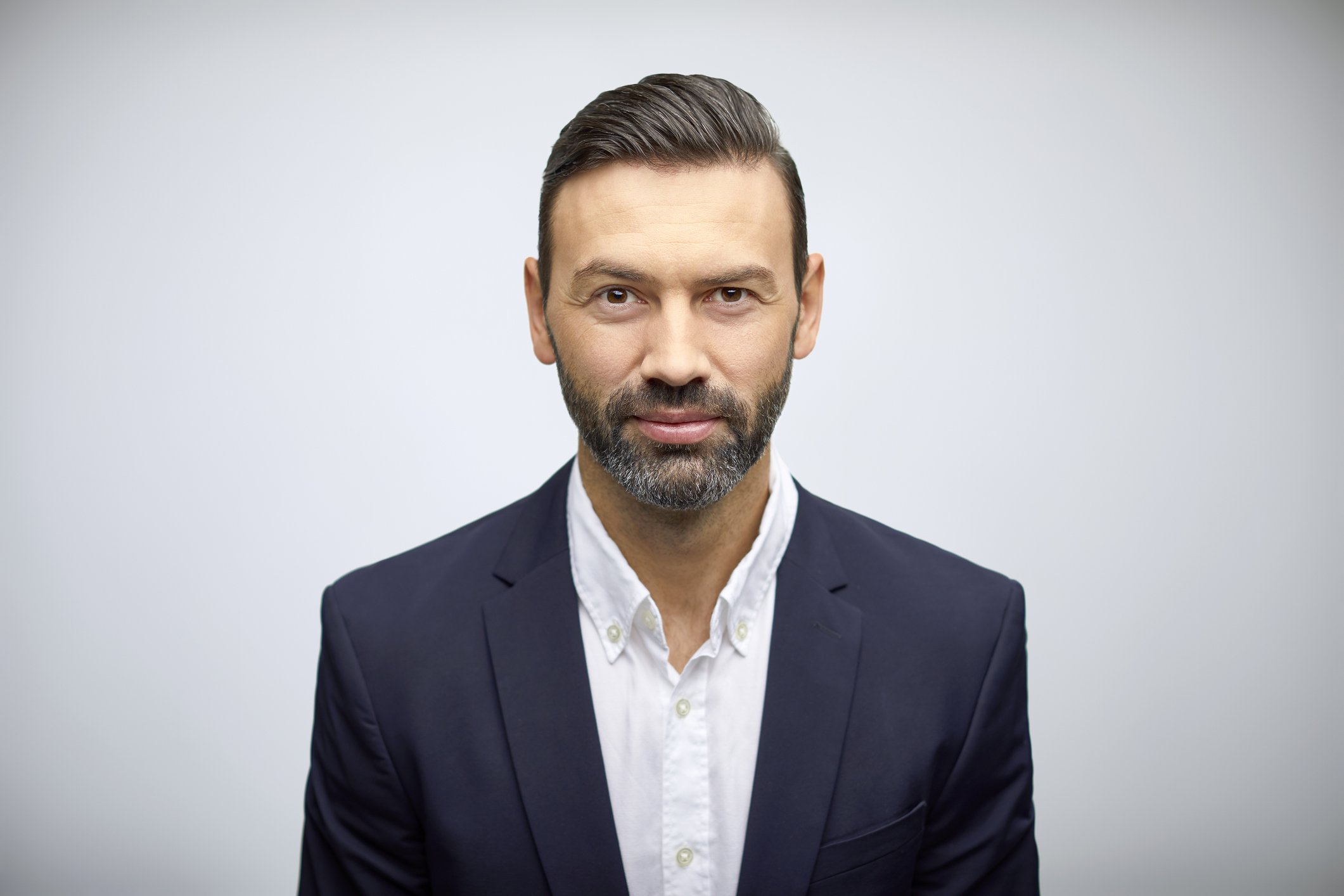 A photo of a mid-aged man. | Photo: Getty Images
The man further revealed that he is in his late thirties and was COVID-19 positive. Coupled with this, he also has blood pressure and other heart-related problems, meaning that he was vulnerable to the virus.
Fearing that he might die soon, the man rewrote his will, changing it so that his daughter would have almost all his assets and properties, totaling about $500,000, with his ex-wife having 25% of it.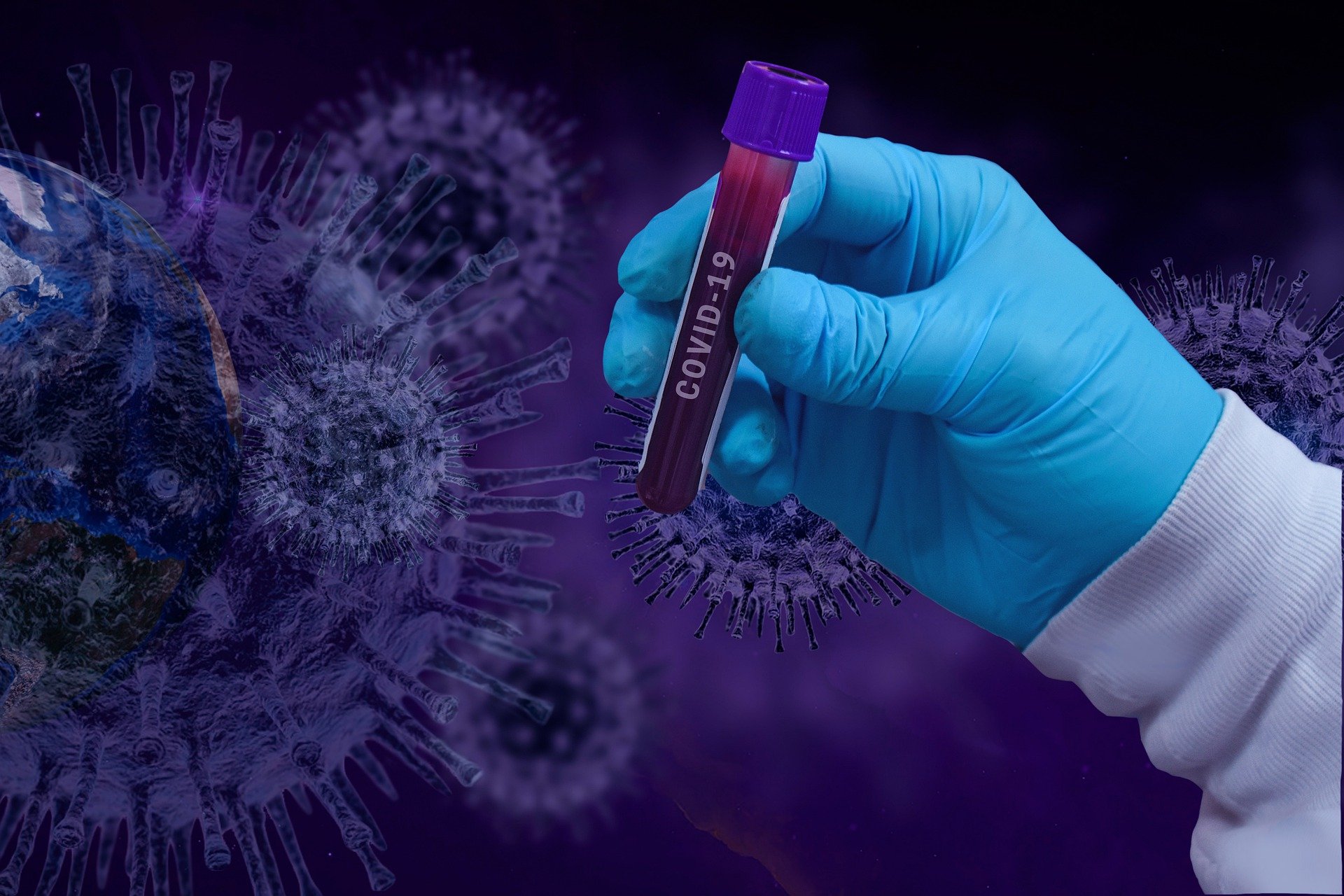 Illustration of blood drawn to test for COVID-19. | Photo: Pixabay
The man's brother came across the will and, after reading it, confronted him, shouting at him for cutting his ex-wife out of it. He also called the woman and told her of the development.
The man, however, told his brother not to meddle into the affairs between him and his ex-wife, adding that he was not going to go back on his decision regarding the will.
The next day, the man's ex-wife showed up at his house, demanding a fair share of his property. He told her that the way he shared it was appropriate. He also said that his ex-wife held a job as an I.T consultant and did not have any money issues.
The woman pleaded with her ex-husband to reconsider, but no matter how long she begged, he did not budge. Later, the man's brother called him, making him feel sad about his actions.
This caused the man to wonder if he was doing the right thing, hence his reason for narrating his tale to Reddit users. Over a thousand users responded to the man's story, with many of them in overwhelming support of him.
One of the users advised him to change his will again; this time, completely cutting off his divorced wife. The user further said that he did not owe her anything.
Another user opined that being his ex-wife, the woman had received whatever was due to her in the divorce agreement and advised the man to give his whole will to his daughter, who was his real blood.
A third person had strong words for the man's brother, tagging him as a troublemaker, and also saying that the man owed nothing to his ex-wife.
The novel coronavirus has been springing up a lot of unusual situations. Here's another interesting story about a little girl who told her mother that she found a bra in her father's car.
Please fill in your e-mail so we can share with you our top stories!