Sherri Shepherd Shares Gorgeous Pic in an Orange Top Revealing Her Relationship Status
Sherri Shepherd is single and letting all her fans know in her latest Instagram post, and she looks stunning in a glowing orange top.
Sherri Shepherd is single and letting the whole world know after sharing a stunning photo of herself wearing a beautiful orange top. 
The actress shared the photo on her Instagram page and in her caption included that "If he wasn't from God, I don't want him."
In 2014, Sheperd went through a messy divorce with her husband Lamar Sally, admitting that her celebrity friends did not approve of her marriage.
Some of her friends, including Steve Harvey and Barbara Walters, and Whoppi Goldberg said they would not attend her wedding to Sally. She said:
"Everybody tried to tell me. The only person who shows up was Kym Whitely, because she got a free IPad and she was my bridesmaid - we gave away free iPads."
After their divorce, the couple was involved in a fierce custody battle over their son, who was born via a surrogate, using her husband's sperm and a donor egg. 
Neicy Nash introduced her to Sally, and Sheperd revealed that their friendship had suffered, with the star even telling her friend that she would not date anyone Nash introduced her too. 
During a conversation on the Flat Earth topic, the actress was caught off guard.
Earlier this year, Sheperd, who was a co-host on "The View," revealed that she had almost been fired from the show after an on-air blunder. 
During a conversation on the Flat Earth topic, the actress was caught off guard, responding that it was not important to her. She said:
"I was so nervous. I don't debate. I swear I blanked out in that moment. I didnt realize until my phone was ringing off the hook how serious this was. People who had been rooting for me were completely ashamed."
The five foot one actress has been on a weightloss journey with the star revealing that she would often eat before she went to a restaurant to curb her appetite. 
Shepherd revealed that she also carried apples and peanut butter in her purse as they provided healthy snacks that gave her energy.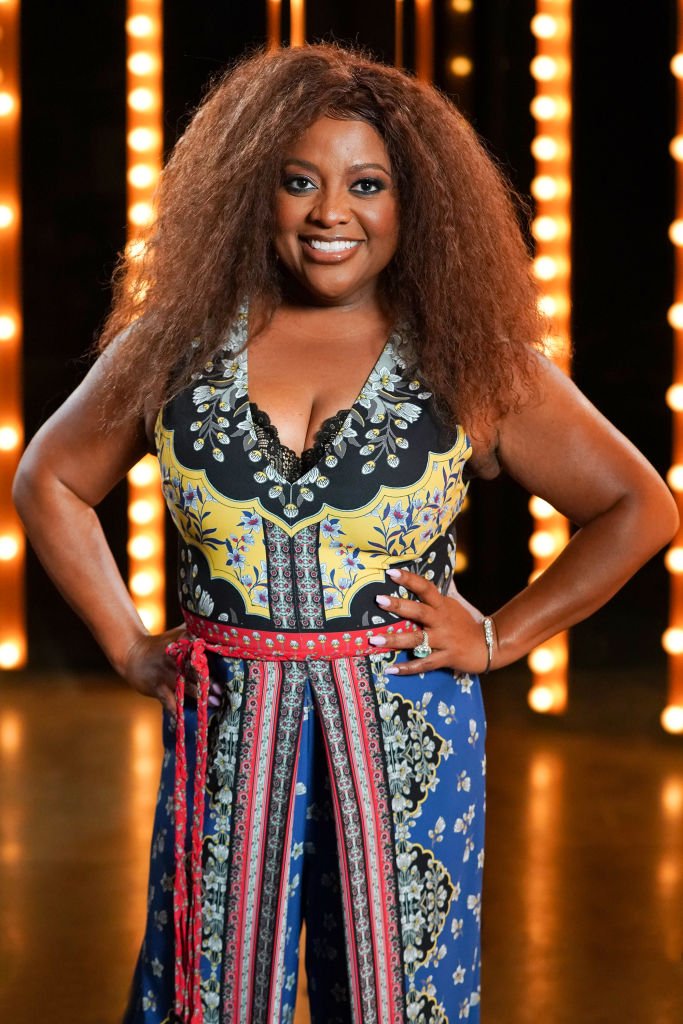 Shepherd, who is best known for her appearance on "Less Than Perfect: as Ramona, got her start in the industry in 1990, when she began performing standup while working as a legal secretary.
In 1995, she quit her day job and landed her first TV role on "Cleghorne," however, her recurring role only lasted a year.