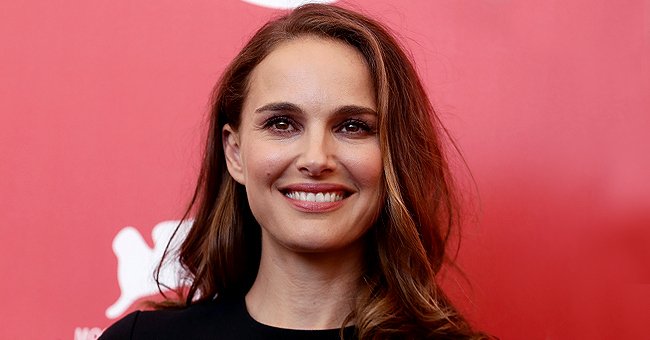 Getty Images
See What Natalie Portman and This Star-Studded Group Are Set to Launch in LA This 2022
Natalie Portman is collaborating with other celebrities to create a brand new football team based out of Los Angeles. The actress made the grand announcement via Instagram.
On Monday, Natalie Portman shared a one-minute clip introducing a new Los Angeles women's football team, called Angel City. Portman, 39, joins in ownership alongside several other big names.
In the post, she tagged tennis superstar Serena Williams, her husband and Reddit co-founder Alexis Ohanian, fellow actresses Uzo Aduba, Jessica Chastain, America Ferrera, Eva Longoria, writer Glennon Doyle, and Lilly Singh.
PORTMAN SHARES VIDEO AD FOR FOOTBALL TEAM
The ownership group also includes retired professional football players Julie Foudy, Abby Wambach, Mia Hamm, and 11 more sportswomen. In the clip, Portman appears for a split second holding up a t-shirt that reads: "Time's up, Pay up."
The message on the shirt was in reference to the US Women's National Soccer Team (USWNT)'s demand that female soccer players be paid the same as men.
The video also featured shots of late basketball legend Kobe Bryant and his daughter Gianna, and Williams and Ohanian's daughter, Alexis. There are also scenes from recent protests and the Hollywood sign.
EQUAL PAY AND FUTURE PLANS
Last April, Portman joined Jennifer Garner, Longoria, Aduba, and Chastain to show support. According to Bleacher Report, Portman gained interest in the new group after meeting with USWNT Players Association director, Becca Roux.
The National Women's Soccer League (NSWL) will have their new team, Angel City, hit the field in 2022. The franchise is the 11th of the NWSL, but this one might be different thanks to who owns it.
By having stars like Portman and Williams in the team's spotlight, there is a chance that the USWNT will draw in a bigger crowd, gain more financial support, and shift the outlook for women's football.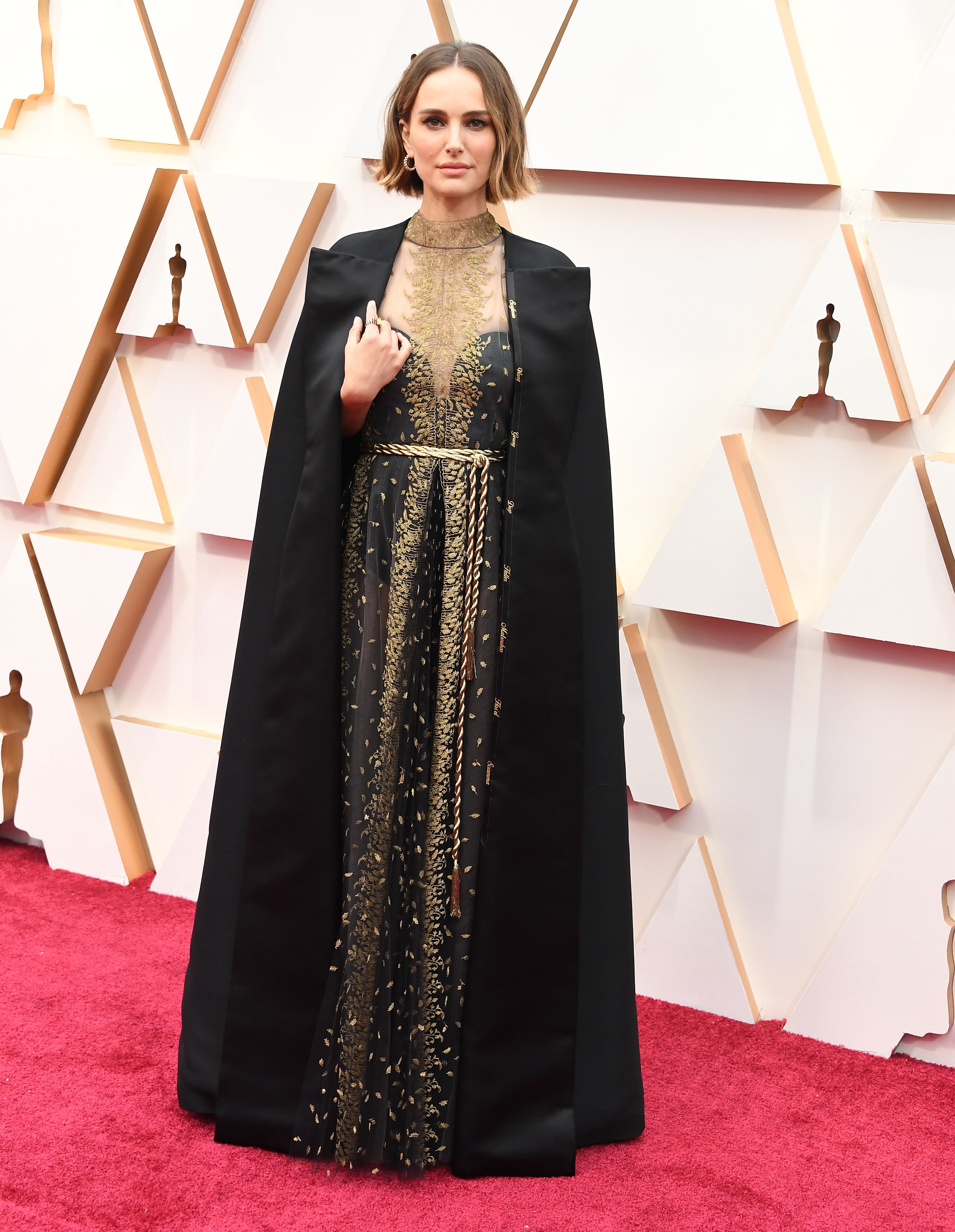 Oscar-winning actress Natalie Portman on the red carpet for the 92nd Academy Awards| Source: Getty Images
YOUNGEST TEAM OWNER IS TWO YEARS OLD
In her post, Portman forgot to tag the youngest owner of the new team. Williams and Ohanian's daughter Alexis Olympia is also part of the group thanks to her mom and dad.
In an official statement, Portman said: "Today we take an exciting step by announcing the first women majority-owned and led ownership group." Longoria and America took to Twitter to voice the news.
Olympia's father also released a statement that read, in part, "As someone who spends hours kicking around a football with my 2-year-old daughter, I want her to have a front-row seat to this revolution."
PORTMAN SHARES RARE PHOTOS OF KIDS
Portman has kids of her own as well. In May, she shared rare photos of both of them for Mother's Day. The shot showed Aleph, nine, giving his mother a kiss.
Portman held Amalia, three, in front of her. The actress included three heart emojis in the caption. Perhaps in the future, she will bring the adorable tots to a football match.
Please fill in your e-mail so we can share with you our top stories!