Natalie Portman Shares Rare Photo with Her 2 Kids Amalia and Aleph on Mother's Day
Actress Natalie Portman marked Mother's Day by sharing a rare photo of herself with her two children. The image was taken by her husband and choreographer Benjamin Millepied.
The Mother's Day throwback photo Portman, 38, shared on her Instagram account showed her cuddling her two children. The Oscar-winning actress shares son Aleph, 8, and daughter Amalia, 3, with Millepied.
The trio was seen embracing in a group hug with Portman's face in the middle as she held Amalia, who was an infant at the time. The star captioned the photo with three red heart emojis and gave credit to her husband for the picture.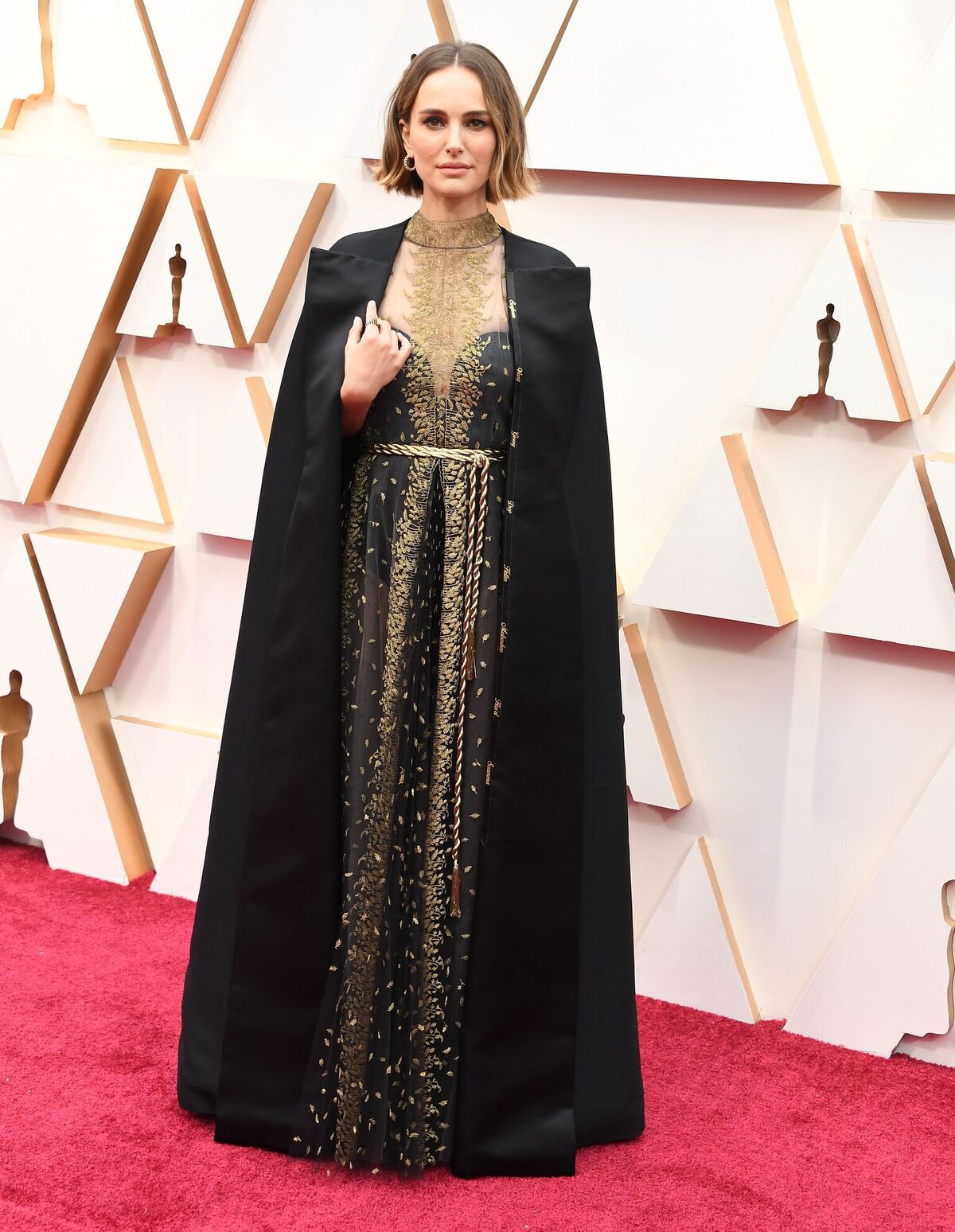 PORTMAN'S MOTHER'S DAY POST
Millepied also shared the photograph on his own social media and wrote: "Happy Mother's Day Natalie." Portman also took the time to honor her mother, Shelley Stevens, on the special day.
Sharing an image of the two of them laughing together, the star wrote: "My first blessing in life was to be born to my mom." The actress described her mother as "the most loving, caring, generous, cuddly, funny, smart, talented, creative person I could ever imagine."
CHILDREN ARE A BLESSING
She added how she was now "blessed" with children of her own who turned her into a mother. Portman credited them for making her "smile and laugh every single day."
APPRECIATING HER MOM MORE
She also noted how the pair made her "appreciate" Steven's "even more for all the invisible things she did for me" that she only realized now. The star concluded her post by revealing that she was trying "to live up to her mothering."
HER ENGAGEMENT TO MILLEPIED
On December 28, 2010, the actress got engaged to the "Black Swan" choreographer. She gave birth to her first child at age 30, on June 14, 2011, while Millepied was still her fiancé.
GETTING MARRIED
On August 4, 2012, Portman and Millepied got married after being together for three years. They tied the knot in a private ceremony in Big Sur, California.
WHO ARE HER PARENTS
She was born Natalie Hershlag on June 9, 1981, in Jerusalem, Israel. The star is the only child of Avner Hershlag, an Israeli-born doctor, and Stevens, an American-born artist from Cincinnati, Ohio, who also acts as her agent.