How Kobe Bryant Pushed His Advocacy on Athletes and Mental Health through His New Book
Through his YA book "Geese Are Never Swans," Late Kobe Bryant wanted to put young readers into the shoes of athletes and understand how they face mental hurdles while chasing their dreams. 
Late Los Angeles Lakers star Kobe Bryant's hunger to excel in everything he did was remarkable and storytelling was no exception. 
Bryant's new book "Geese Are Never Swans" was recently released. The book, which he co-wrote with psychologist Eva Clark, details the struggle athletes go through on their way to realize their dreams.
VULNERABILITY BEHIND STRENGTH
Clark remembers Bryant as someone who was passionate about showing the reality behind the strength that is often overshadowed by the clamors of success.
The book follows the story of a young swimmer named Gus who dreams of making it to the Olympics. But his road to success is riddled with obstacles, the biggest one of which is his struggles with mental health.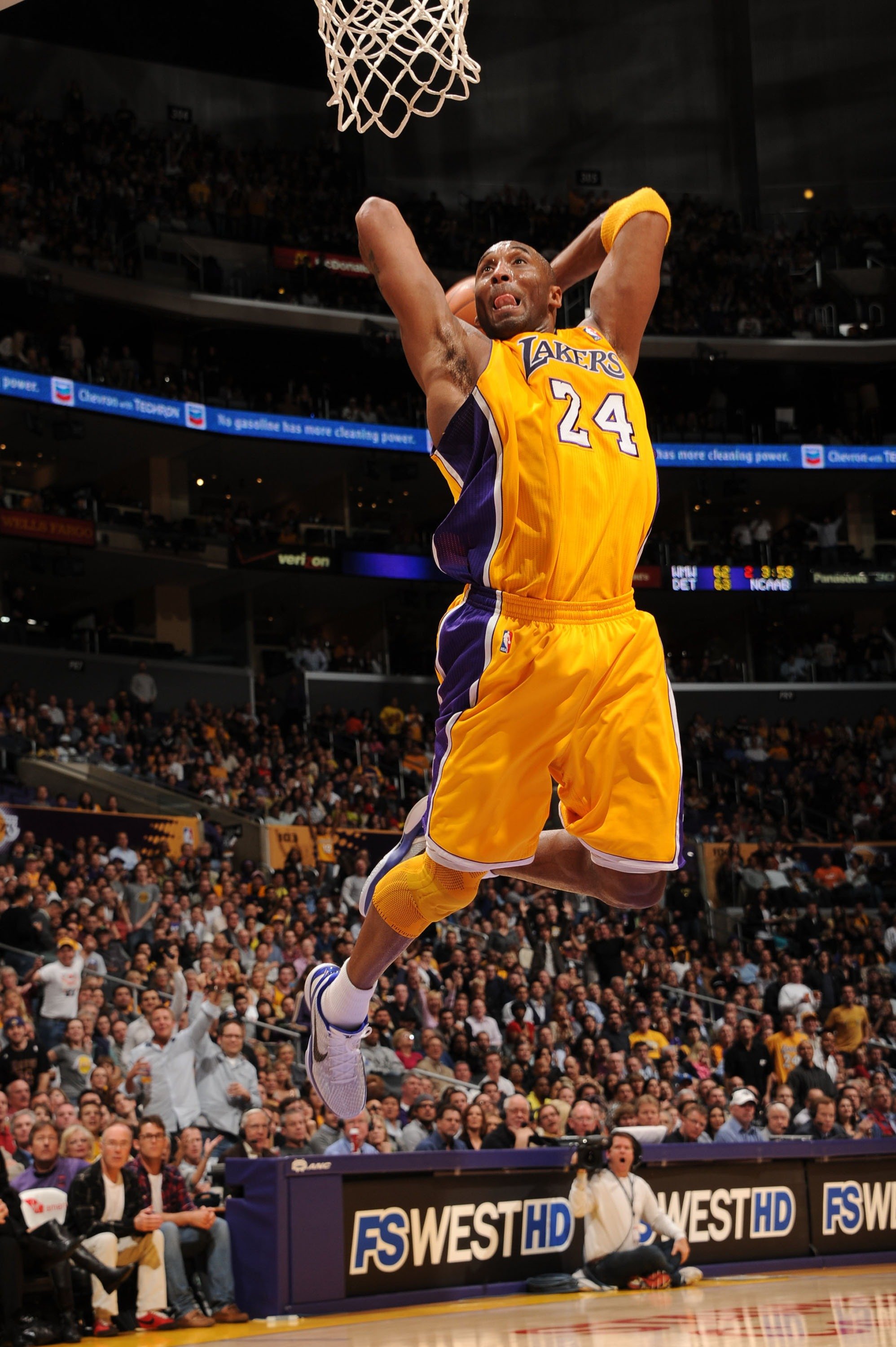 It is easier to go further when you are not fighting, and Bryant wanted to convey that message to young readers.  
Gus' extreme drive comes from the trauma that he experiences as he inches closer towards his goals, but people can only see the sunny side of his success. 
According to Clark, people are not in touch with their trauma and it is why they are so angry. Bryant wanted to show the healing process that starts with accepting help, connecting with others, and taking care of yourself. 
WHY IT MATTERED SO MUCH TO KOBE
Clark further shared that the basketball ace wanted to show the world that athletes are just like them and they are not only focused on one thing but are multi-faceted human beings.
It is easier to go further when you are not fighting, and Bryant wanted to convey that message to young readers. His wife Vanessa shared a preview of the book back in May. 
"Geese Are Never Swans" is one of Vanessa's favorite book that Bryant ever worked on. Following his retirement from the NBA, he keenly explored the world of writing and filmmaking. 
Vanessa hopes that readers can understand the messages that were close to her husband's heart. In an Instagram post, she expressed her pride over being able to continue his mission to teach the next generation of athletes the power of emotions. 
This is not the last book from the late basketball legend. In her post, Vanessa promised that there is more to come. She also shared that this book in particular helped her deal with the grief of losing her husband.