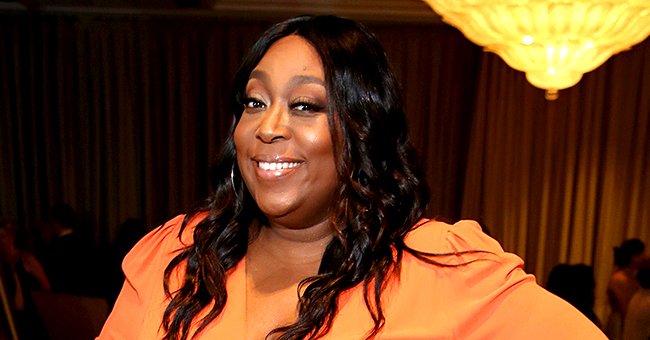 Getty Images
See Loni Love's Glowing New Selfie Featuring Her Colorful Braided Hair

Loni Love has shared a photo of herself beautifully made up with her hair in a colorful braid, and the star looked amazing. Check it out now.
Loni Love has shared a stunning photo of herself all made up with her hair in colorful braids and going back to doing interviews.
"The Real" host posted the picture to her Instagram, and many of her celebrity fans think she looks amazing with Sherri Shepherd calling her gorgeous.
Last month, Love opened up to Forbes and spoke about her new memoir, "I Tried to Change So You Don't Have To: True Life Lessons."
During the interview she spoke about her time as a stand-up comedian on the road, comparing it to the "Instagram comics" of today. She said:
"Getting up on a stage and making people laugh. deliver jokes. It's a whole diferent type of muscle you have to exercise."
She added that she had chosen not to have any children as she wanted to commit herself to her career, saying that it is a difficult thing to balance.
Love also counts Joan Rivers as one of her biggest inspirations, revealing that while shooting the show "In Bed With Joan," she was given the advice not to take a break in her career.
Online trolls and accused her of being the reason Braxton had left.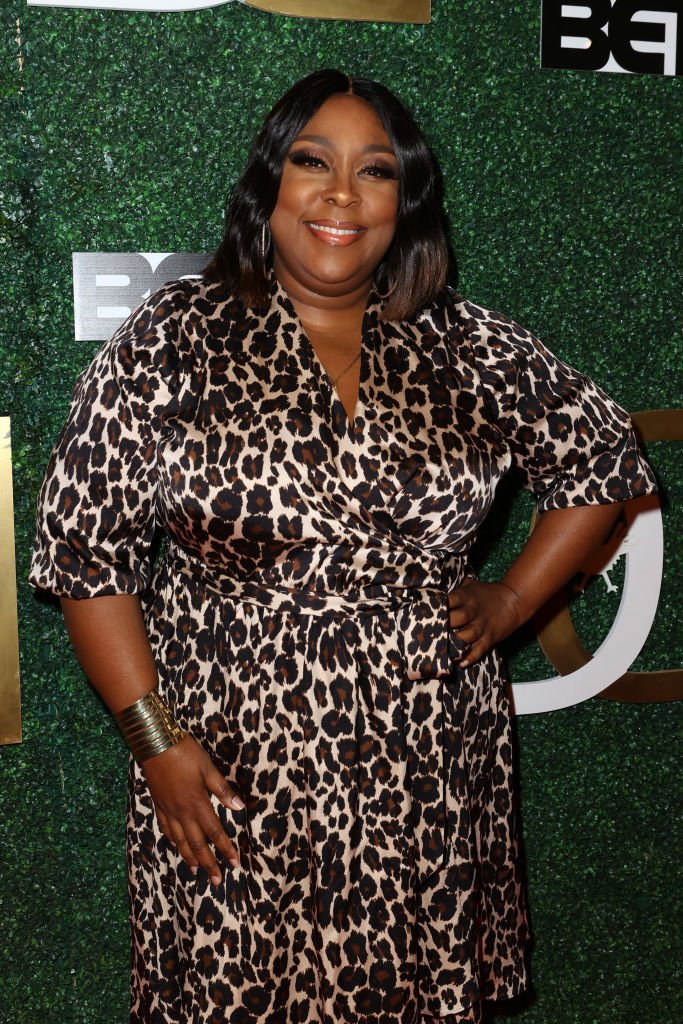 Loni Love attends The Diaspora Dialogues' 3rd Annual International Women Of Power Luncheon| Photo: Getty Images
Love who is one of the co-hosts on "The Real" also opened up about Tamar Braxton being fired from the show in 2016, revealing that she had been blind-sighted by the news.
She added that it had been particularly difficult as online trolls and accused her of being the reason Braxton had left. She said:
"I think got a bad rap, and all the girls got a bad rap. But it was really mostly on me because we weren't allowed to speak about it and when you're not allowed to speak about it, that means only one side of the story is out there."
She added that none of the other women should have been blamed for Braxton's exit from the show as the decisions were "above her paygrade."
When it comes to her personal life, Love has been dating James Welsh since 2018, and once joked that she forgot that he was white, especially when they were in bed.
Recently, the comedian revealed that she had been wearing her hair in protective styles after not being able to access the studio - and her beloved wigs.
In 2018, she revealed that she rarely had her natural hair out, as the heat from the studio lights would have damaged it.
Please fill in your e-mail so we can share with you our top stories!