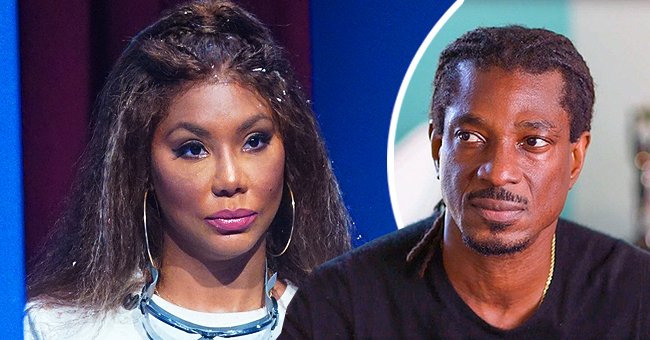 Getty Images
TMZ: Here's Why Tamar Braxton's Family Is Puzzled by Her Boyfriend David Adefeso's 911 Call
Tamar Braxton's family members are puzzled that her boyfriend discussed the singer's beef with WeTV during a 911 call following her suicide attempt.
While speaking to TMZ, sources revealed that Adefeso had seen the pilot episode of Braxton's new show, "Get Ya Life" and this left him unhappy.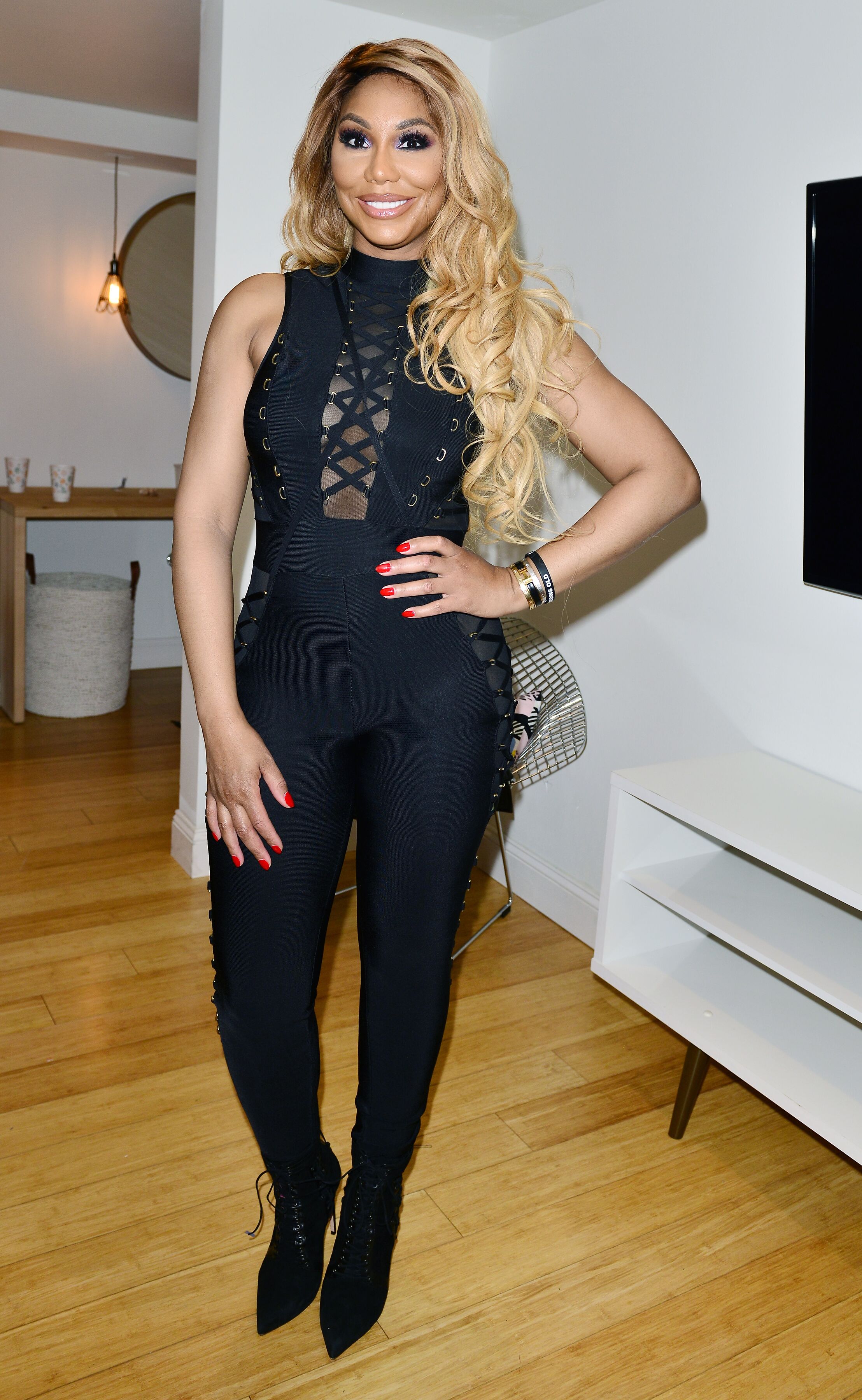 Tamar Braxton backstage after performing on stage during the 6th Annual Mother's Day Experience on May 12, 2019. | Photo: Getty Images
According to the sources, Adefeso's anger was directed at how he was portrayed in the show, and in turn, his anger made Braxton upset. In the pilot, Adefoso is said to have come off as demanding and controlling.
The episode saw Braxton make a decision to go on a spiritual healing journey which includes not having sex for 45 days. Braxton's decision, however, doesn't sit well with Adefoso and he ended up being really upset.
TMZ had also earlier reported that after finding Braxton unconscious, Adefeso called 911 and during the phone call, he explained that Braxton had issues with WeTV that took a turn hours before he saw her.
While reacting to this, sources explained that Braxton's family finds it unusual that Adefeso would give details of her issues with WeTV when she needed urgent medical help.
They claim that Adefeso is mostly involved in Braxton's business decisions.
Braxton and the executives at WeTV have been at loggerheads for a while and she had allegedly sent an emotional email to them weeks before her hospitalization.
However, shortly after her apparent suicide attempt, the network responded to claims that they made Braxton suicidal and they had nothing but prayers for her.
According to the sources, Adefeso's actions that night further proves that he was the one who had issues with the network. Braxton's family also reportedly said that they had noticed a change in the singer since she started dating Adefeso.
They claim that Adefeso is mostly involved in Braxton's business decisions and also believe that her mood swings were usually in alignment with Adefeso's feelings.
On Friday, July 17, Adefeso discovered Braxton unresponsive in their hotel room at the Ritz-Carlton Residences where they were staying.
Despite the controversies surrounding her suicide attempt, Braxton remains loved by her fans who have endlessly offered her prayers and can not wait to see her back on her feet.
Please fill in your e-mail so we can share with you our top stories!