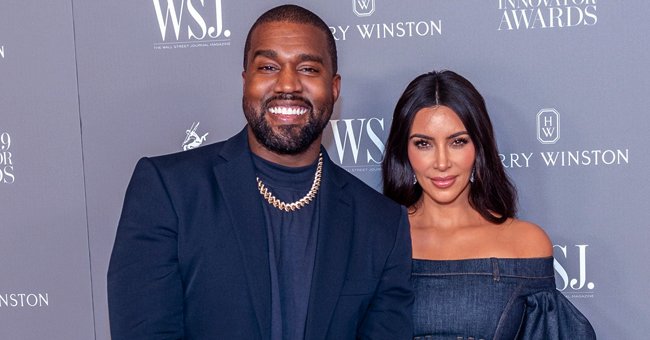 Getty Images
Revisiting Kim Kardashian and Kanye West's Relationship – from Being Friends to Billionaires
Kim Kardashian and Kanye West are the quintessential Hollywood power couple. However, with recent events surrounding their relationship, it's worth taking a look back to where it all began.
Affectionately known to fans as "Kimye," this couple is as perfect a Hollywood match as can be. One is a musical legend and one of his generation's most revolutionary artists.
The other is a fashion icon who causes almost everything she promotes or wears to sell out. Both are billionaires too — or, at least they claim to be.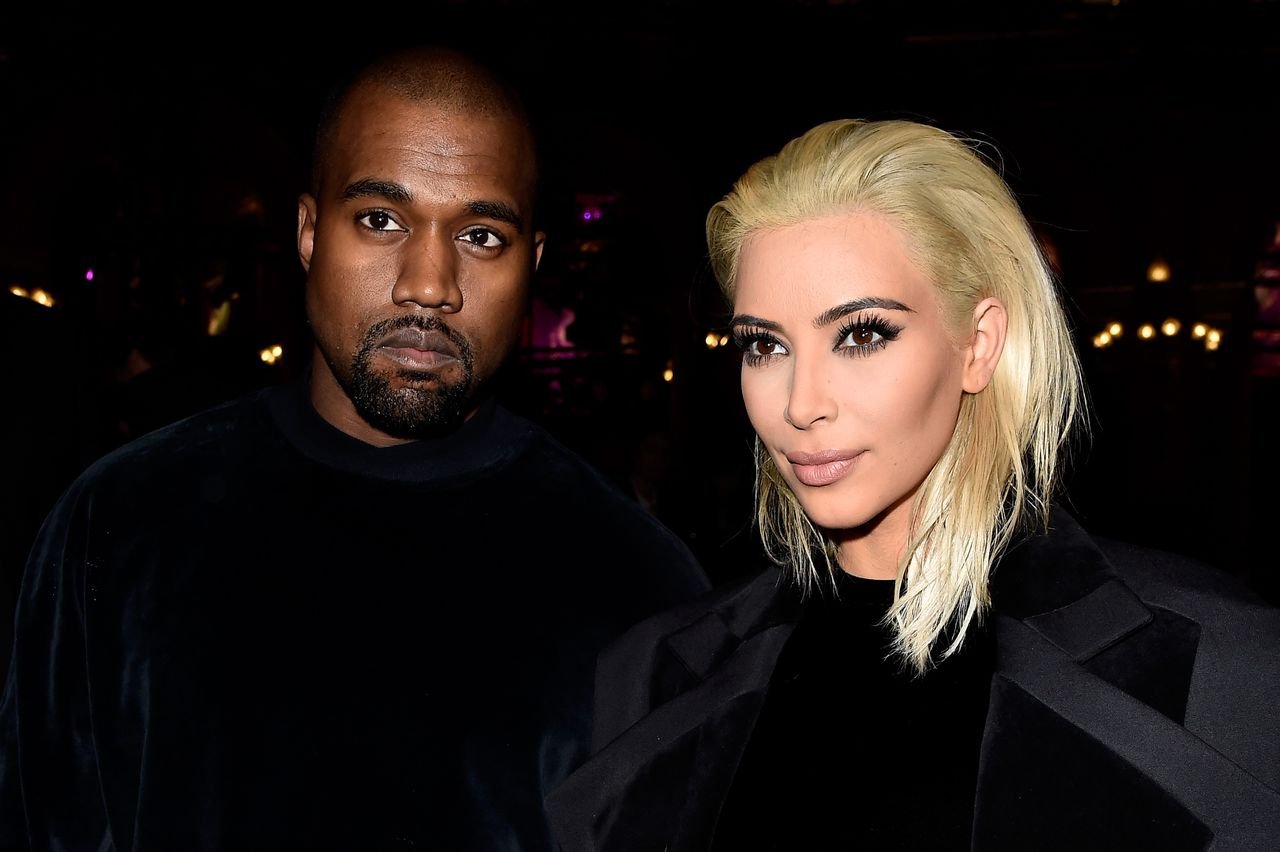 Kim Kardashian and Kanye West at the Balmain show on March 5, 2015. | Photo: Getty Images
Kim Kardashian and Kanye West tied the knot in a lavish wedding ceremony in Versailles, France. However, their relationship took a while to get to where it was.
Per reports, the two had met back in the early 2000s. West was working with RnB singer Brandy on a song at the time and Kardashian was a friend to the singer. Over a few weeks, they met each other several times through friends.
The pair continued to be friends, although they also had some work to do together. In 2008, Kardashian starred in "Alligator Boots," a hip-hop puppet show that West had produced with a fellow rapper. The show was ridiculous but they had some impressive chemistry.
However, all this while, Kardashian was in a relationship with Reggie Bush, a running back in the NFL. The relationship eventually ended, with the influencer going on to date and marry NBA player Kris Humphries.
Kardashian's marriage to Humphries was incredibly short — it lasted just 72 days. Of course, given how short celebrity marriages tend to be, it wasn't much of a surprise.
Kardashian's revelation sent fans into a frenzy. Hollywood had its new power couple.
At the time of the divorce, West had rapped a cheeky line about his relationship status with Kardashian. Still, she shied away from discussing the topic in public.
The relationship was eventually confirmed in a June 2012 tweet from Kardashian. The tweet had been an endorsement of West's hit song, "No Church in the Wild" with rapper Jay-Z.
Kardashian's revelation sent fans into a frenzy. Hollywood had its new power couple. The pair soon started making appearances together, cementing their status.
In October 2013, West rented out the AT&T Park in San Francisco and proposed to Kardashian. The proposal had everything — a jumboTron, an orchestra, and a 15-karat diamond ring.
To be fair, the couple has had their struggles over the years. Kanye is notoriously controversial and has said and done some questionable things in the past.
2020 has been particularly challenging with West recently tweeting and deleting that he had tried to divorce Kardashian for a while.
The tweet sent media reports spiraling, many of which are now reporting that the marriage is on the rocks. However, others believe it's just West exhibiting bipolar disorder symptoms — a condition he admitted he has.
West and Kardashian have made it thus far. If there's any love that can conquer all, it just might be this one.
Please fill in your e-mail so we can share with you our top stories!