See How Jennifer Hudson Paid Tribute to Marlon Wayans on His 48th Birthday
Jennifer Hudson is celebrating fellow star Marlon Wayans in one of the sweetest ways as she shared a heartfelt tribute on social media. 
Comic star Marlon Wayans is a year older and R&B star Jennifer Hudson had excellent things to say about him in a refreshing Instagram post.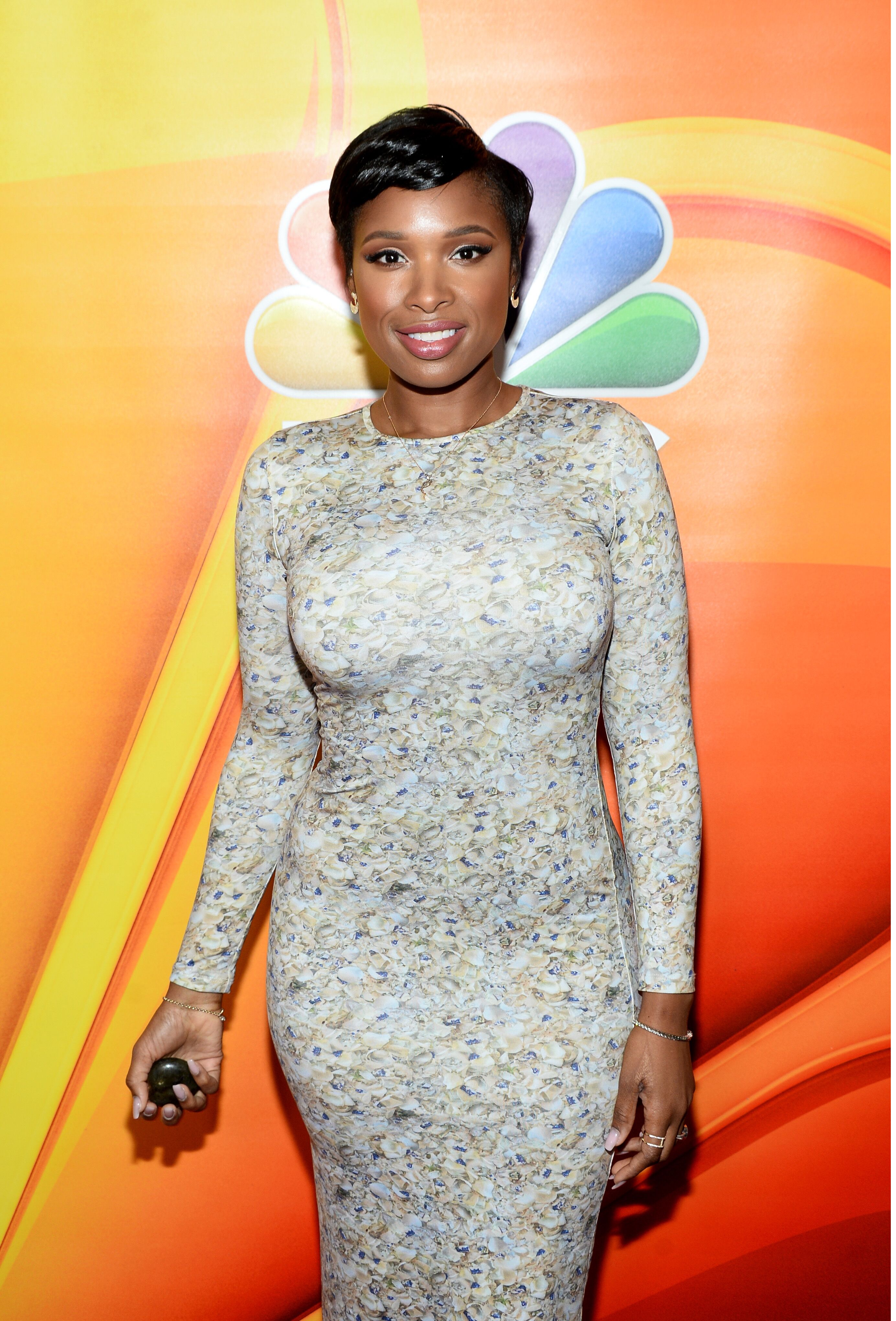 Hudson showed that it had been a long time coming as she shared a throwback image of her and the celebrant during an event.
The picture showed a smiling Hudson while Wayans flanked her with one arm across her shoulders. Her sweet caption read:
"Team Jhud, can y'all help me wish @marlonwyans one of my favorite people on the planet, a very happy birthday full of love..."
Taking to the comments section, many fans gleefully obliged the singer's request as they lined lovely birthday wishes and prayers for the birthday boy.
Wayans was not left out as he showed his heartfelt appreciation for Hudson's kind gesture. He wrote in the comments: "Thank u… you're a special human. Thank u for being u." 
Fans would get to see more of it when "Respect" is released in the fall.
There is no doubt that the relationship between Hudson and Wayans is quite cordial as fans would reckon that Wayans is constantly in awe of Hudson.
The duo made headlines earlier this year after Wayans went all out to praise Hudson's singing prowess. Besides acting, Hudson is known for her exceptional vocals. 
This time, Jennifer's voice made the goofy Wayans drop his pants! A post shared on Marlon's Instagram page showed him gushing over her as she sang a cover of Aretha Franklin's "Ain't No Way."
Presently, fans are preparing for the upcoming movie, "Respect," a biopic about the late Queen of Soul, "Aretha Franklin." The film stars both Wayans and Hudson as main characters.
While Hudson plays Franklin, Wayans is to take the role of Ted Williams, Franklin's first husband. 
Once in an interview, Wayans could not hold back on praises as he talked about his on-screen chemistry with Hudson. Fans would get to see more of it when "Respect" is released in the fall.