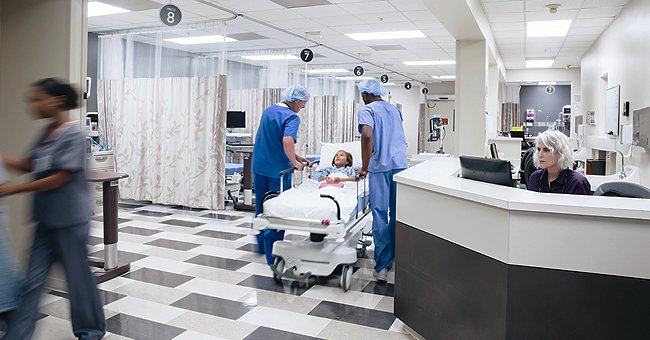 9-Year-Old Girl Becomes Youngest Child to Die of COVID-19 in Florida

The novel coronavirus has continued to wreak havoc across the world and particularly in the United States. Now, reports have confirmed that the state of Florida has recorded another milestone.
The Florida Department of Health confirmed in a press release that it had recorded the death of a 9-year-old. The girl, whose name wasn't given to protect her privacy is now the youngest to die from the virus in the state.
The press release added that the girl lived in Putnam County, a region in Northeast Florida. She reportedly didn't contract the virus through close contact or travel so there's a likelihood that this was a case of community spread.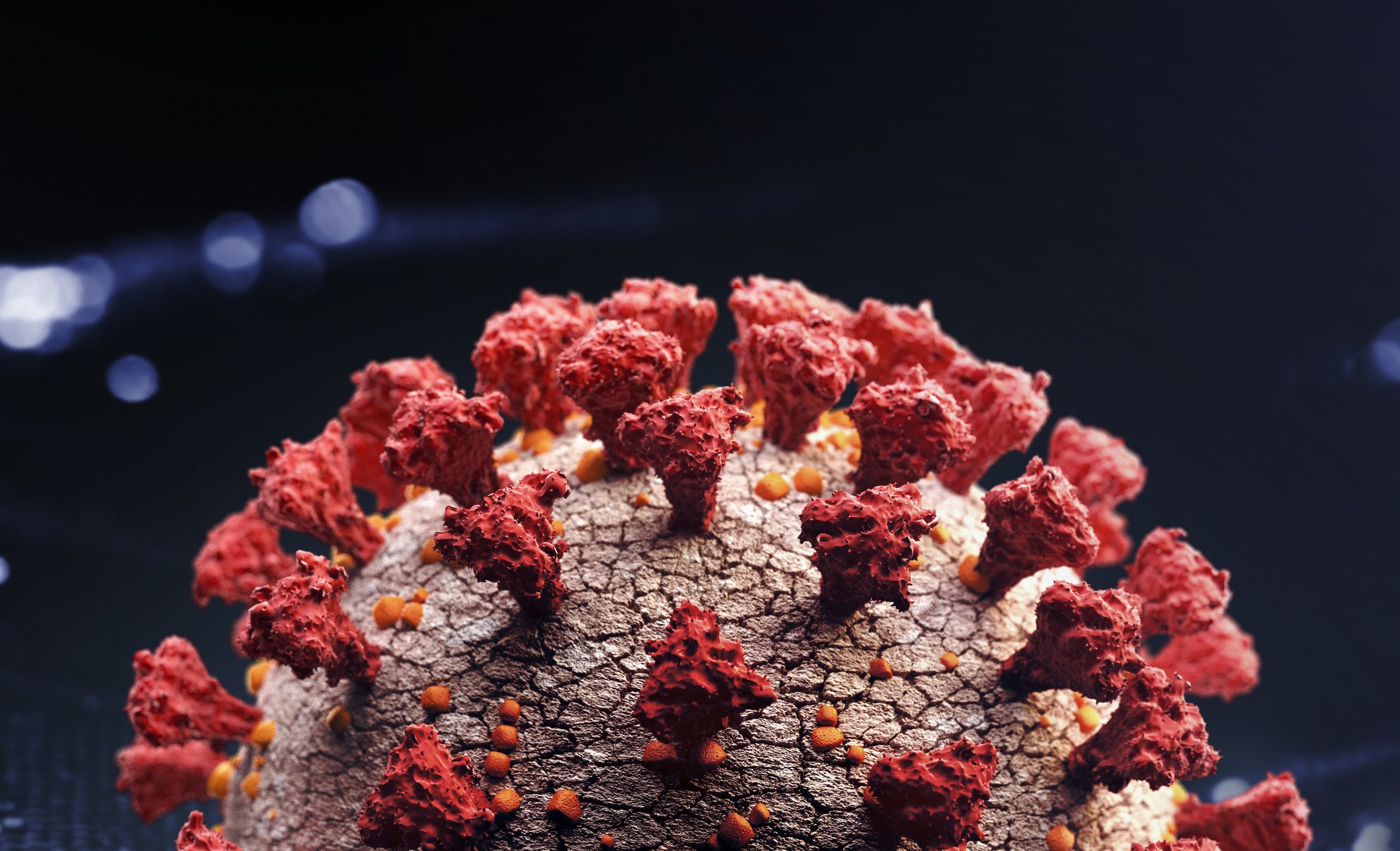 A close-up picture of a virus. | Photo: Getty Images
As for the prospect of pre-existing conditions, Putnam County Health Officer Mary Garcia told reporters that this wasn't clear. People with pre-existing conditions are seen as more vulnerable to the disease.
Through it all, the Department of Health is committed to continuing to provide updates. It is expected that a little more research will be done on the little girl and what caused her death.
Florida is dealing with what appears to be a resurgence in novel coronavirus cases. Even after the state had allowed some economic activity, the pandemic now threatens all the progress made.
According to reports, the state has recorded 28,087 children who contracted the virus so far. Of that number, 282 have been in the hospital and are taking treatment. Five of those have died.
The Florida Education Association sued the Governor over the order.
Before the 9-year-old's death, the youngest Floridian to die from the virus was aged 11. There was a boy from Miami-Dade County as well as a girl from Broward County.
Many now believe that Florida is the new epicenter of the virus. New York held that title but the state's government has so far managed to bring the numbers low.
As for Florida, however, the state has witnessed record numbers of new infections in the past month. Now, there are prospects of a possible second wave of lockdowns.
The death of the child is also coming on the heels of a nationwide debate concerning schools reopening. Florida's Commissioner of the Department of Education ordered that schools reopen in August following orders from Gov. Ron DeSantis.
However, this might still not come to pass. The Florida Education Association, the largest teachers' union in the state sued the Governor over the order as they believe school reopenings would be "unsafe." For now, no one appears to know when this issue will blow over.
Please fill in your e-mail so we can share with you our top stories!