Check Out Tracee Ellis Ross' Gorgeous Pink Outfits While in Paris and New York in Throwback Photos
"Black-ish" star Tracee Ellis Ross posted photos of herself in Paris and New York donning lovely outfits. The actress expressed her nostalgia for traveling and dressing up in her favorite color, pink.
Hollywood actress Tracee Ellis Ross shared some style with her fans on Thursday as she reminisced about some of her outings before the emergence of the COVID-19 pandemic.
The "Black-ish" star shared two throwback photos of herself with her 8.7 million Instagram followers and looked dashing in her trendy outfits.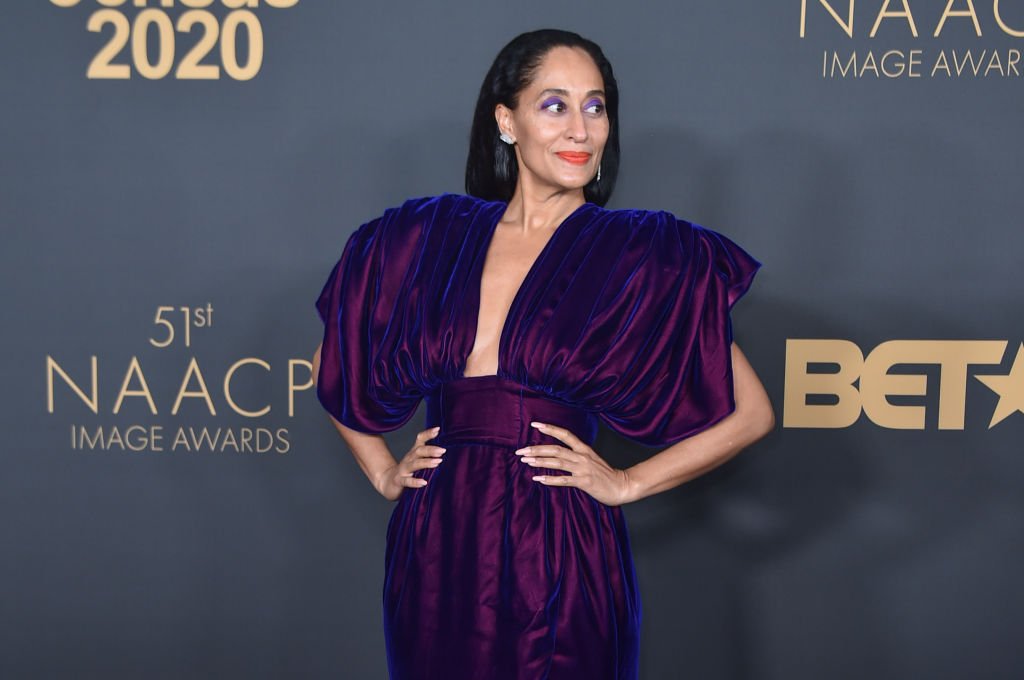 Ross's first photo was a shot of her in sunglasses taking a walk under the Parisian sun, wearing a stunning pink dress and a cute pair of pink boots to match.
Her second picture featured the performer back in the United States in New York, sporting a colorful attire consisting of a pink shirt, a pair of pink pants, pink heels, and a lovely black jacket. Her favorite color could easily be deduced from the two photos even before reading her caption:
"Missing Paris & NYC & dressing myself up in pink."
Tracee's post left many of her fans speechless as they flooded her comments with emojis, particularly heart emojis signifying their love for the Los Angeles native. Other fans gushed at the Golden Globe-winning actress's sight, saying that she was a queen who looked gorgeous in pink.
Ross had made quite a few headlines this year, many of them related to fashion, particularly her love of lipstick or her haircare brand. However, the TV star has also come under the spotlight due to her personal life.
She famously asked people to get out of her uterus.
Ross turned 47 in October last year and the actress claims that she is tired of society pressuring her to get married or have children.
Ross stressed that she was unhappy at how much society grooms women to fantasize and dream about their marriage rather than their life. She then asserted that she might never get married, saying she was "choicefully, happily, and gloriously single."
She wished that there were more examples of women to show young girls that they can have a meaningful life even without having children.
This isn't the first time Ross has warned people of her private life. For most of the third season of her world-famous show "Black-ish," Ross's character, Dr. Rainbow Johnson, was pregnant and eventually gave birth to her fifth child.
This caused a lot of fans to speculate on when they might see Ross take on motherhood in real life. However, the intrusion did not sit well with the performer as she famously asked people to get out of her uterus.
Although marriage may not be on the cards for legendary singer Diana Ross's fourth child, rumors surfaced earlier this year that she was in a relationship with Black-ish creator Kenya Barris. Ross, however, is yet to confirm the relationship.