Jordyn Woods Glows in an Orange and White Maxi Dress While Posing Outdoors
Jordyn Woods has shared a stunning photo of herself dressed in a figure-hugging white and orange maxi dress. Check out the pictures now. 
Jordyn Woods is showing off her curves in her latest post shared on her Instagram page. The stunning snaps saw the star wearing a figure-hugging orange and white maxi dress and she looked amazing. 
Woods, who was also carrying a Hermes Birkin bag worth at least $15,000 was later spotted leaving lunch with her mother and sister at "Nobu" in Malibu.
The model was spotted saying goodbye to her mother, with both of them following the coronavirus restrictions by wearing masks. 
Alongside the photos shared earlier of Woods in the fantastic outfit, the star had some inspirational words for her followers, with her captioning it: 
"If you don't like the road you're walking on, pave another one."
Woods was recently spotted at a  dinner date with NBA star Karl Anthony Towns. However, the pair have both denied that anything romantic had happened.
Woods used to be best friends with Kylie Jenner, even living in her pool house. However after she kissed Khloé Kardashian's ex and baby daddy Tristan Thompson, she cut ties with all of the Kardashians.
Woods even weighed in and liked a comment stating that Pippen had slept with the NBA star.
And it seems the drama is not quite over, after Kim Kardashian's long time friend Larsa Pippen was dragged into the fight after rumors surfaced that she had also had an affair with Thompson. 
Woods even weighed in and liked a comment stating that Pippen had slept with the NBA star. Fans also came to her defense, with one writing:
"Okay, so the only thing I peeped from that man's rant is that LARSA PIPPIN [sic] SLEPT WITH TRISTAN but didn't get dragged like Jordyn did because HE kissed HER."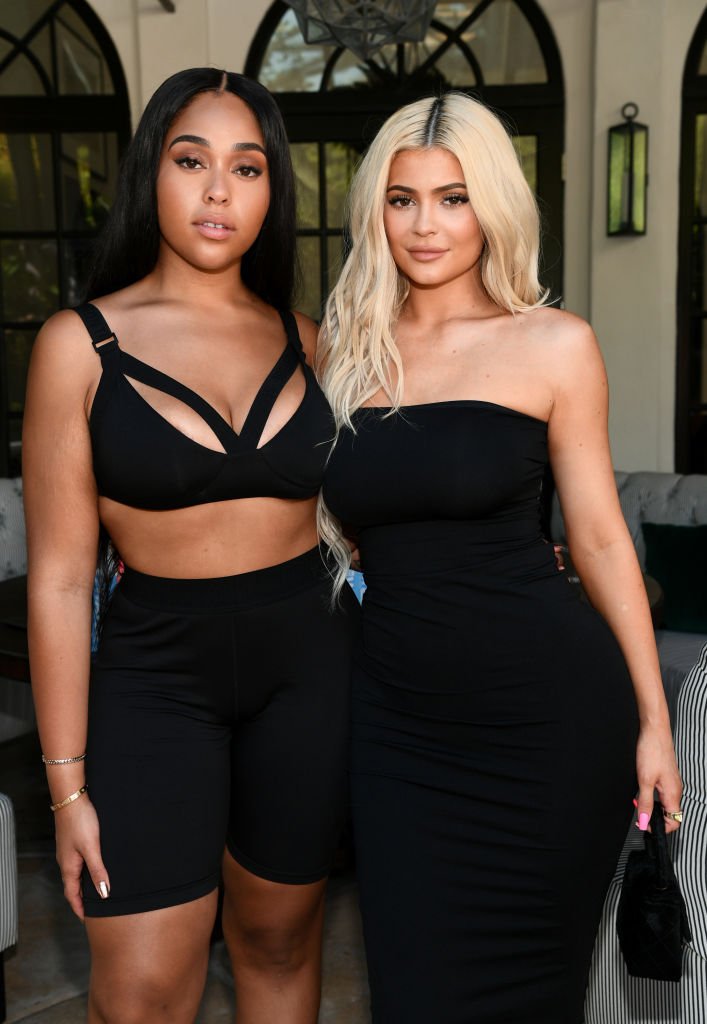 Woods and her former best friend have not been seen together since the incident, and ironically, at the time Pippen was accused of bullying Woods.
Fans also slammed the Kardashian sisters for choosing to unfollow Pippen and not talking about it, comparing it to the Woods situation. 
In stranger news, bots using Kim Kardashian's name had been leaving comments on her page, asking her to return to the family, or "call Kylie."
However, fans agree that the model is doing better without the famous reality family, even appearing on "The Masked Singer," and VH1's "Hip Hop Squares."