People: Kenya Moore on Having a Child at 47 and How She Helps Others Conceive
Kenya Moore opened up about her "miracle baby' at 47-years old and is paying it forward by helping others conceive. 
Kenya Moore has opened up to PEOPLE about her 'miracle baby," Brooklyn, who she had at 47-years old through IVF.
Likewise, the "Real Housewives of Atlanta" star revealed that she had sponsored a grant through the "Baby Quest Foundation" that provided financial assistant to families looking at IVF or surrogacy as an option. 
During the interview, she revealed she had a "wakeup" call when she turned 40, which made her look at the plans she had for being a mother. 
She said she did not want to have a child on her own and she panicked when she realized she had reached the milestone. She added that she had sympathy for people struggling to have a child saying:
"I waited most of my life to be able to have a child. So I knew all the anguish that someone feels, especially a woman feels, to think that I may not be able to have a dream of having a child."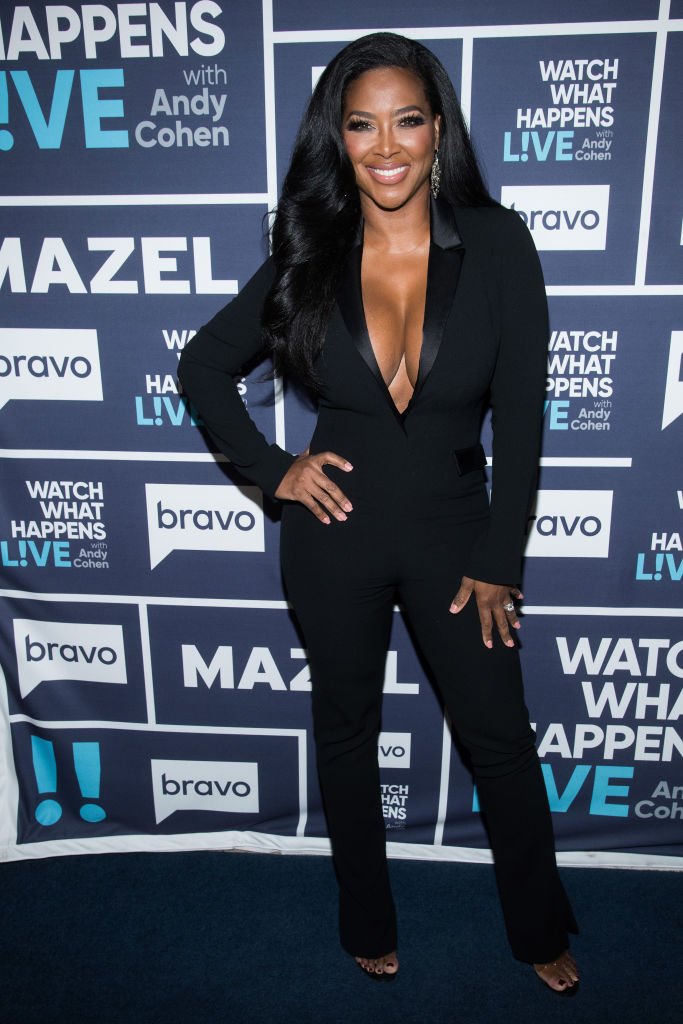 At 46, Moore met her husband, Marc Daly, and the reality star gave birth to their daughter, Brooklyn one year later.
She did not have an easy pregnancy and she gave birth a month and a half earlier after suffering from preeclampsia, a complication characterized by high blood pressure and damage to an organ system.
Moore shared that she wanted more children and wanted them to be close in ages.
After splitting up in 2019, the pair have attempted to reconcile for the sake of their daughter. Moore revealed that they also discussed having another child together. 
During an interview with US Weekly, Moore shared that she wanted more children and wanted them to be close in ages. She said:
"It's scary for him too...because Brooklyn's not his only child, so fo him, it's like, 'Well, how many children will I have?' But I don't think he can love anyone more than he loves Brooklyn and his other children right now, so...I don't know."
If she did have another child, Moore shared that surrogacy may be the only option after complications caused in her first pregnancy. 
She also revealed that the couple was in Zoom Therapy. However, she added that she hoped that they would see each other in person soon, especially as Brooklyn was missing her father. 
The proud mother often shares photos and videos of her daughter, even announcing that she would be the face of the "Kenya Moore Haircare" campaign. 
Brooklyn also showed off her singing skills in an adorable video of the one-year-old singing into a pink microphone, as her mother cheered on.