Inside the Lives of the 'Pure Country' Cast 28 Years after the Movie Premiere
"Pure Country" is a dramatic musical Western film directed by Christopher Cain. A lot of things have happened to the cast 28 years after the film premiered in 1992.
As reported by Wide Open Country, "Pure Country" was the film debut of country music singer George Strait. The movie also starred Lesley Ann Warren, Isabel Glasser, and Kyle Chandler.
Scroll down to learn what the cast of the movie, which was filmed in 1991 throughout Texas, have been up to recently.
GEORGE STRAIT
Strait played the role of Wyatt "Dusty" Chandler in "Pure Country." In the film, he is a singer overwhelmed with stardom in search for his true identity.
After starring in the movie, Strait became even more famous. He also earned many number one hit songs on the charts.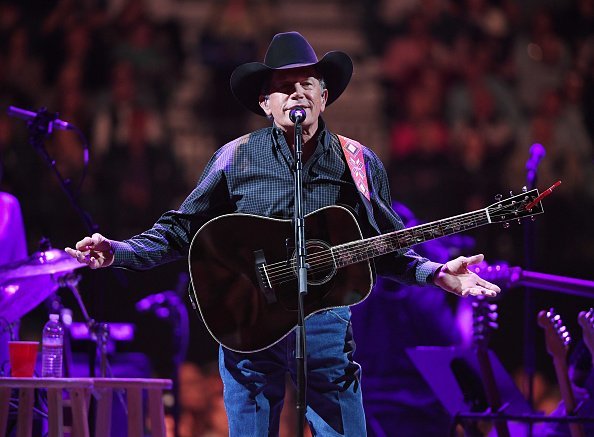 LESLEY ANN WARREN
Warren played Strait's on-screen manager Lula Rogerson in "Pure Country." She is probably best known for a Broadway career or a run on the television series "Mission: Impossible."
The movie left a bad taste for film viewers, but it succeeded in another aspect.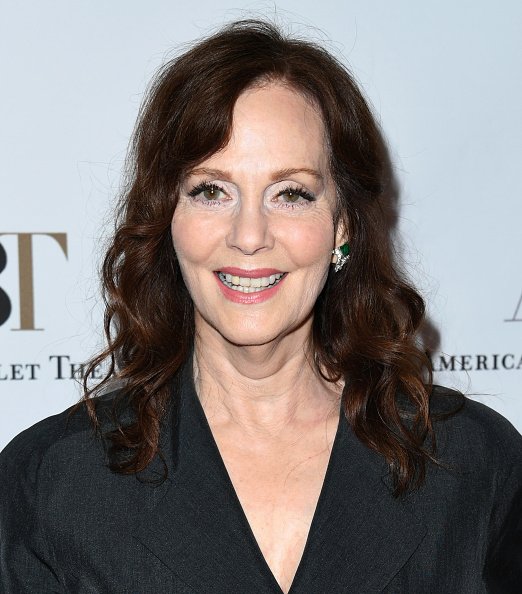 ISABEL GLASSER
Glasser played as Harley Tucker, the love interest of Straight in "Pure Country." After the movie, she starred in several films, including Albert Brooks' "Mother" (1996). She also appeared in several television shows.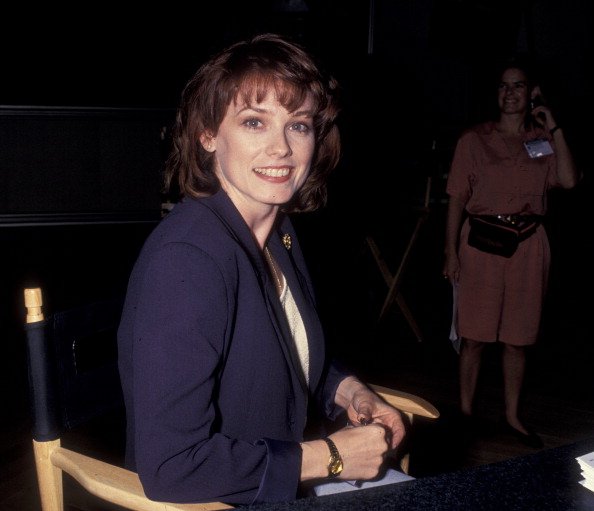 KYLE CHANDLER
Chandler played the role of Buddy Jackson in "Pure Country." Like Strait, he became even more famous after the movie. He starred in many films and television shows.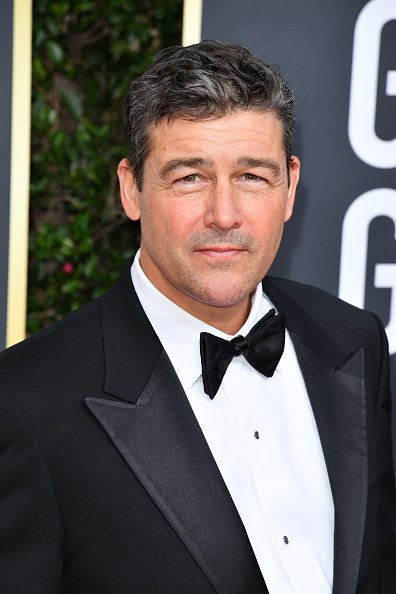 "Pure Country" has become a staple on Country Music Television. According to IMDb, the movie was written by Rex McGee.
Screenwriter Rex McGee said, "I am continually amazed at the people that come to me and tell me it's their favorite film. They see it over and over again. It's amazing to me."
"Pure Country" earned $2,739,680 in its opening week, as reported by The Boot. The film just grossed over $15 million against a $10 million budget.
The movie left a bad taste for film viewers, but it succeeded in another aspect. The soundtrack has sold more than six million copies. It was included in Strait's best-selling album.
The song, "I Cross My Heart," was listed under Strait's album. The country music superstar also performed the song in the film.