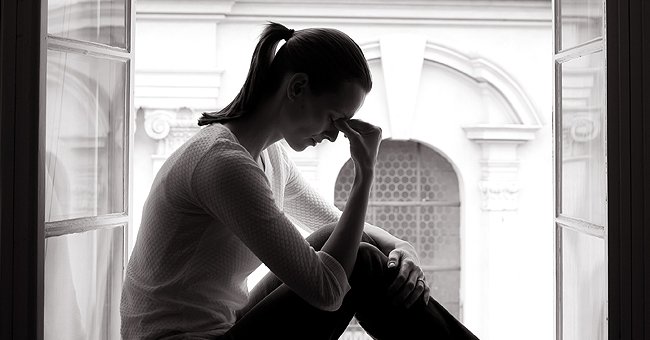 Shutterstock
Family Changed Their Newly Adopted Children's Last Name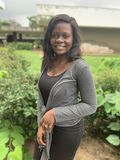 After legally acquiring the parental rights to their niece and nephew, a person faced a dilemma after their adopted kids' biological father demanded that his kids kept his last name.
Someone has had their nephew and niece living with them for a long while, a little more than two years. The person's sister had been struggling with severe mental health issues, and one day, she had a very bad breakdown and was deemed a danger to her children.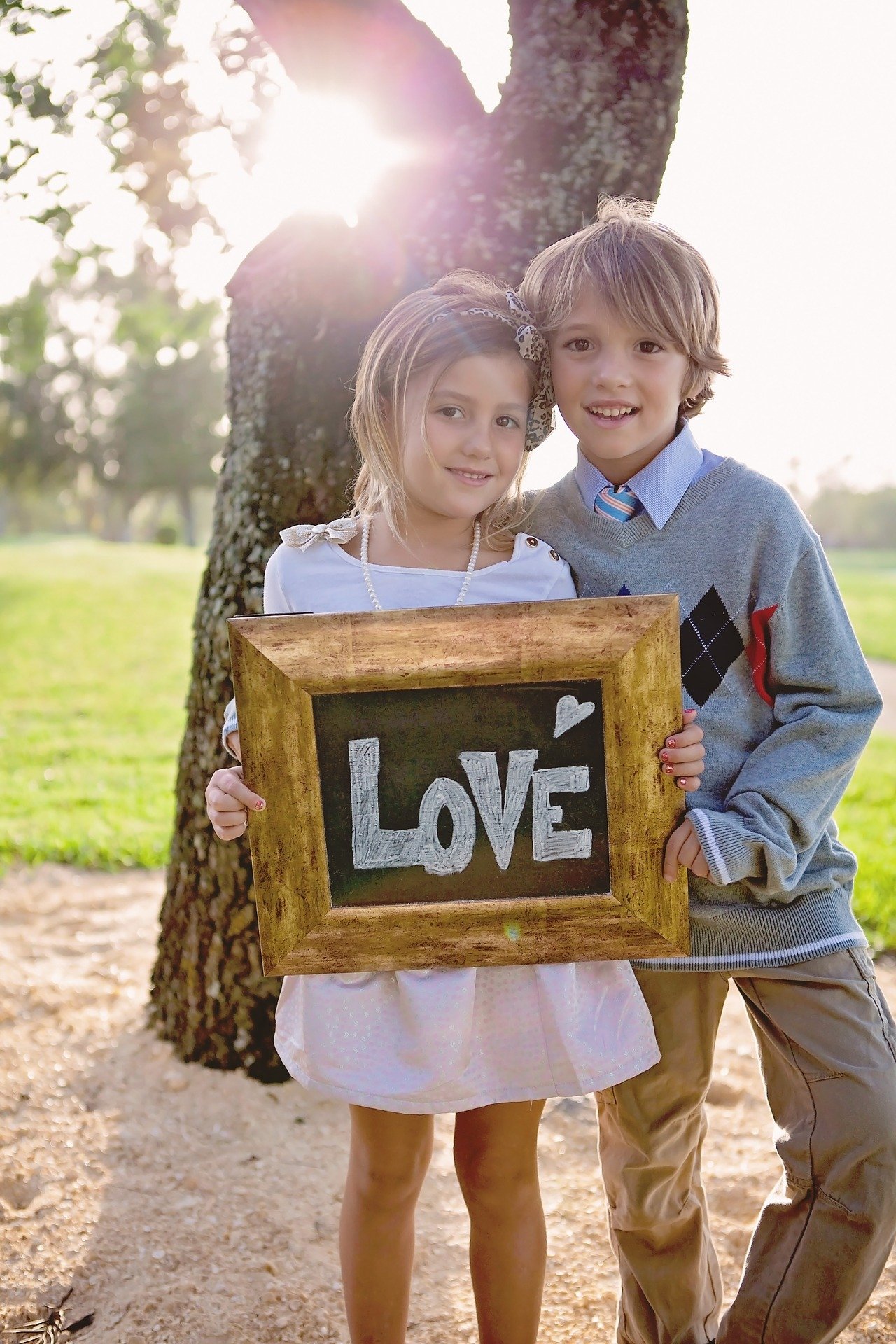 A photo of siblings holding a love frame. | Photo: Pixabay
They had to step in and take the children — two-year-old and two-month-old. The sister's husband promised that he would take his wife straight to the hospital and get her the help that she needed.
However, a month after the incident, they quickly discovered that the man who promised to get his wife some medical attention did neither of those things, take her to the hospital, or find her any other help.
The husband and wife simply left their children with their aunt and uncle, refusing to come for them or even bothering to check on them.
Finally, after another month passed, the man finally took his wife to the hospital to get her the help she needed.
He informed the health officials that she had been abusing her kids. As one would expect, Child Protection Services had to get involved, and the children ended up being their aunt and uncle's foster children after their own parents voluntarily terminated their parental rights.
Now that they had the legal parental rights, they realized they had to give the kids a new chance. In the process of legally adopting the kids, their new parents gave the kids their last name. However, their biological father found that change offensive, saying that he felt betrayed.
He wanted to talk to them and try to convince them that his kids needed to bear his name. His wife's sibling did not think there was anything to discuss.
The kids were theirs, and it was only right that the children had their name. Yet, they were not sure if they were truly wrong; do you think they were wrong to have changed the kids' last name?
Another man cut off his adopted sister from his life and also refused to invite her to his wedding. Click here to read the story and share your thoughts in the comments.
Please fill in your e-mail so we can share with you our top stories!