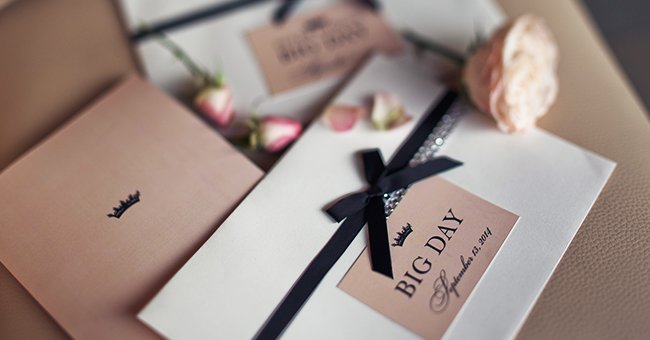 Shutterstock.com
Man Cuts off Adopted Sister from His Life and Did Not Even Invite Her to His Wedding

Adoption is usually about taking in a deserving child and finally giving them a real, loving family. Unfortunately, one young man came to strongly resent his adopted sister to the point where he won't invite her to his wedding.
On Wednesday, a young man who's preparing to get married took to Reddit to vent his frustrations. He's trying to figure out if his parents and adopted sister should attend the wedding.
The man explained that when he was 14 years old, his parents adopted a 12-year-old girl to join their family. He has two siblings: a brother who was 17 and a sister who was 19 at the time.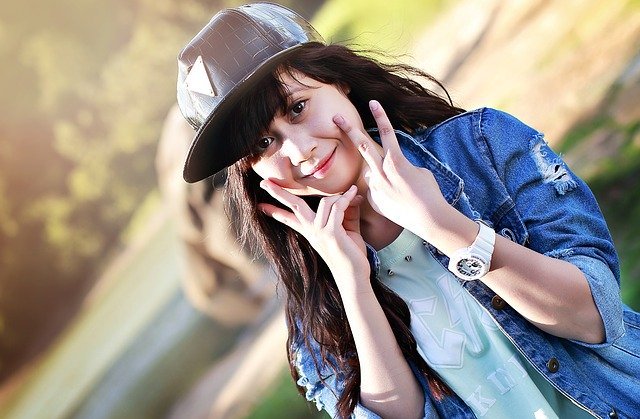 Teenager girl with black cap makes peace sign near her face | Photo: Pixabay
MAN'S ADOPTED SISTER TREATED HIM HORRIBLY
The man was initially upset when his parents adopted because they did not consult anyone else in the family. While his older siblings had little to worry about since they'd soon be in college, he was left with a new sister.
The man described the girl as "petty, mean and cruel." She would bully him without repercussion because his parents wanted to make her feel welcome and at home. When he stood up for himself, he was punished.
When the man turned 18, he moved out right away to live with his aunt. He paid for college himself, just like his older siblings. His parents, however, paid for his adopted sister's college tuition.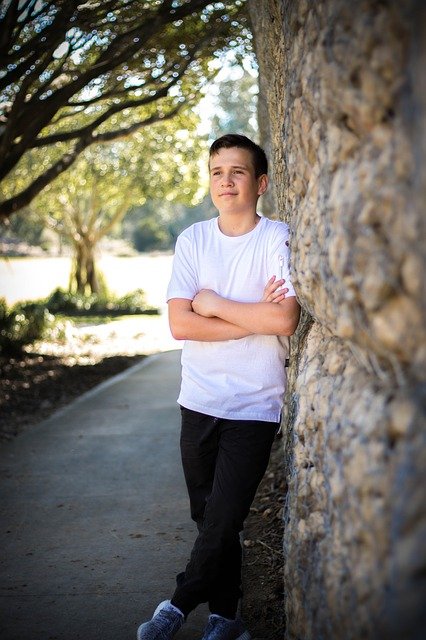 Young boy leans against a wall outside with arms folded | Photo: Pixabay
THE SISTER IS CONFUSED ABOUT HIS FEELINGS
That in itself became a point of contention between the parents and their children. The man has rarely spoken to them in the past few years. He's now 25 years old and about to get married.
His fiancée convinced him to invite his parents to the wedding, but he refused to invite his adopted sister. When she called in tears and confronted him about it, the man began second-guessing his decision.
He explained: "[She called] stating how she did not understand why she was not invited and out of all my siblings she expected me to love her enough to invite her(my other siblings did not invite her either to their weddings.)"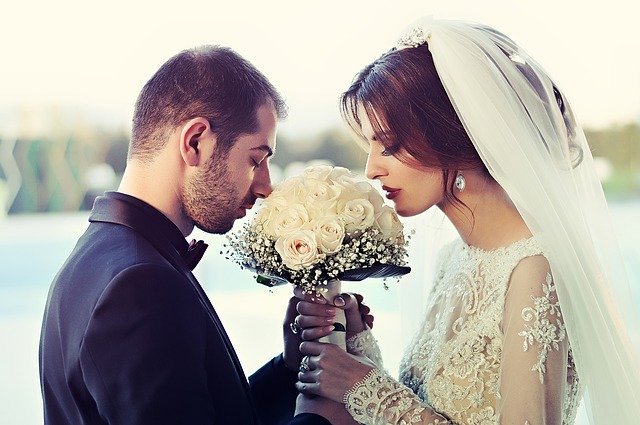 Bride and groom sniff a bouquet of flowers | Photo: Pixabay
MOST PEOPLE BLAME THE PARENTS
The man made it clear that he has no love for his adopted sister, but he does feel bad nonetheless. Netizens responded with various opinions, most of them noting that he should not feel obliged to invite her if it will not lead to positive things.
Some added that he should not even invite his parents as they might bring her along. Most people blamed the parents for not doing a better job with the girl considering her background.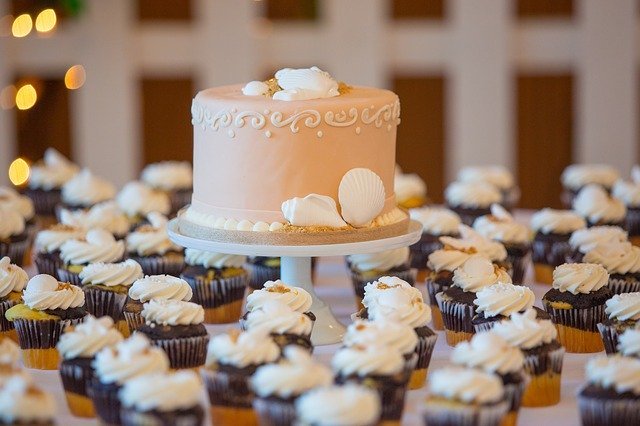 A wedding cake on a table | Photo: Pixabay
WOMAN REFUSES TO SHARE HER WEDDING DAY
Elsewhere, one woman refused to share her wedding day with her brother and soon-to-be sister-in-law. The woman's brother is also getting married soon and his fiancée basically wants to share the venue but only pay for a few of their guests.
The poster noted that her younger brother and his fiancée are not financially well-off. In contrast, the woman and her partner have stable jobs and are on the verge of getting their new home.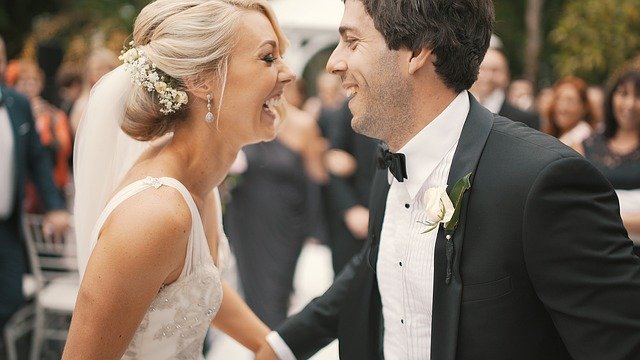 A bride and groom smile at each other on wedding day | Photo: Pixabay
She further explained that she'd been saving for a grand wedding for years, something the sis-in-law really wanted. The young woman tried to guilt-trip the poster by calling her selfish, but it hasn't worked to do anything but cause a family split on the issue.
Please fill in your e-mail so we can share with you our top stories!