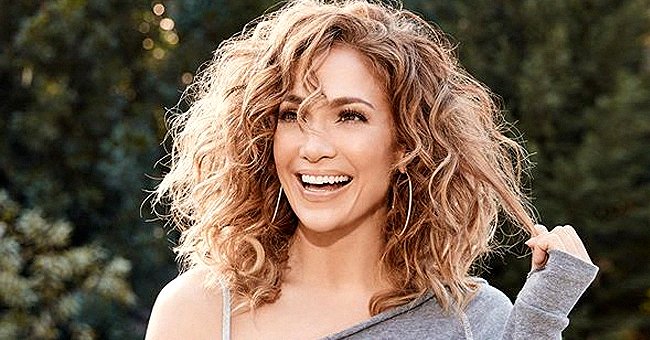 Instagram/jlo
Check Out What Jennifer Lopez Decided to Do after Her 51st Birthday Celebration (Photo)
Jennifer Lopez wrapped up birthday celebrations with a special workout aiding those in need. Sharing the news alongside a beautiful new selfie, she looks age-defying at 51.
On Friday, Jennifer Lopez turned 51, and the two-time Grammy nominee showed off her gorgeous post-birthday body in an update to her followers on Saturday.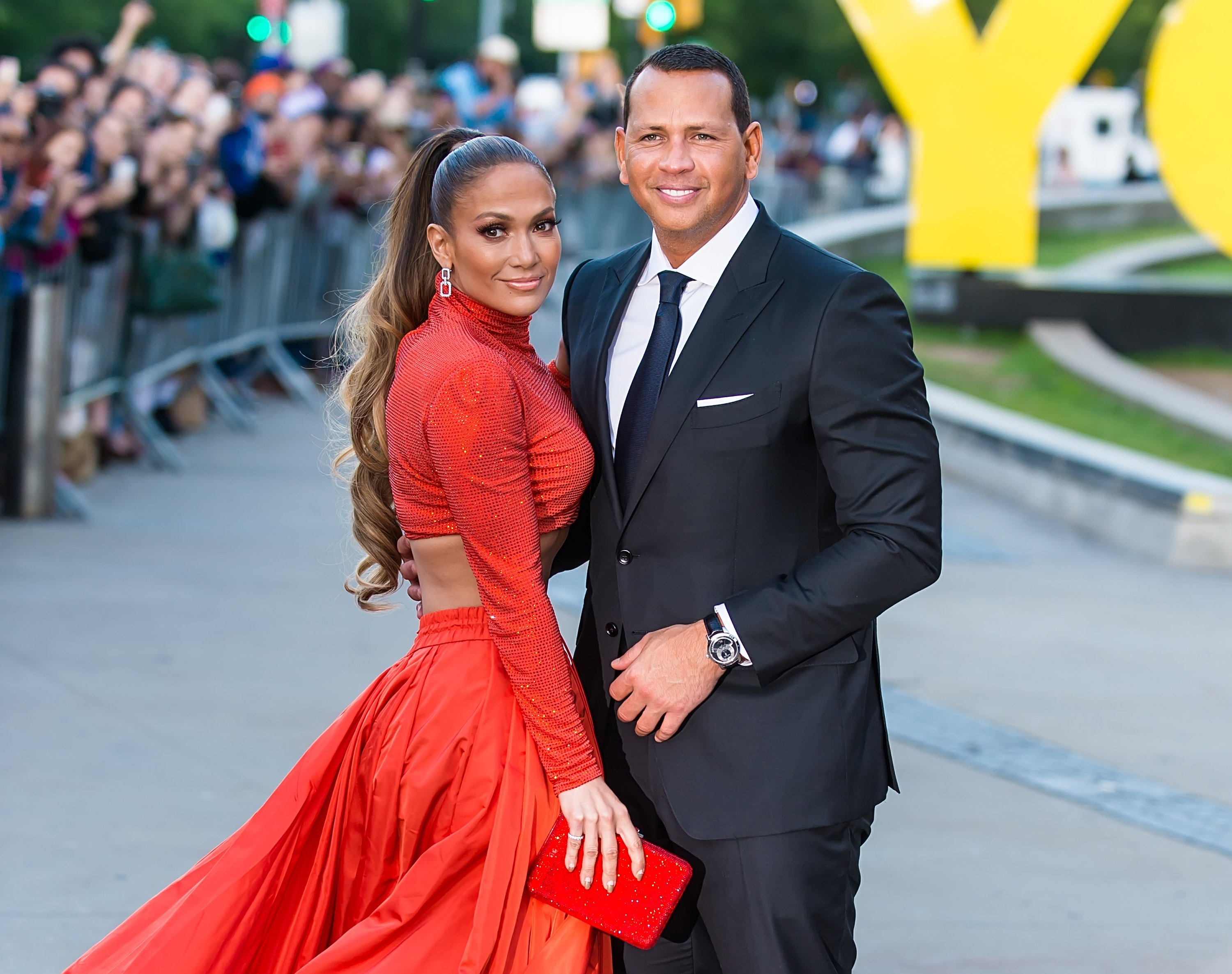 Jennifer Lopez and Alex Rodriguez arriving to the 2019 CFDA Fashion Awards on June 3, 2019, in New York City. | Source: Getty Images.
BEAUTY AT EVERY AGE
Dressed in black activewear, Lopez took a sideways-selfie and shared what she had been up to after spending the special day with her family. Making time for the things important to her, Lopez looked fit after she supported "hunger awareness" and finished her "great post-birthday" workout.
Lopez previously told PEOPLE that she intended on a "low-key" celebration this year, especially after she went big for her milestone 50th last year.
GO MILESTONE BIG
"Last year I celebrated my birthday for almost three months straight, while on my It's My Birthday tour," Lopez said. "We had a birthday cake every night. So if we just stay home and I get to be with Alex and the kids and watch a movie, I will be fine. We'll keep it very low-key this year."
This year, Lopez woke up to colorful balloons, flowers, and a feat for breakfast. Last year, the singer and actress had a big birthday bash held at Gloria and Emilio Estefan's estate, and then there is the red Porche Lopez got from husband-to-be Alex Rodriguez.
GRATITUDE FOR THE GOOD
Rodriguez made sure to celebrate Lopez on her birthday, and he posted a short video clip featuring memorable couple moments while he gushed about every "magical" moment with her in the caption:
"You are the greatest partner, the best mom, the most amazing performer. A role model. A hero. An inspiration. I'm so proud of you. I love you so much!"
SAFETY FIRST, WEDDING SECOND
The public first became aware of the two lovebirds dating in February 2017, and Rodriguez finally popped the question during a romantic vacation with Lopez in March last year. Yet to walk down the aisle, Lopez and Rodriguez had to postpone their wedding plans due to the novel coronavirus.
Since the lovebirds want their wedding day to be "full of love and free of anxiety," they will hold off on the nuptials until social distancing regulations are lifted, and it is safe for everyone to get together.
Meanwhile, Jennifer Lopez continues to stun her fans with the projects she often finds herself involved in, and one of the most recent had them gush in admiration.
In an expert pose, the 51-year-old showed off her toned legs and flawless body in a two-piece leather outfit that highlighted her modeling skills.
Please fill in your e-mail so we can share with you our top stories!