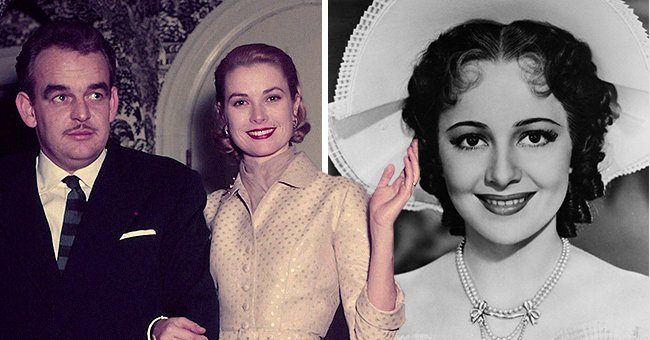 Getty Images
How Olivia de Havilland Played a Role in the 1st Meeting of Grace Kelly and Her Husband Prince Rainier of Monaco
The late Olivia de Havilland was instrumental in making sure Grace Kelly and her husband Prince Rainier of Monaco hooked up and fell in love. The story of their fairytale relationship is covered in the following article.
De Havilland and her then-husband Pierre Galante were involved in Kelly and Rainer's relationship. Speaking to "People" during an interview, de Havilland confessed: "I'm tempted to think it was destiny."
Galante and de Havilland were recent newlyweds in the spring of 1955. On May 4, 1955, they arrived at the Gare de Lyon in Paris to catch Le Train Bleu.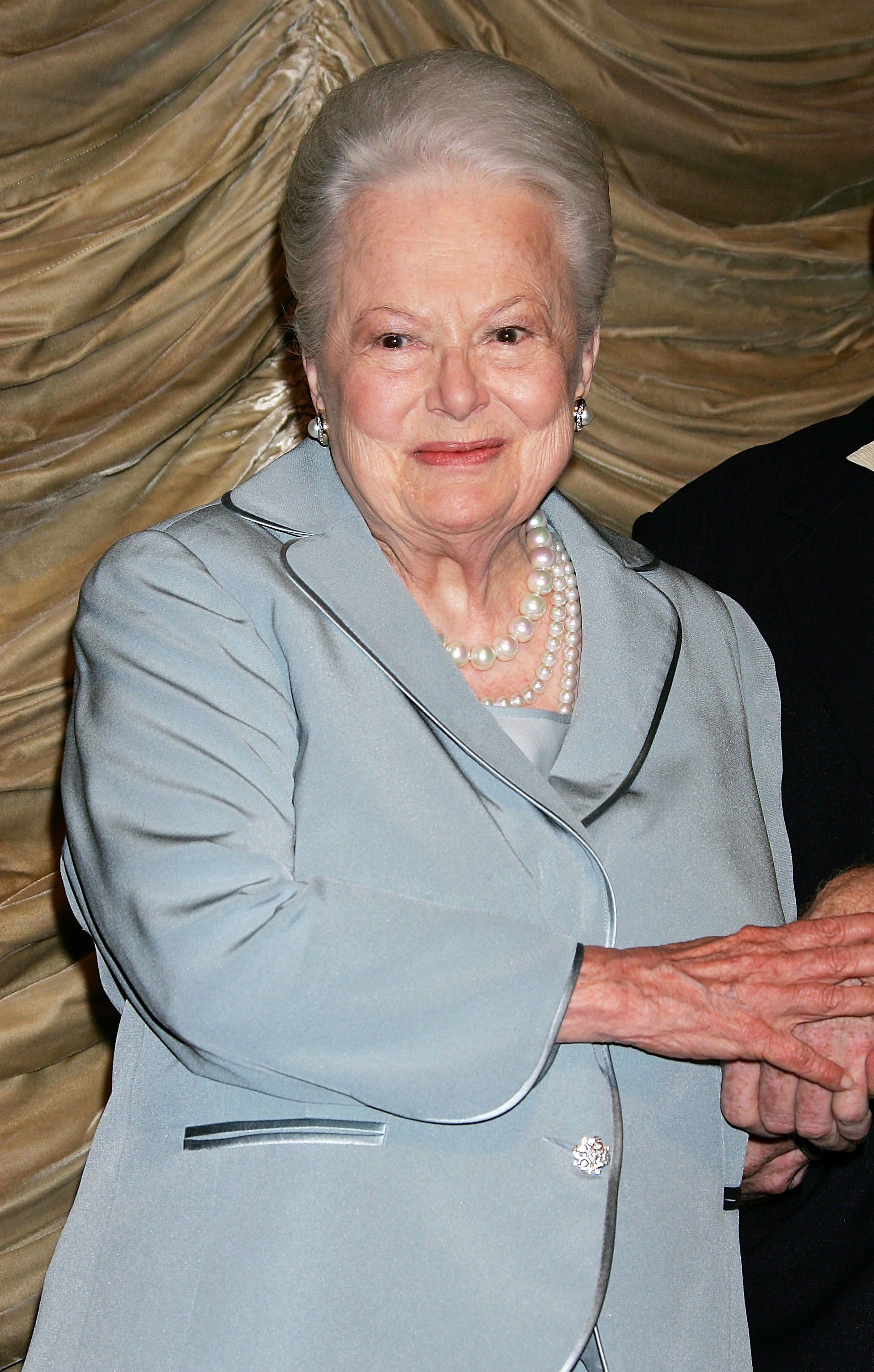 Olivia de Havilland onstage prior to the screening of "The Heiress" at the Los Angeles County Museum of Art's Bing Theater on June 18, 2006, in California | Photo: David Livingston/Getty Images
MEETING ON A TRAIN
Le Train Bleu was an Orient Express-type overnight sleeper train. The couple was on their way to Cannes for the 8th edition of the city's film festival.
As the "Gone with the Wind" actress and "Paris-Match" editor headed to their compartment, Kelly was hurrying down the platform. De Havilland and Kelly didn't know each other at the time but the former believed "destiny" had played a considerable part in their meeting.
SUGGESTING A MEETING
While dining on the train, Galante suggested to the "Paris-Match" editor-in-chief Gaston Bonheur, that they introduce Kelly to Rainer at dinner. The idea struck Galante after finding out the actress was on board.
Bonheur loved the idea but now Kelly and Rainer also had to be on board with the plan. Galante and Bonheur encouraged de Havilland to approach Kelly.
DE HAVILLAND APPROACHES KELLY
De Havilland managed to catch the star as she departing and asked her if she was willing to meet with the Prince. The actress noted: "She [Kelly] immediately agreed."
However, Kelly revealed that the studio sponsoring her visit to Cannes, MGM, would have to approve too. Galante then phoned the star to inform her that Rainier had invited her to his palace the day after their arrival in the city.
GRACE'S CONFLICTING ENGAGEMENT
Kelly, unfortunately, had a cocktail party to attend later that day. Instead, Rainer moved up their meeting to accommodate Kelly and she relented.
That Friday started off badly with Kelly waking up late and washing her hair only to find out a labor strike had caused a power cut in the city. The actress improvised by styling her hair by hand and wearing her least wrinkled dress.
THINGS GO WRONG
With the elevators not working she had to run down a flight of stairs to meet Galante and a bunch of photographers waiting downstairs. The pair got delayed by a minor accident with a photographer's car.
MEETING THE PRINCE
However, when they eventually arrived at the Palace, the Prince wasn't there. Rainer made it at some point and ended up showing Kelly his private zoo.
KELLY THOUGHT RAINER WAS CHARMING
The actress described Rainer as "charming" after the meeting. De Havilland recalled how Galante praised Kelly for keeping with royal protocol when she was presented to the Prince.
THE COUPLE'S SECRET RELATIONSHIP
After their initial meeting, Kelly and the Prince started corresponding privately. Rumors flew around about their relationship but they managed to keep it a secret until Rainier proposed to Kelly seven months later during Christmas.
OLIVIA'S DEATH
Kelly went on to become with one of a few American women who became royalty. De Havilland sadly passed away on July 26, 2020, at her home in Paris from natural causes.
She was 104 at the time of her death.
Please fill in your e-mail so we can share with you our top stories!