Check Out This Adorable Picture of Chrissy Teigen Posing with Daughter Luna in Matching Outfits
Luna Legend looks like she is following in the "model" footsteps of her mother, Chrissy Teigen. Check out the mother-and-daughter duo's latest stunning photo.
Teigen posted on Instagram a photo that captured her twinning moment with 4-year-old Luna on July 25. She shared their adorable photo with her 30.7 million followers.
The photo has so far amassed more than one million reactions. Many fans noted how sweet and gorgeous the former model and her daughter look in the photo.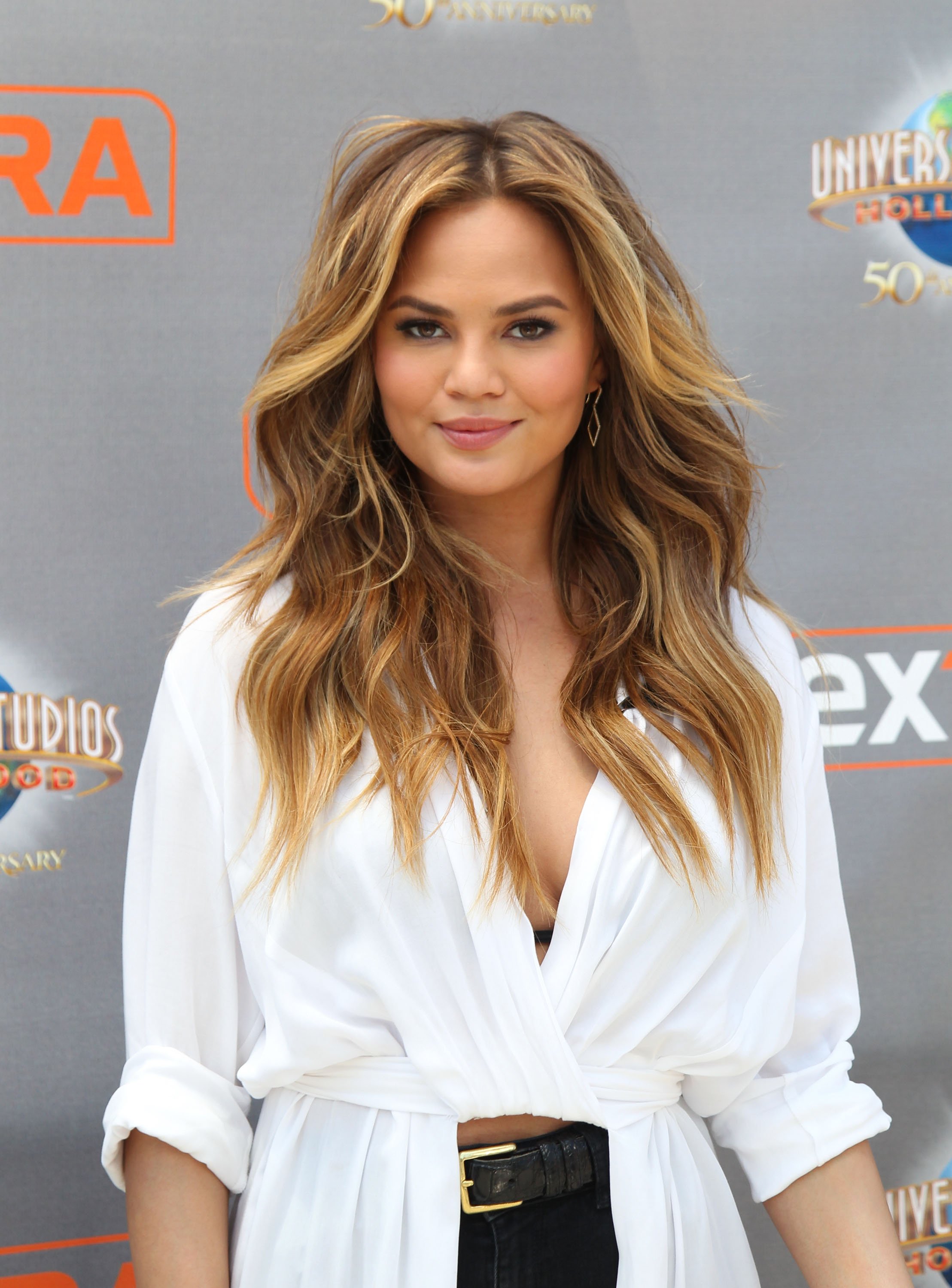 Luna appeared to be the mini-version of Teigen. The pair donned a stylish pink and white floral outfit, their left hand on their waist, and pointed their toes like what a professional model does. 
The latest Instagram picture was one of the many photos Teigen has taken of herself with her children. Recently, she also snapped a photo of  Luna in a summer dress while her son Miles wears denim with Hawaiian prints, as reported by the Daily Mail.
Ever since becoming parents in 2016, Teigen and Legend have been busy making memories with their children.
The summer photos were the result of Teigen's recent vacation. She and John Legend finally went to the beach after several weeks of isolation at home, as reported by Hello!
The couple took turns taking Instagram-worthy photos. Many fans noticed the striking resemblance of Miles and the "Ordinary People" singer. One fan said: 
"Good thing John has a beard. It's the only way to tell the difference."
Teigen and many other celebrities have been keeping their social media followers updated about their whereabouts since the start of quarantine. The doting mother of two also recently shared about her pap smear breast cancer screening test, as reported by the Daily Mail.
Her check-up came after she removed her breast implants last month. She admitted going under the knife when she was 20 to enhance her breasts.
The former model shared a photo of herself in a medical gown during the screening. Teigen urged her followers to keep their health in check despite the pandemic.
Ever since becoming parents in 2016, Teigen and Legend have been busy making memories with their children, as reported by US Magazine. To most of their fans, they are "family goals".
The "Cravings" author gave birth to Luna in April 2016. Their daughter was born through in vitro fertilization due to the couple's infertility struggle. 
Luna's brother, Miles, was born in 2018. Teigen once said that their youngest child is her husband's "clone" due to their striking resemblance.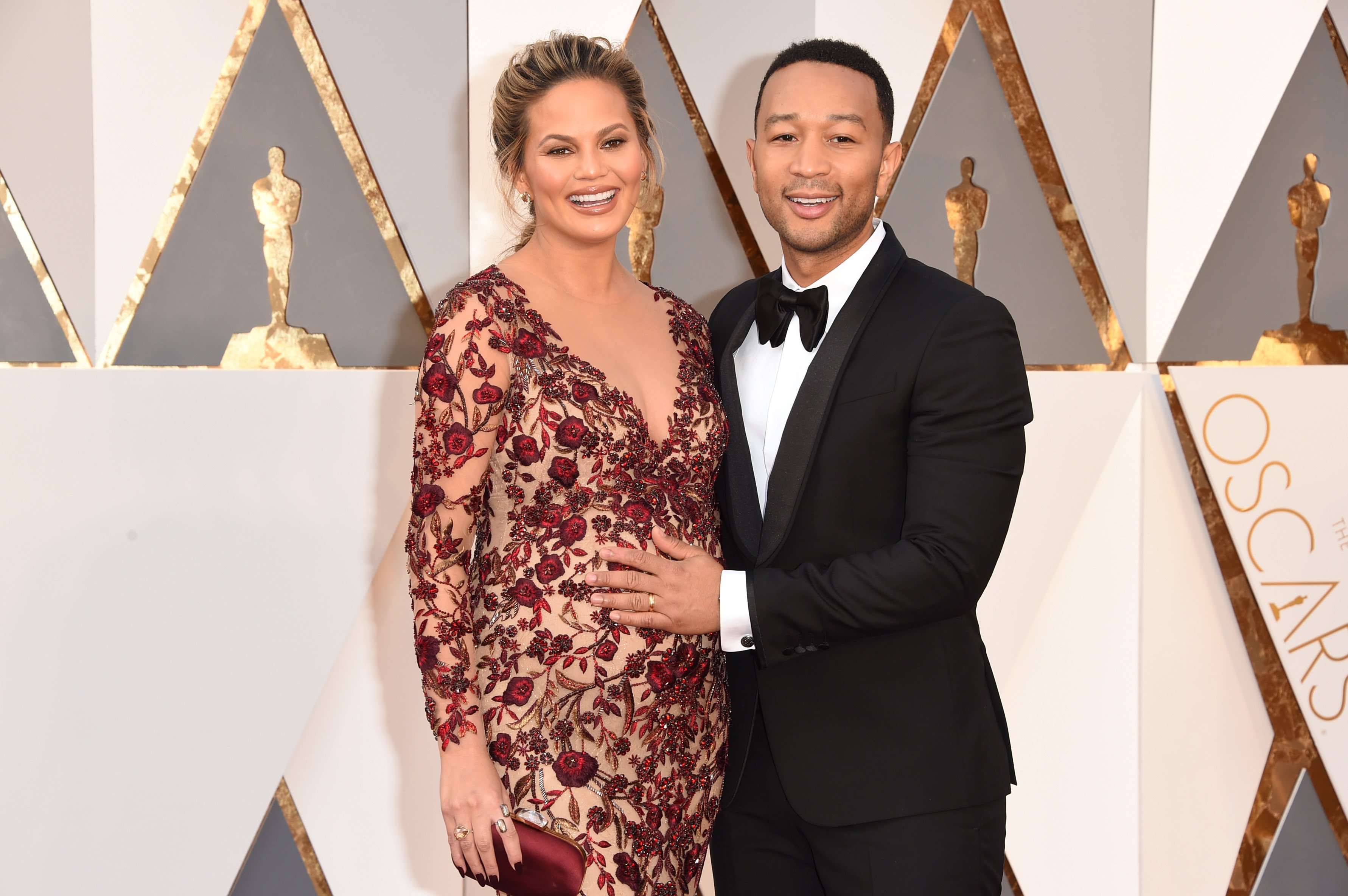 Tiegen and Legend, one of America's most celebrated couples, recently shared a sweet photo of themselves together under the night sky.
The renowned- singer planted a sweet kiss on Teigen's cheek. Their sweet photo earned praises on social media.