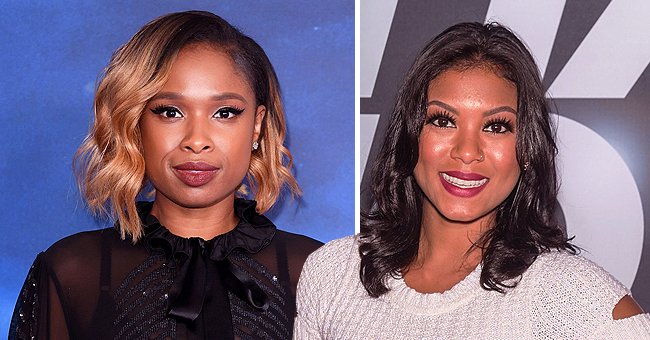 Getty Images
Jennifer Hudson and Eniko Hart Take Part in Black & White Photo Challenge — See Their Entries Here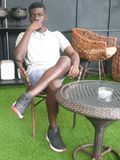 Actress Jennifer Hudson and comedian Kevin Hart's wife, Eniko, have joined many other powerful women in a new internet challenge called #womensupportingwomen.
Jennifer Hudson recently took to Instagram with a stunning black-and-white selfie of herself. In the picture, she was giving off a fierce look with a perfectly done winged eyeliner and a stylish short haircut.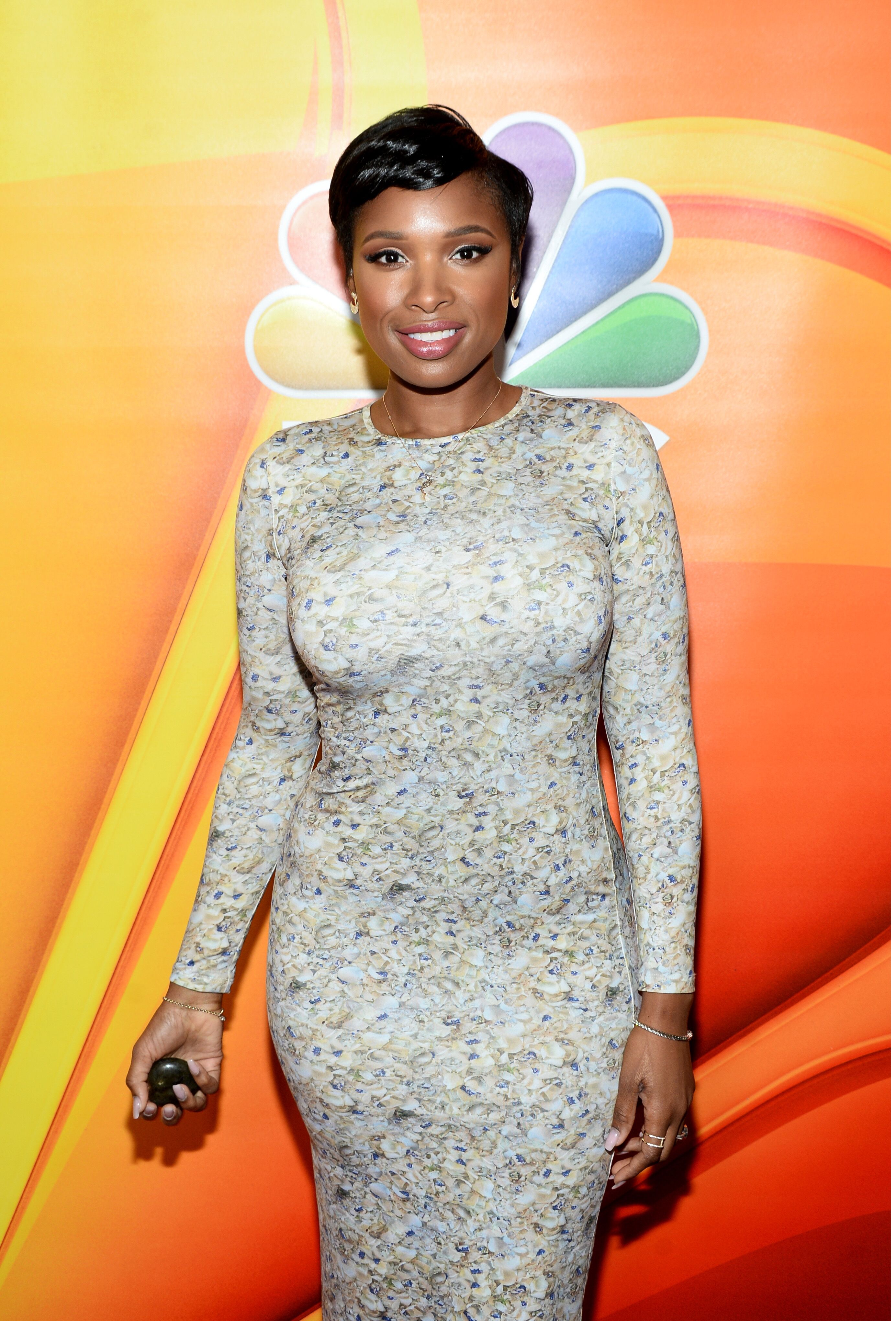 Jennifer Hudson at the NBCUniversal press day during the 2016 Summer TCA Tour at The Beverly Hilton Hotel on August 2, 2016. | Photo: Getty Images
The post was a statement of solidarity in response to other people nominating her for the new internet challenge uniting strong women. Captioning her post, Hudson wrote,
"Challenge accepted thank u @michellewilliams @romadowney @yolondafrederick @cherylaction for nominating me!"
Hudson concluded her caption by expressing how humble and honored she was to know the great women she mentioned in her caption, Yolanda Frederick, Cheryl Action, and actresses Michelle Williams and Roma Downey.
Meanwhile. Eniko Hart, the wife of comedian Kevin Hart, also shared a #womensupportingwomen post by posting a black-and-white photo of herself striking a majestic pose on the beach.
Her caption said that she was accepting the challenge, thanking her friend for nominating her, and also admitting that the beach snapshot was an old photo. Hudson and Hart have joined the league of women who have taken up this challenge to pass their message across.
The 35-year-old beauty is expecting her second child with her husband, Kevin Hart, after their first son, Kenzo.
Vanessa Bryant, the wife of the late L.A. Lakers star, Kobe Bryant, also shared a black-and-white post of herself on Instagram. She was dressed in a simple white outfit and a matching pearl-studded headband to hold back her raven black curls as she stared off into the distance away from the camera.
She thanked the friend who nominated her for the challenge before encouraging her followers to love each other. Singer Ciara did not take long before she joined her fellow great women in supporting each other.
The 34-year-old singer shared a medium picture of herself on her Instagram story wearing a black turtleneck sweater with her hand caressing her neck and a pair of dangling earrings that had the letters of her name linked to each other.
Hilary Duff also joined the list of powerful women and posted a snap of herself in a large hat. Actresses Eva Longoria, Zoe Saldana, and Tracee Ellis Ross were a few more women who joined the inspiring movement for female solidarity, as Hudson and Hart did.
Hudson has also been doing her part in supporting strong women in her career. The actress was revealed to be the woman playing Aretha Franklin in the upcoming biopic that would follow the late musician's rise to fame.
Hart, on the other hand, is dominating the motherhood front. The 35-year-old beauty is expecting her second child with her husband, Kevin Hart, after their first son, Kenzo. The expectant mom is always excited to show off her ever-growing baby bump on social media.
Both Hart and Hudson are doing amazing at the things they have set out to pursue, just like the many other great women who they have now pledged to support.
Please fill in your e-mail so we can share with you our top stories!