See Kandi Burruss' 8-Month-Old Daughter Blaze as She Begins Sitting on a Potty (Photo)
Kandi Burruss' adorable baby daughter Blaze Tucker is growing up so fast! The little one has started potty training and it looks like she already has the hang of it.
It seems like yesterday that the "The Real Housewives of Atlanta" star Kandi Burruss and her husband Todd Tucker welcomed their second daughter Blaze together. 
The baby girl is growing up with each passing day and fans are amazed at how big she has gotten. She has now reached a new milestone and her parents could not be any prouder.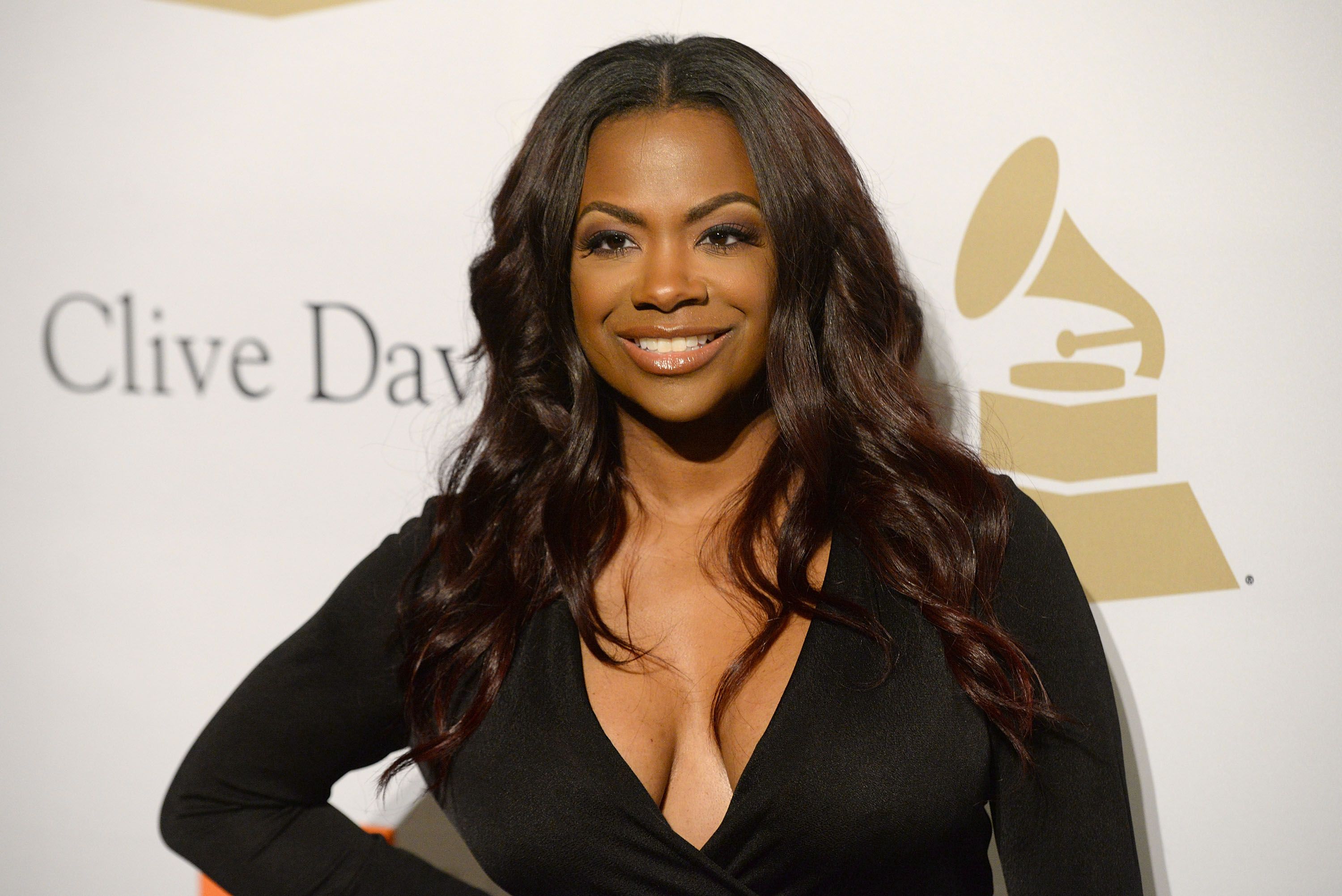 ADORABLE BABY GIRL
In an Instagram post, Burruss shared a picture of Blaze sitting on the potty. According to the proud mother, she and her husband have started to potty train her already.
"8 months old & I'm already getting the hang of it," Burruss captioned the photo that was posted in the baby girl's Instagram account. Her husband shared the same photo on his Instagram as well.
Burruss and Tucker welcomed their daughter via surrogate.
Blaze is a little too young to be potty trained but Burruss and her husband seem to know what they are doing. 
MAKING GREAT STRIDES ALREADY
She might still be a baby but Blaze is already on to great things. At 4 months old, the baby girl had already landed her first modeling gig. 
Blaze modeled cute clothes for her parents' lifestyle brand "Raising Ace." It is a brand created for children by Burruss and her husband along with their young son Ace. 
The couple welcomed their precious daughter on November 22, 2019. Right from the day she was born, she has been an absolute joy.
Burruss and Tucker welcomed their daughter via surrogate and while it is pretty common for celebrities to do so, Burruss was judged by a family member for their decision. 
She said that a family member really hurt her feelings when they asked her why she wanted to have a baby via surrogate when she could carry it herself. 
Despite the criticism, Burruss was sure that she wanted to welcome her baby into the world no matter what. She even found a new friend in her surrogate, Shadina.