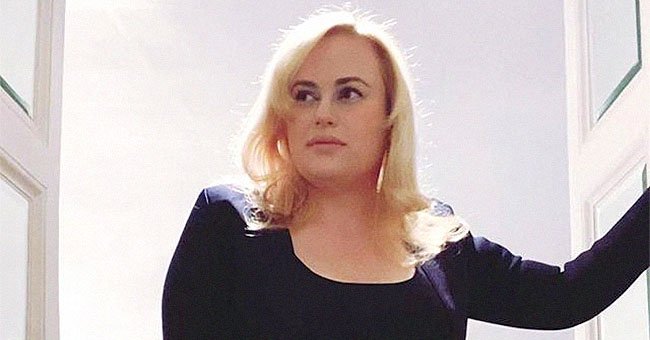 Instagram/rebelwilson
Rebel Wilson Poses in a Green Bikini — Check Out the Progress of Her Weight Loss Journey
On Saturday, July 25, talented actress Rebel Wilson posted receipts of her exciting weight loss journey with a stunning picture of herself having a dip in a pool while modeling a green swimsuit.
In recent times, comedic actress Rebel Wilson has become known for setting personal goals every year, and she followed up that tradition when she marked 2020 as the "Year of Health."
Since the beginning of the year, the 40-year-old Aussie has been involved in a very rigorous fitness regime, which has seen her develop a slimmer frame to the delight of her fans.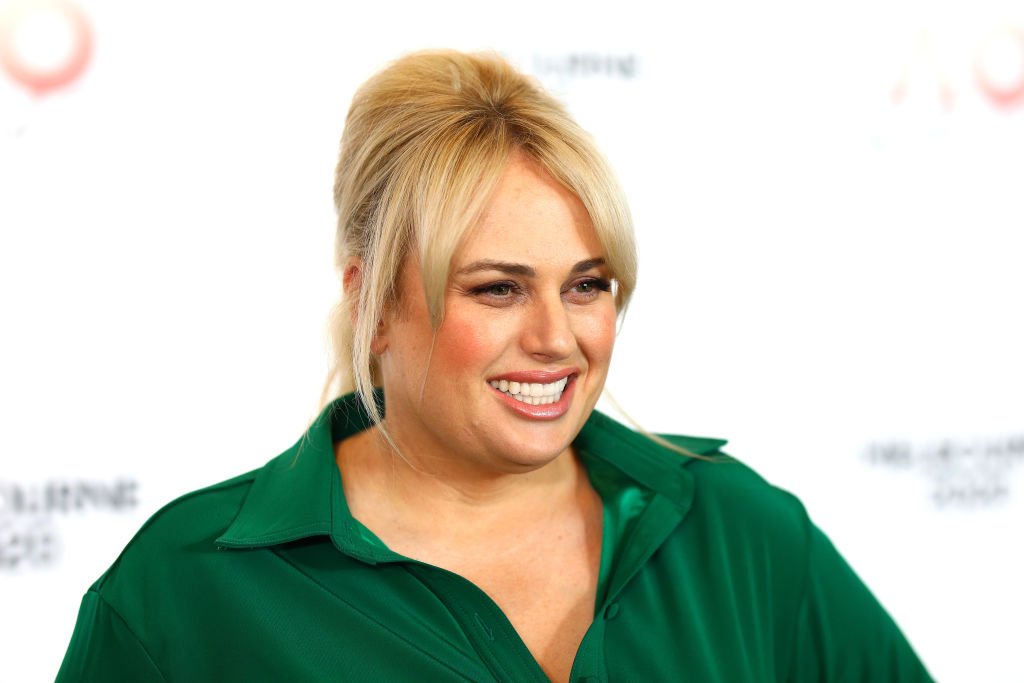 Rebel Wilson at the Australian Open in January 2020. | Photo: Getty Images
Wilson has also gone to lengths to document her fitness journey, including her rigorous workouts on her Instagram page. She recently took to her Instagram page to share a stunning picture of herself looking trimmer.
In the picture, Wilson can be seen taking a dip in a pool, wearing a green swimsuit. She completed the look with a blue face cap and a pair of sunglasses. The post has garnered thousands of comments from her fans, with one particular fan writing,
"Without seeing who posted.. I thought you were Sophie Turner."
Most of her fans' reactions reflect the amazing physical transformation the "Pitch Perfect" star has undergone over the last couple of months.
Wilson has been candid about her weight loss journey with her fans and has admitted that it has been quite a task. Despite the challenges, the beautiful actress recently revealed her target weight goal for the year is 165 pounds.
She recently revealed she would consider taking up a career in law if she hits a rough patch in her acting career.
Rebel Wilson has been working on her fitness over the last few years. However, she has intensified her fitness program in the last few months. In late 2019, she revealed she had dropped eight pounds in four days during the filming of "Cats."
In 2019, the "Grimsby" star began working with personal trainer Gunnar Peterson. The pair struck a great work relationship, and Peterson regularly spoke highly about Wilson's unrelenting disposition to her daily workout routines.
Apart from working on her fitness, Rebel Wilson is also focused on her career. In January, the comedian revealed she was working on getting one of her movies to production level.
Wilson is coming off a hugely successful 2019 in terms of her acting career. She earned her first lead role as Natalie in "Isn't It Romantic" and went on to co-star in the box office hit "The Hustle."
The blonde actress also bagged a law degree in Australia earlier in her career, and she recently revealed she would consider taking up a career in law if she hits a rough patch in her acting career.
Whether on or off-screen, Rebel Wilson has been a constant source of entertainment over the years, and fans are currently loving every bit of her ongoing fitness journey.
Please fill in your e-mail so we can share with you our top stories!