Daily Joke: A Man Headed to a Restaurant in a Small Town
Today's #jokeoftheday is about a man that had an awkward experience in a restaurant that he was directed to by the people who lived in a small town.
There was once a man who traveled to a city that was miles away from his. At some point in his journey, the man found himself in a small town and since he was hungry, decided to find a place to eat.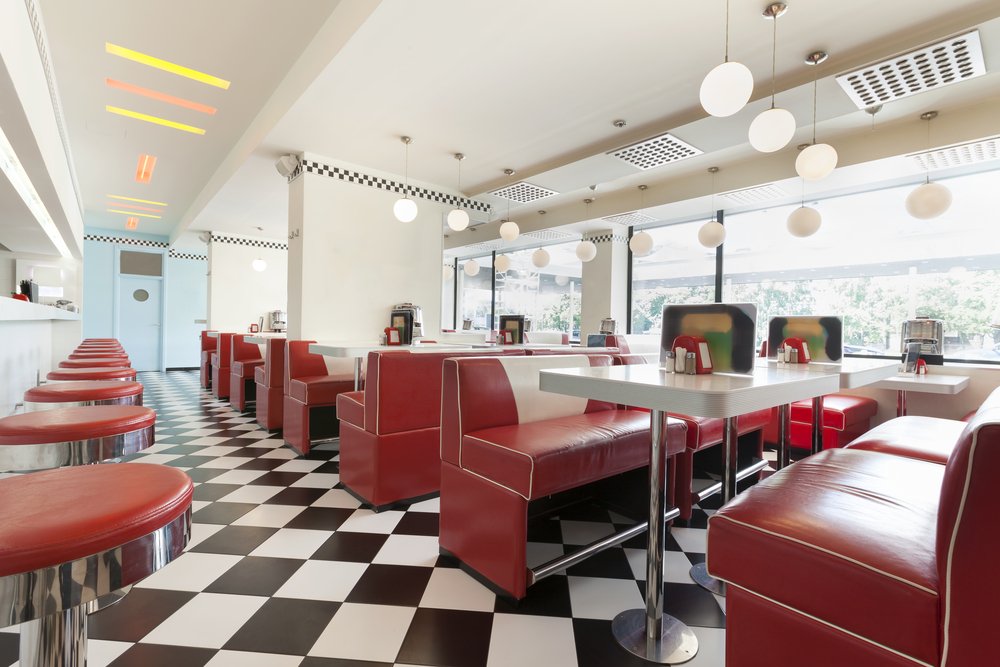 While looking for a restaurant, the man turned to passersby for directions to the nearest restaurant. He made it clear that he didn't mind what type of food the place served, as long as he got to sate his hunger. 
His order came promptly, but after just a few minutes of receiving it, the man angrily bellowed at the waiter that had served him.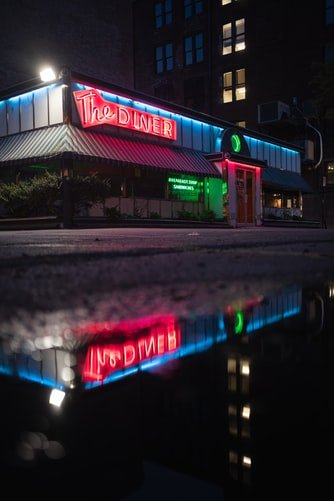 His explanation made a lot of people suggest that he try out a restaurant in the middle of the small town. When the man got to the location of the restaurant he was pointed to, he first observed that they had a sign out front that had the words, "Today's Special: Vegetable Soup with Fried Chicken and Baked Potatoes."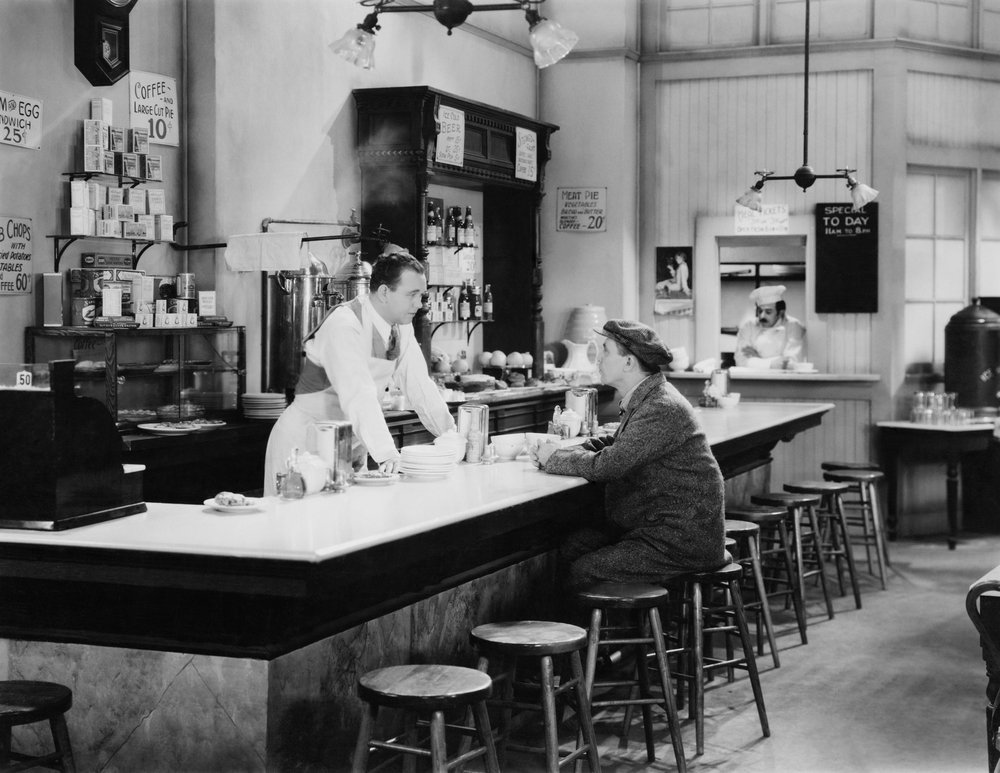 The man was pleased by what the restaurant was offering, and since it looked like a nice enough place to eat, he thought, "why not?" and walked into the establishment.
When he got in, he took a seat next to the window and waited for somebody to attend to him. Within minutes, a waiter came to the man's table, exchanged pleasantries with him, and asked him what he would like to order.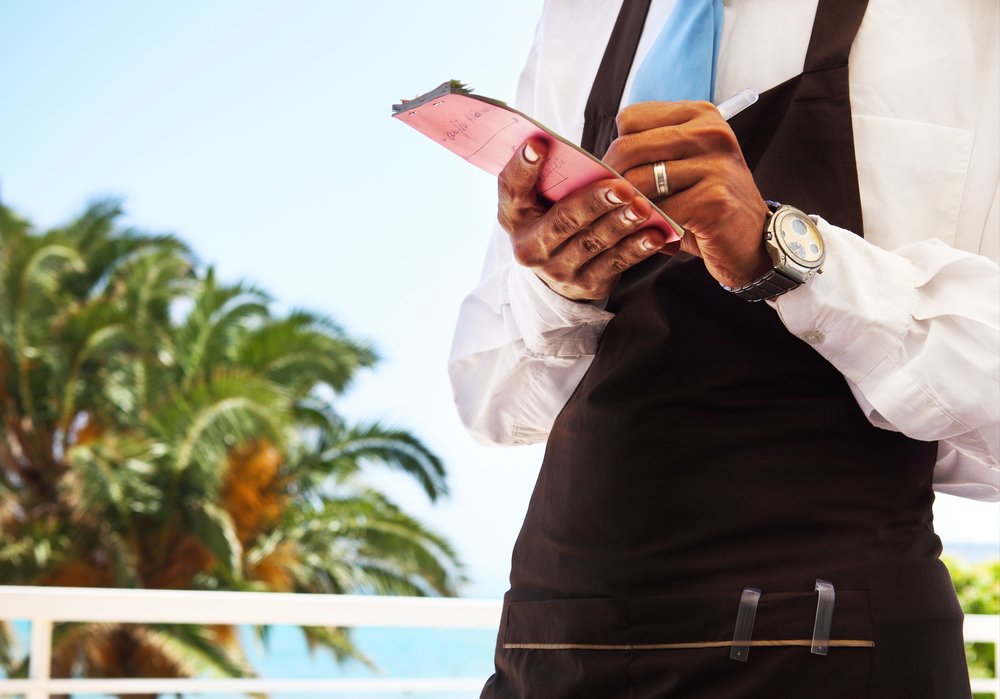 Without batting an eye, the man said, "I'll take the special." His order came promptly, but after just a few minutes of receiving it, the man angrily bellowed at the waiter that had served him. When the waiter got to his table, the man yelled: 
"Is this the special?! It says vegetable soup, but there are absolutely no vegetables! It says baked potatoes, but they're grilled! And it says fried chicken, but this chicken is not fried!"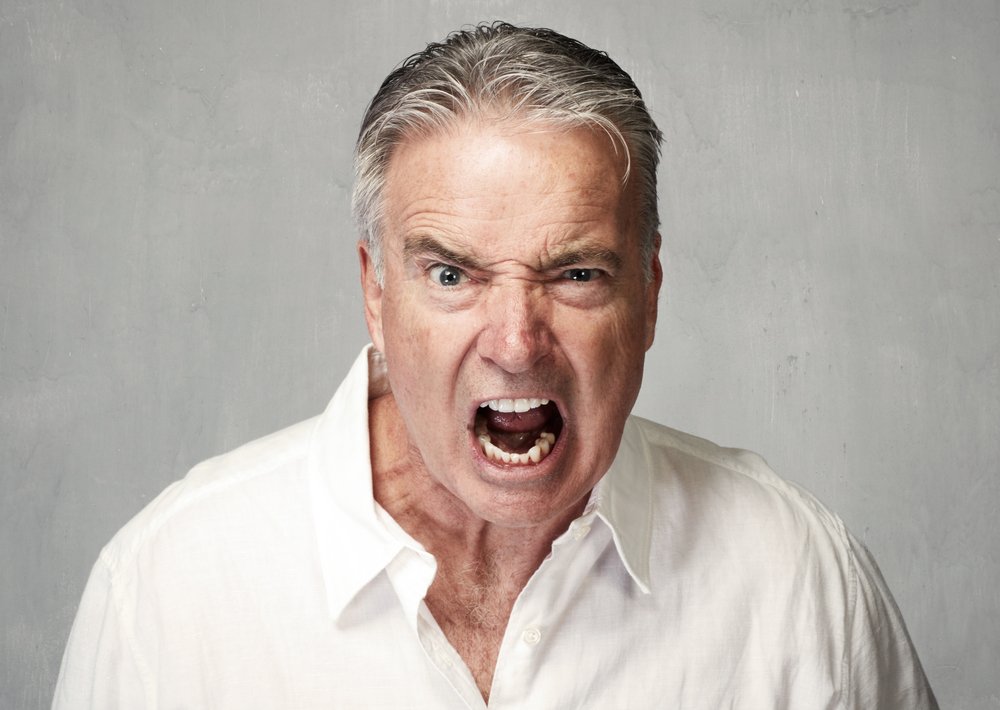 Initially taken aback by the man's harsh tones — small-town folks were usually much more delightful — the waiter just stared at him as he yelled. However, a few moments after the man's tirade ended, the waiter responded, "My dear sir, that is what makes it so special!"