Daily Joke: Hotel Resident Gives Extremely Detailed Breakfast Order to the Head Waiter
A hotel resident made his point about the service at a restaurant when he placed one of the most complicated food orders they have ever had at their establishment.
A man residing at a seaside hotel was sitting as his table during the breakfast servings times. Ready to place his order, he made it clear to the waiter that he had very specific instructions about his food, he explained:
"I want two boiled eggs, one of them so undercooked it's runny, and the other so overcooked, it's tough and hard to eat."
Eggs weren't the only thing he wanted made to suit his specific taste, moving on to the rest of the meal, he added more items from the menu, saying:
"Grilled bacon that has been left on the plate to get cold; burnt toast that crumbles away as soon as you touch it with a knife."
His condiments and beverage were just as complicated as he placed more intricate details for the waiter to communicate to the kitchen, adding:
"Butter straight from the deep freeze so that it's impossible to spread; and a pot of very weak coffee, lukewarm."
Having taken down the list, the waiter couldn't believe what he was hearing, and had to ask the man why he wanted something so complicated because it was going to be difficult to prepare, to which the man responded:
"Oh? But that's what I got yesterday!!"
The Right of Admission Reserved
A traveler lost in the Sahara desert was struggling to stay alive as he became extremely thirsty and began feeling faint when suddenly, he spotted a tent in the distance. 
Using all his strength to stay and conscious in order to get to the tent, he finally reached it and managed to utter the words, "Water..."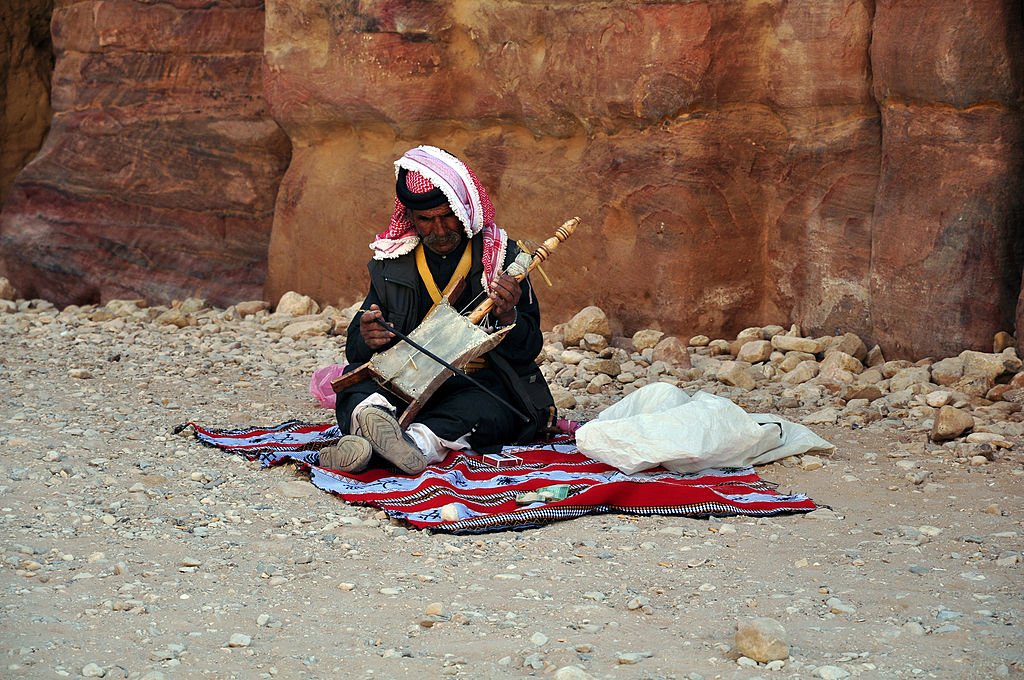 A bedouin met him the door and responded, "I am sorry, sir, but I have no water. However, would you like to buy a tie?" Looking down at the man, he showed the luxury collection of neckwear.
The thirsty man burst into a fit of rage over the bedouin's complete disregard for his suffering and yelled, "You fool…I'm dying! I need water!"
Unable to help him, the bedouin informed him that if he really wanted water that badly, he would find some in a tent up ahead. Using the last bit of strength he had to reach the tent, he was met by another Bedouin, who responded to his request for water saying:
"Oh, sir. I'm sorry, but you can't come in here without a tie!"
Source: Jokes of the Day, Work Joke.