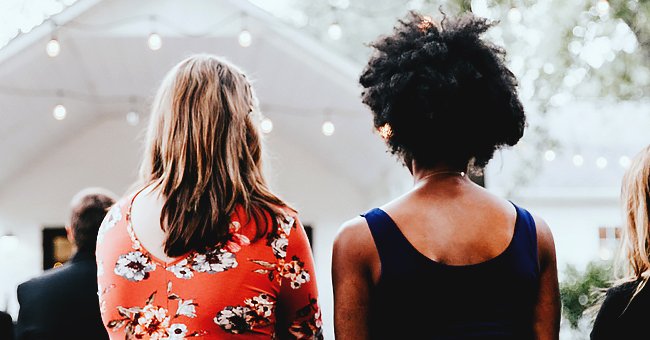 unsplash.com/hannahbusing
Woman Refuses to Speak with Mother-In-Law after Her Wife Passed
The death of a loved one is no easy matter. One woman lost her wife a year after getting married and wondered whether she should cut things off with her mother-in-law because of the latter's past behavior.
On Monday, a newly widowed wife took to Reddit to share her story and ask netizens for input about her situation. The woman explained that she and her mother-in-law have never had a good relationship.
The older woman is conservative and did not approve of her daughter's relationship with another woman. She would hurl insults at the poster, leading her own daughter to distance herself from her.
A couple hugs while leaning against a white brick wall | Photo: Pixabay
The couple gave the mother-in-law several chances to change but to no avail. Many times the older lady claimed she was "more progressive," but her behavior never reflected it.
On the pair's wedding day, the mother-in-law gifted them an embroidered blanket, which seemed thoughtful. However, she also gave them a letter talking about her belief that her daughter was going to hell.
Sadly, the woman's daughter passed away last month. After the funeral, the poster's father-in-law offered her to stay at their home for support. The poster refused due to her relationship with the mother-in-law.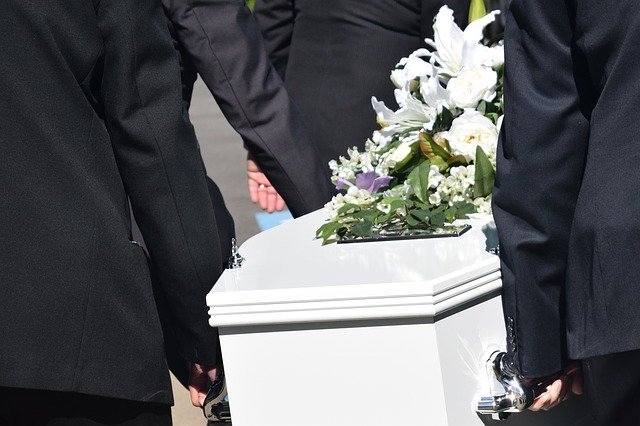 Pallbearers carry a white coffin with flowers on top | Photo: Pixabay
A few days later, the poster returned some items to her mother-in-law's home and was asked to have coffee with her and chat. The poster politely declined.
Since then, she's been ignoring the mother-in-law's texts and calls because she just does not want to "deal with her drama." The poster asked Reddit users what they think.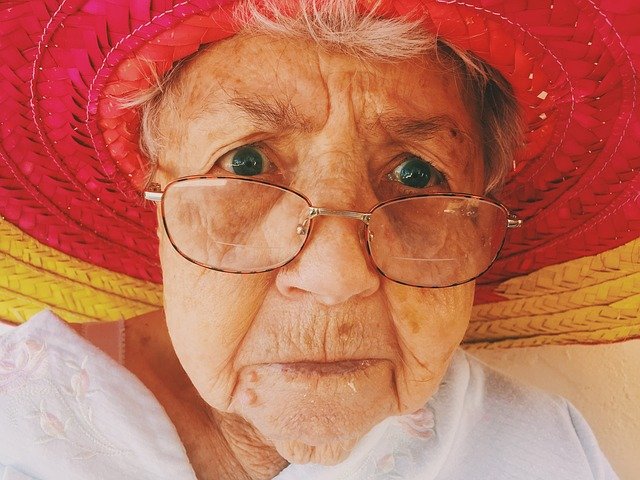 Older woman with hats look into camera | Photo: Pixabay
Overwhelmingly, most persons agreed with the poster, saying she should just avoid the mother-in-law and deal with her grief without any further burdens.
The woman updated the post to say that she will meet with her mother-in-law but not anytime soon. She insisted that she had "set boundaries" and will be bringing a friend along.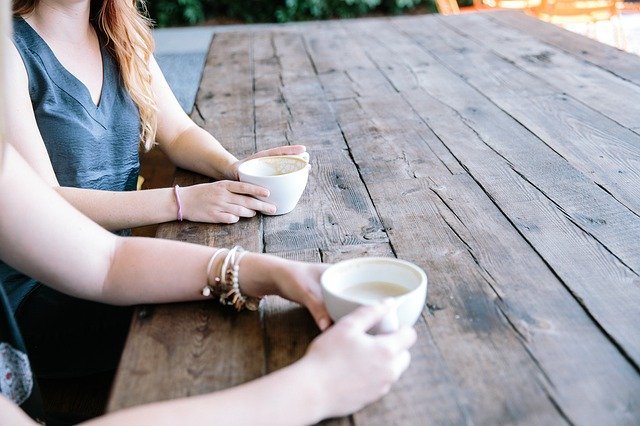 Women sit down drinking cups of coffee on a bench | Photo: Pixabay
Elsewhere, another Reddit user shared her story about a mother-in-law she loves but who wants her to wear a very aged wedding dress on her big day. The woman already fell in love with and bought her own dress.
The engaged woman explained that while she and her mother-in-law are very close, she has no desire to wear the hand-me-down piece. Plus, she thinks the older woman should save it for her biological daughter.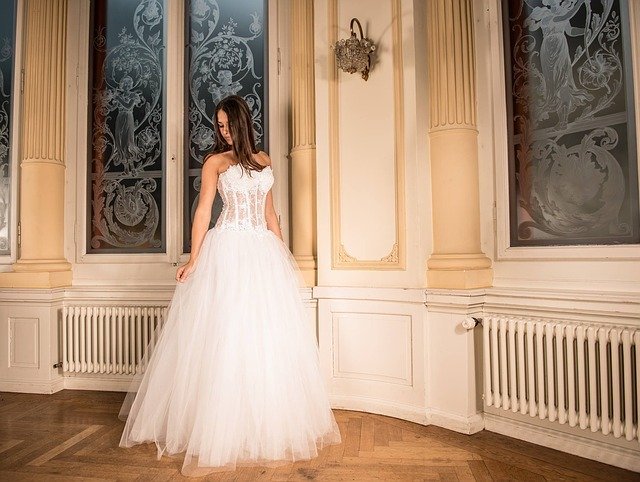 Woman wears white wedding dress | Photo: Pixabay
The incident has left a wedge in the pair's relationship and discord between the woman and her future extended family members. Most Reddit users who responded were on her side.
Please fill in your e-mail so we can share with you our top stories!