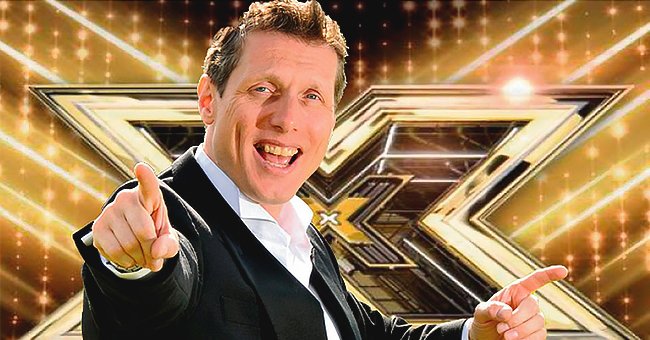 twitter.com/Daily_Record
X-Factor Alum Phillip Blackwell Sentenced to Life in Prison — Details of His Heinous Crimes
Former "X-Factor" contestant, Phillip Blackwell, has been sentenced to life in prison for multiple charges of rape and assault on 9 different women over 22 years.
Phillip Blackwell, a former "X-Factor" contestant, has scored himself a life imprisonment sentence for rape attacks on 9 different women over 22 years.
According to BBC, the 56-year-old criminal had put together a stand-by "rape kit" to aid his horrible acts. He would tape the eyes of some of his victims and make a recording of the attacks he carried out on these women.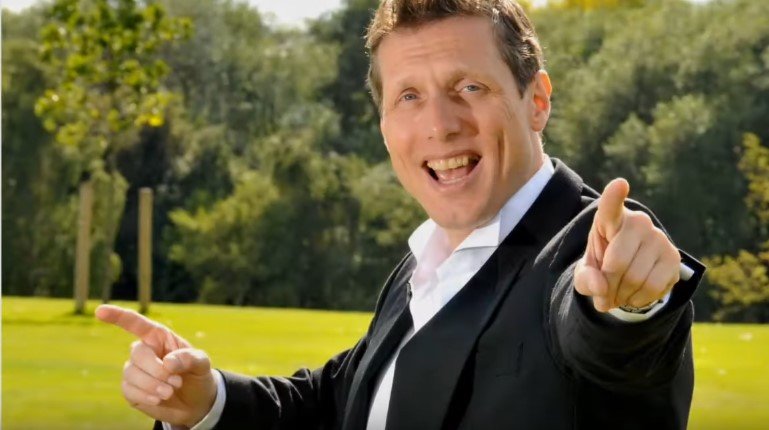 Photo of former "X-Factor" contestant Phillip Blackwell | Photo: Youtube / Nyheder opdateret
In the kit, he had some tape that he used to tie their hands together and keep their eyes closed, a camcorder, and a balaclava to hide his face from them.
BBC also reported that the 56-year-old admitted to 31 sex offenses, including rape, attempted rape, and indecent assault. Judge Peter Cooke, the presiding judge, described him as "monstrous" and the most dangerous person he had ever seen throughout his 35 years on the job.
The "monstrous" predator allegedly targeted young women walking alone in Birmingham, Coventry, and Nuneaton, in England. Out of his nine victims, four were attacked in the Launceston area of Cornwall.
The court discovered that the criminal made sure to trick the women with drinks to dull their senses, which sometimes led to them being unconscious while he carried out the attacks.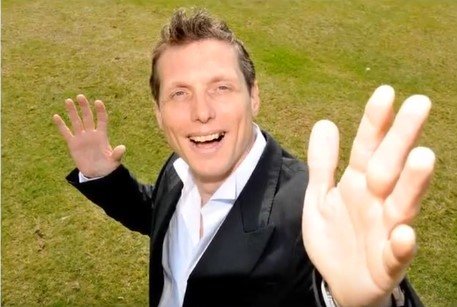 Photo of former "X-Factor" contestant Phillip Blackwell | Photo: Youtube / Enthusiastic messenger
Blackwell revealed that one of his victims succeeded in persuading him to take off his mask and convinced him to let her go. He then asserted that the woman should have become a social worker because she managed to convince him.
The court saw chilling footage of one of his attacks. The serial rapist trailed his victim in his car, got ahead of her, and doubled back towards her. That was allegedly the same method he applied in some of the 1990s rape incidents.
His typical victims were young ladies who wore certain clothes or dressed in a certain style that seemed appealing to him. He would then trail the unknowing women with his vehicle. The attacks began towards the end of the '90s, ceased for a while, and resumed the attacks in 2005, then in 2019.
Blackwell contested on "X-Factor" in 2008 and went viral with his rendition of Spandau Ballet's "Gold." After that, he went on the 2009 tour with the show, with Alexandra Burke and JLS.
When he was rejected on the audition by judges Simon Cowell and Cheryl Tweedy, he spitefully called them "gutless." He told the judges that his dream was to have multi-platinum albums all across the world.
Now that he has been caught and put behind bars, that makes one less predator roaming the streets and attacking innocent victims.
Please fill in your e-mail so we can share with you our top stories!