Rebekah Harkness Inspired Taylor Swift's New Song — Who Is the Late Composer?
Singer Taylor Swift fans might not know this, but one of her songs is about a woman named Rebekah West Harkness. She was one of the richest women in America.
Swift's song, "The Last Great American Dynasty" is actually a tale about Harkness. The woman was a 20th-century socialite whom we've covered some facts about.
HOW SHE BECAME RICH
Harkness became wealthy after her marriage to her second husband, William Hale Harkness. Swift called the St. Louis-born socialite a "middle-class divorcée" in her song but she was more than that.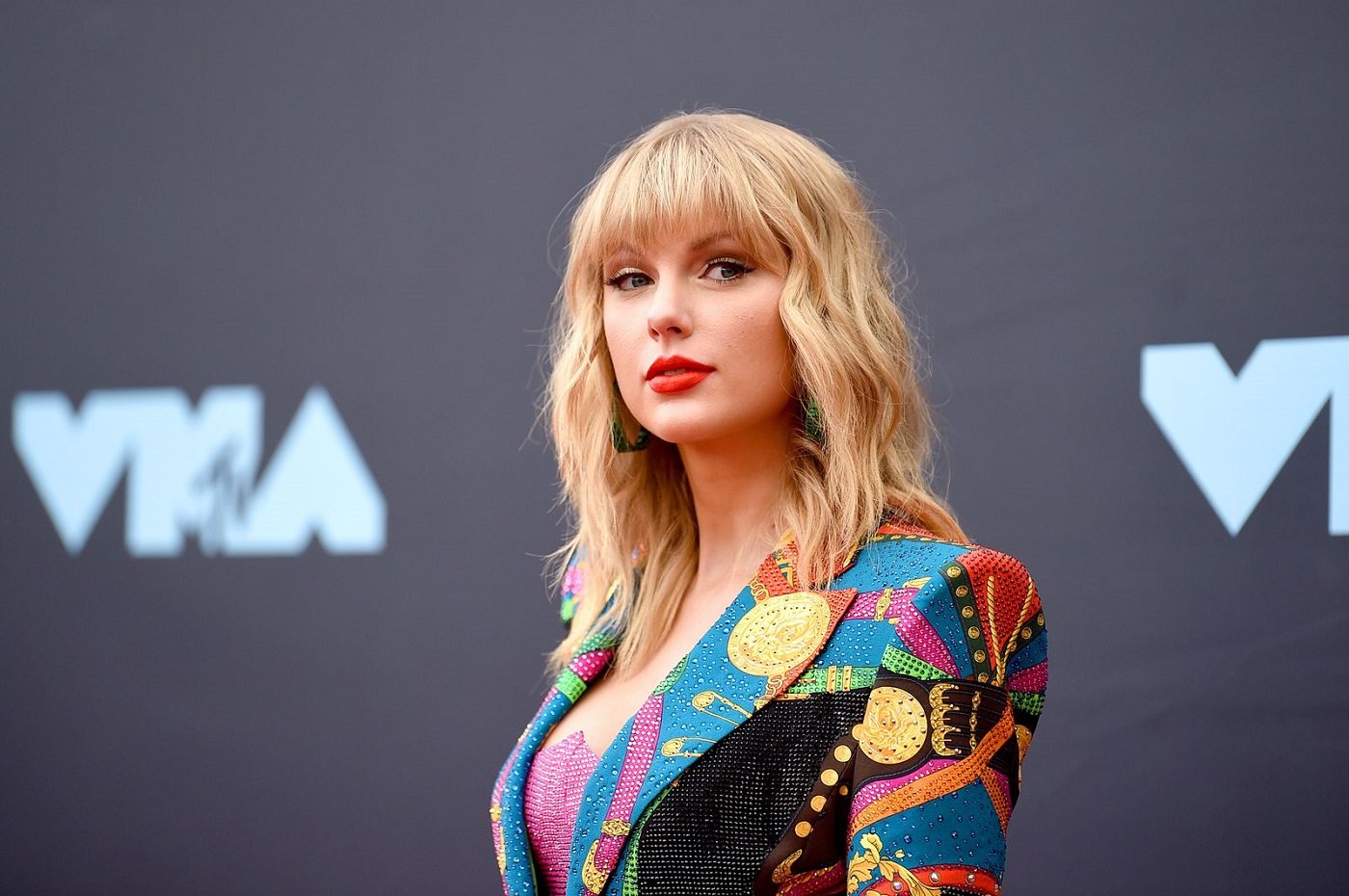 The title might have fit her after her first marriage but that changed when she married her second husband. The man was the heir to the Standard Oil fortune.
The company was the largest oil refinery in the world in the late 1800s and early 1900s.
I dove deep into the life of Rebekah Harkness, the infamous socialite at the heart of "the last great american dynasty" and a woman who commissioned a $250K custom Dali urn for her ashes, filled swimming pools with champagne and once dyed a cat (not a dog!) green. #folklore https://t.co/JG0MUoIEe5

— Elana Brooke Fishman (@elanafishman) July 24, 2020
HER EXPENSIVE HOME
Harkness and her husband were owners of a waterfront mansion in Watch Hill, Rhode Island. They nicknamed the property as their "Holiday House."
In 2013, Swift bought the same home for $17 million and also named it her "Holiday House."
. @taylorswift13's surprise-release album "Folklore" comes with its own St. Louis surprise: a song about STL-born oil heiress Rebekah Harkness https://t.co/EnGMEO0YdP via @kevincjohnson and @valeriehahn pic.twitter.com/vKwJLEmg5M

— St. Louis Post-Dispatch (@stltoday) July 24, 2020
HARKNESS' "SQUAD"
The socialite had a group of female friends which she called her "[Expletive] Pack." The group was founded on their love for having fun while undermining high-class events, spiking punchbowls with mineral oil, dying people's pets green, and other shenanigans.
FACING THE PRESS' CRITICISM
Just like, Swift, a Grammy Award-winning vocalist, Harkness was known for being hounded and judged harshly by the media. Swift actually touches on this in her song and also relates to it.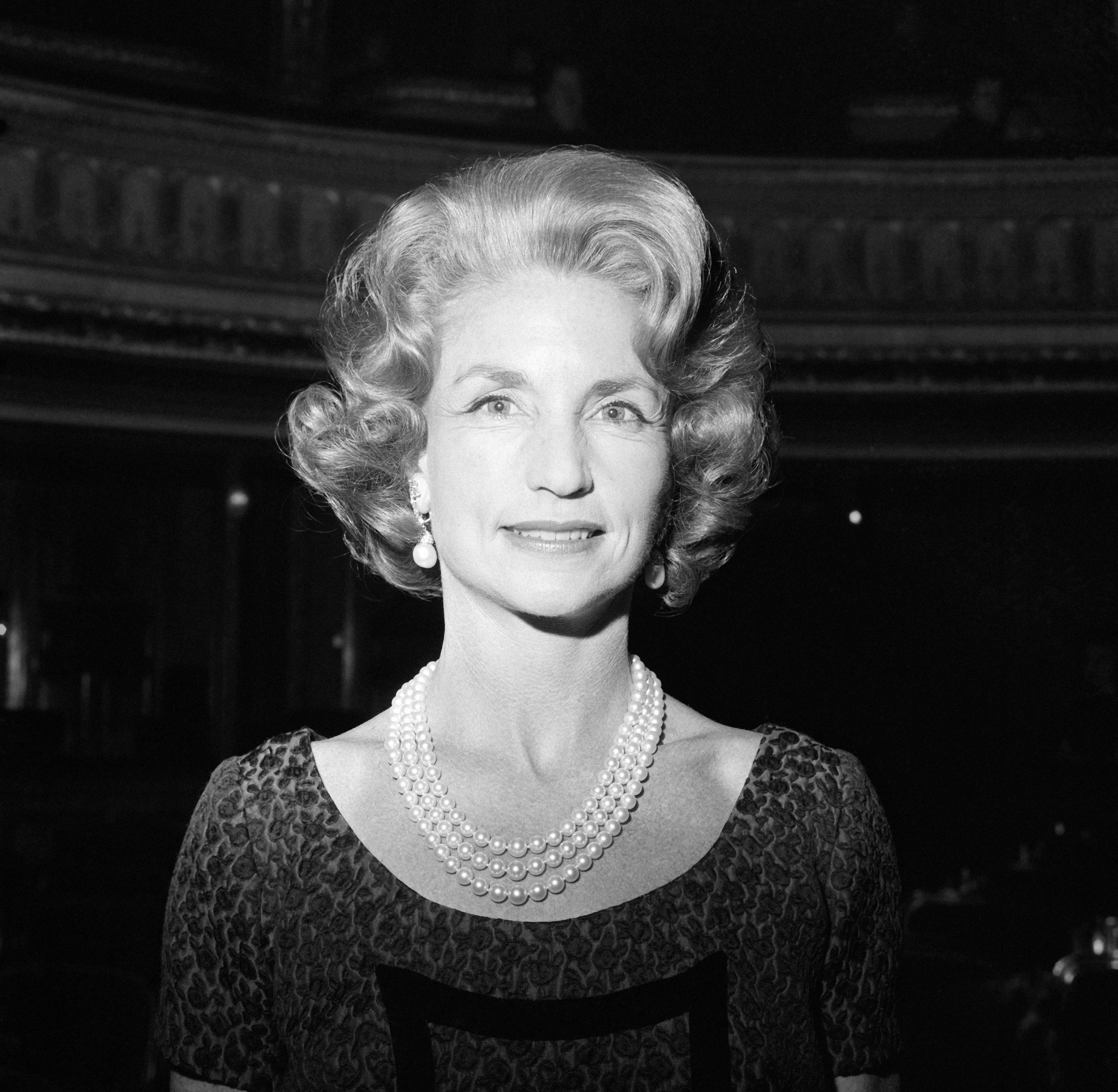 HER BALLET COMPANY
She might have been a bit of a handful, but Harkness also had a love for the finer things. The socialite was very passionate about the arts and in 1964 she founded the ballet company, Harkness Ballet.
"I wonder if Taylor Swift might like to hear the story of the time a body washed up on the beach under her Watch Hill mansion." Who is Rebekah Harkness, star of Taylor Swift's "The Last Great American Dynasty"? https://t.co/FT2BEDATSF pic.twitter.com/XnyM89tCAX

— Rolling Stone (@RollingStone) July 24, 2020
HARKNESS WAS A COMPOSER
Her professional ballet company could be found at the Harkness House for Ballet Arts which was a training school in Manhattan. Near Lincoln Center, Harkness refurbished a former movie house; calling it the Harkness Theatre.
There she hosted annual sessions of the Harkness Ballet. However, the incredible woman sponsored ballet companies and also composed music for them.
The Art History folklore crossover u never knew u needed!!!

Taylor mentions SALVADOR DALÍ in "the last great American dynasty" because Rebekah Harkness—who owned Holiday House in R.I. prior to TSwift—was so close with him he designed her butterfly-covered urn for $250k pic.twitter.com/qKtSMRxZ4E

— ◥◤Caroline Calloway (@carolinecaloway) July 24, 2020
A CHALICE BECAME HER URN
Harkness bought Spanish artist Salvador Dalí's $250,000 "Chalice of Life." The 1965 chalice was decorated with butterflies and made from gold, rubies, diamonds, sapphires, and emeralds.
When the socialite passed away from cancer at age 67 on June 17, 1982, the chalice became her urn. Swift's "Folklore" album was released on July 24, 2020.