Cecily Chapman Supports Black & White Photo Challenge — See Her Entry Where She Looks like Mom Beth
On Tuesday, Cecily Chapman became the latest star to join in the viral black-and-white social media challenge. She shared a photo of herself that left fans in awe of how much she looked like her late mother.
Cecily took part in the hashtag "Women Empowerment" black-and-white social media challenge this week by sharing her own close-up image. She revealed on the Instagram post that she had accepted the challenge from another woman.
Cecily also noted that whatever women she tagged; that meant they also had to take part. Fans were stunned by how much she resembled her late mother, Beth Chapman.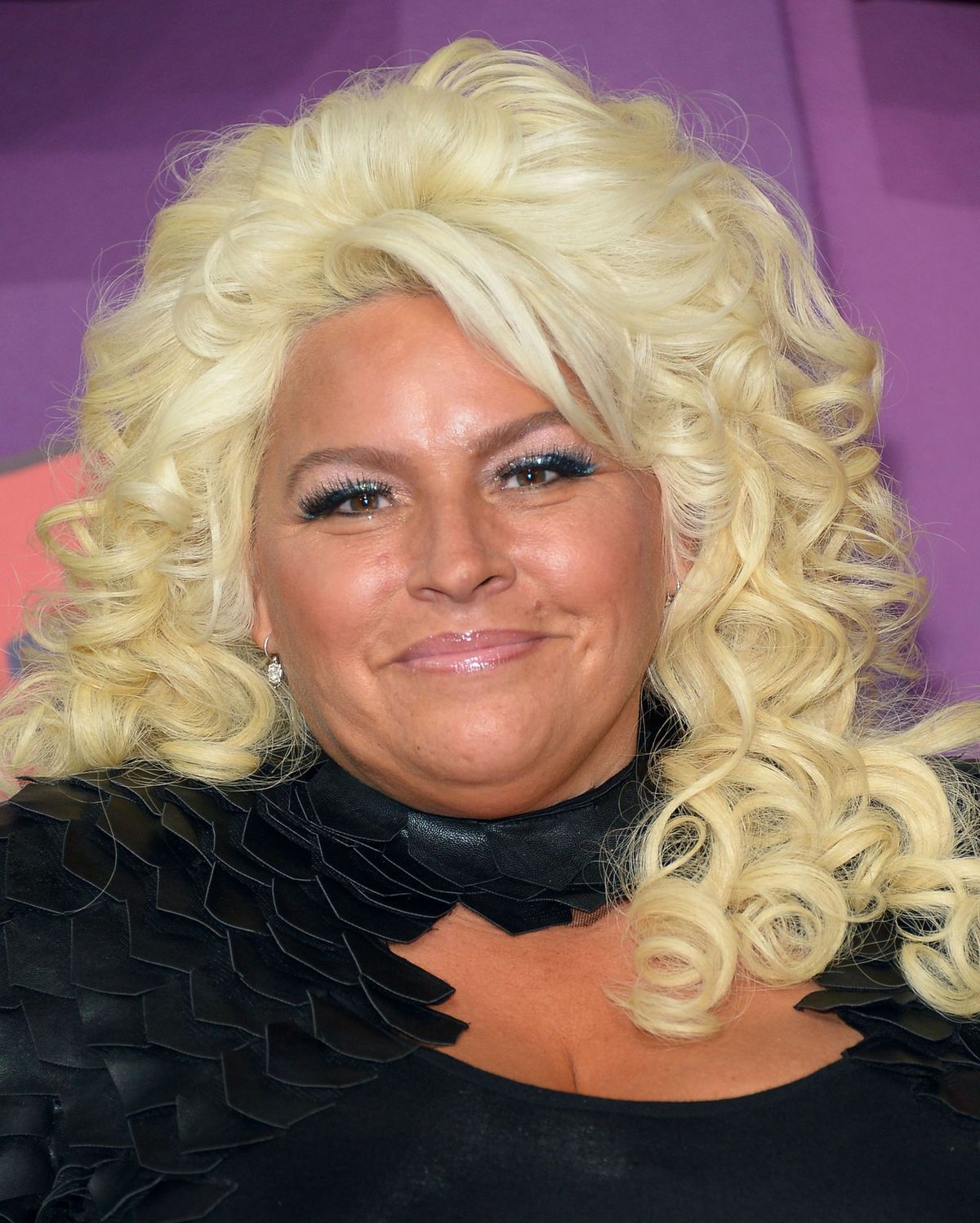 FANS SEE BETH IN CECILY
One fan commented: "Beautiful just like your mama!" While another one noted: "You are like Mama through and through."
Someone else simply added: "Looking like ya mama." A fourth person also thought Cecily looked just like her "beautiful" late mother.

THE SOCIAL MEDIA CHALLENGE
The black-and-white challenge sees women sharing photos of themselves on social media to spread messages of support, solidarity, and empowerment to other women. The other hashtag used for the challenge is #womensupportingwomen.

HOW BETH DIED
Beth passed away in June 2019 after a battle with cancer. However, her death hasn't stopped her legacy and her family is still in mourning over her passing.

HONORING BETH
In February 2020, Cecily and her father, Duane "Dog" Chapman, 67, took part in a commemoration of Beth's life. The widower and his daughter posed for a photo showing off a t-shirt they designed to pay tribute to Beth.

CLOTHING ITEMS FOR BETH
In the image, the pair smiled broadly as they held up a t-shirt that read, "For Beth" written across the chest. The duo had teamed up with an eco-friendly apparel company, One Love One Tribe, to design a new collection.

CELEBRATING BETH
The items included t-shirts, hats, leggings, sports bras, and more. For the first anniversary of Beth's death, her family gathered together to take part in some activities that she had enjoyed.
SHE WAS PRESENT
Cecily made the flower arrangements for the event that included a hike to one of Beth's favorite spots and a sunset paddle in the ocean. The late reality star's daughter noted how she felt her mother's presence while prepping for the event.