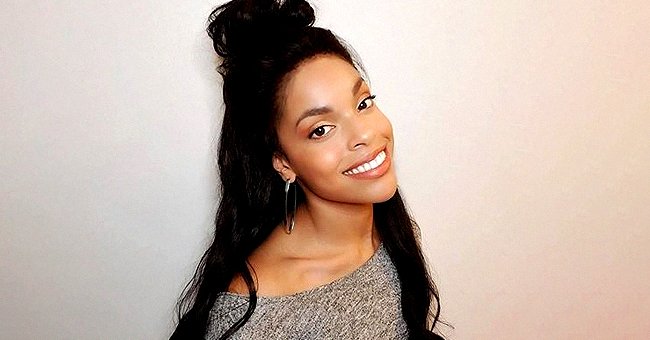 bernadettebeck
Here's What 'Riverdale' Actress Bernadette Beck Had to Say about How Her Character Was Treated in the Series
Bernadette Beck recently had an interview with Elle, where she revealed that she and her character faced mistreatment on the popular tv series, "Riverdale."
Amid the ongoing Black Lives Matter Movement on social media, Riverdale actress Bernadette Beck has come out to share her experience with racism as an actress.
Taking to Instagram, Beck shared excerpts from an interview with Elle, where she spoke about how her character on Riverdale, "Peaches 'N Cream," was sidelined and portrayed in a bad light like other black characters on the show.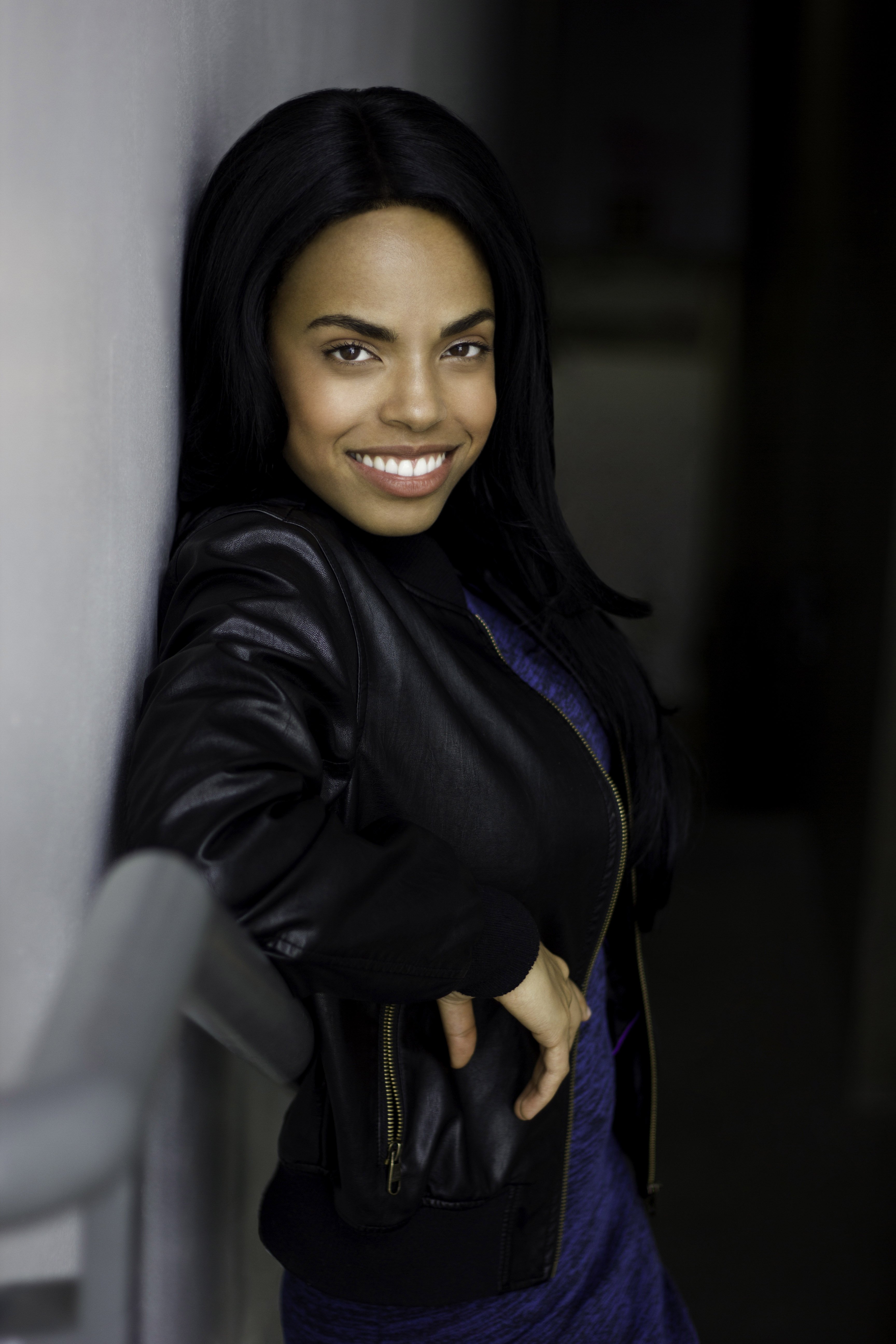 Bernadette Beck at Emily Carr University of Art + Design in Vancouver, British Columbia in 2017 | Photo: Wikimedia Commons, Bernadette Beck, CC BY-SA 4.0
In the interview, Beck revealed that her character's lack of a backstory led to a lot of hate from viewers of the series. Beck further explained that although there has to be a protagonist and an antagonist, her character never developed to the point of being considered an antagonist. She said,
"I was, for no reason, depicted in a very negative, unattractive light."
Beck also noted that she feels her character was only on the show to fulfill diversity quota and went ahead to cite instances where she felt invisible on the show. According to her, there were times she was forgotten in scenes and would be left stranded without knowing what to do.
Beck's comments came only two months after her co-star on "Riverdale," Vanessa Morgan called out creators of the show.
Beck stated that although Riverdale was only a TV show, her character on the show would have a long-lasting implication on her career because it could cost her and other black actors a lot of opportunities.
When compared with white actors, Beck explained that she believes her white co-stars get more of the screen time and have proper character development. She added,
"They're building up their following, generating more fans, selling out at conventions, and fans have more of an emotional connection with them."
Beck's comments came only two months after her co-star on "Riverdale," Vanessa Morgan called out creators of the show for their lack of diversity and pay irregularities.
Morgan, whose character is portrayed as a bisexual, spoke about how black actors were used for non-dimensional characters when compared to their white counterparts.
In response to the allegations, the show's creator, Roberto Aguirre-Sacasa, offered apologies to Morgan while vowing that they would do better to honor Morgan and all of their other black actors.
After coming out to talk about their experiences, hopefully, Morgan and Beck and others who have not seen themselves duly represented will have the on-screen representation they deserve.
Please fill in your e-mail so we can share with you our top stories!