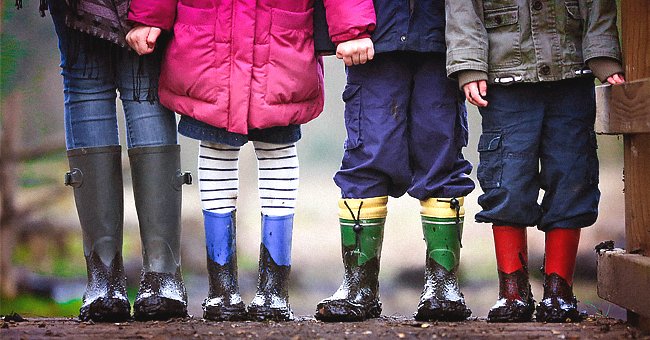 Unsplash/profwicks
Woman Tells Her Parents They Are Irresponsible for Getting Pregnant for the 6th Time — Would You Do the Same?
Relations between family members turned "very tense" after a young woman refused to congratulate her parents, or agree to help them financially raise their sixth child.
The 19-year-old woman felt "livid" and completely "lost [her] temper" when she and her siblings found out about her mother's pregnancy.
Explaining the situation on a forum, the young woman said that she is the second of five children. With three brothers and a sister, they "never went out or did anything fun" as a family because there was simply no money.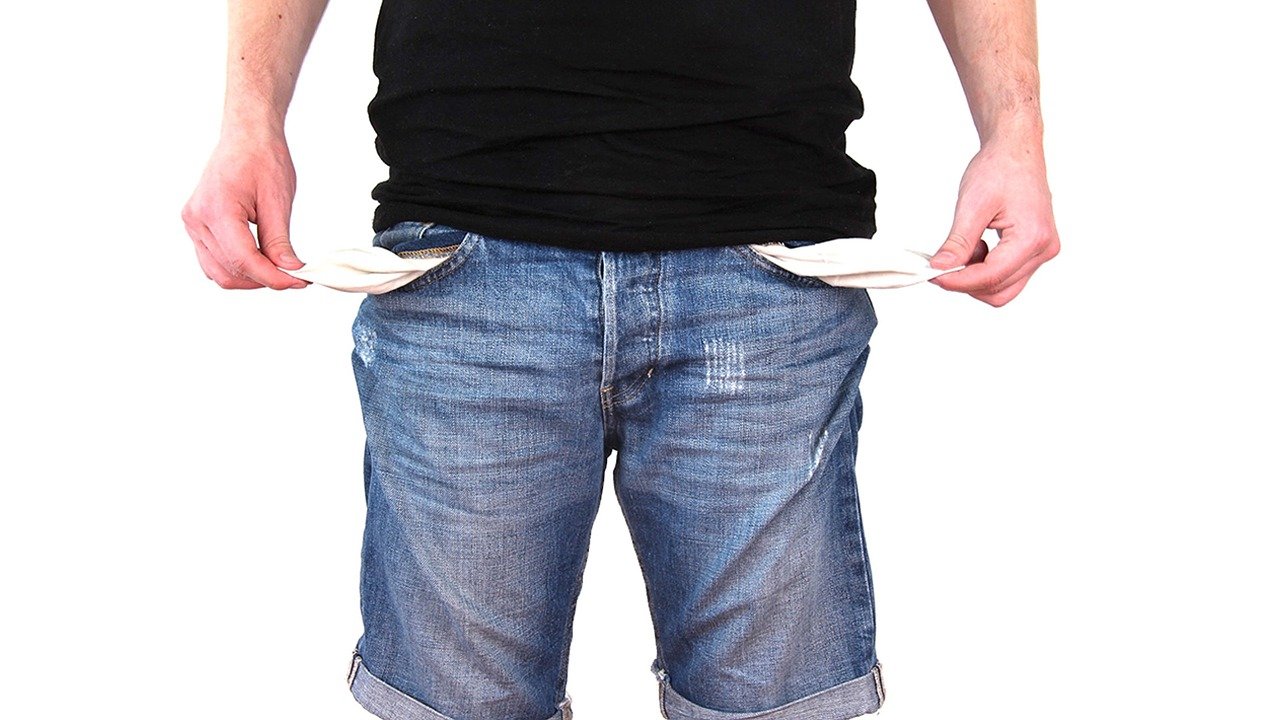 A show of empty pockets illustrating having no money. | Source: Pixabay.
The grew up poor and often depended on hand-outs from others - one of the reasons for the woman's strong reaction to the pregnancy news. Her mother doesn't work, and her father has a "mediocre job" with a salary to match, so she can not understand why they would keep "popping out one kid after another."
But then the second bomb dropped. The woman's parents had called all the children into the living room to tell them the pregnancy news. Over the moon at being pregnant with their sixth baby, her parents believe every child to be a gift from God.
When the young woman asked her parents how they planned on caring for another mouth to feed, their response had her fuming even more.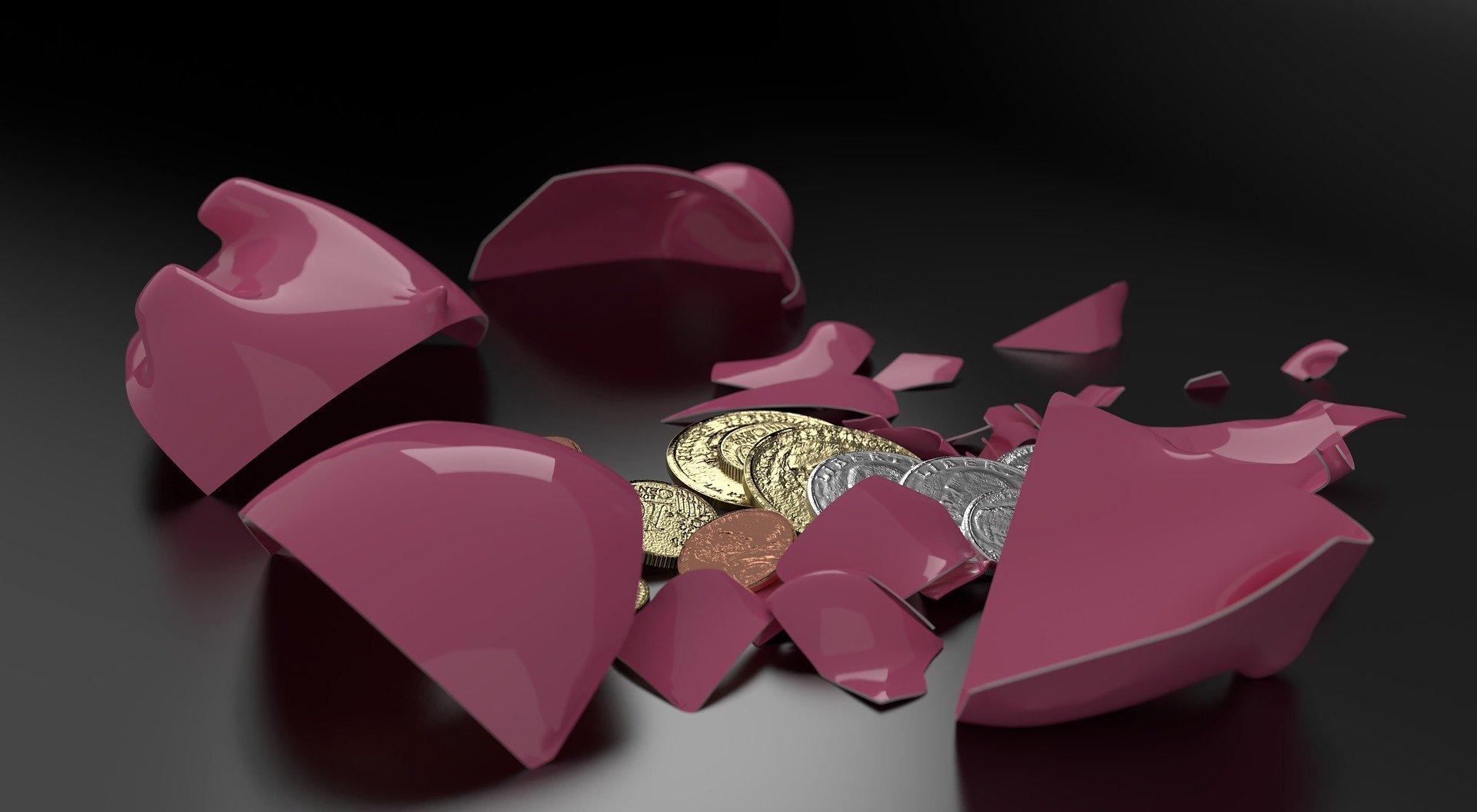 A broken piggy bank. | Source: Pixabay.
The five siblings have a great uncle that left them each an inheritance when he passed, and only accessible after they turn 18. However, the parents told her that they planned on using her inheritance portion to raise the newest addition to the family.
The young woman refused point-blank. She planned on using the money to pay for the good college she got into, but in response, her parents called her selfish. However, netizens soon pointed out something valid, as one commented:
"Have a chat with a lawyer about ensuring your younger siblings inheritance is safe. There's a reason it was left to you and not your parents."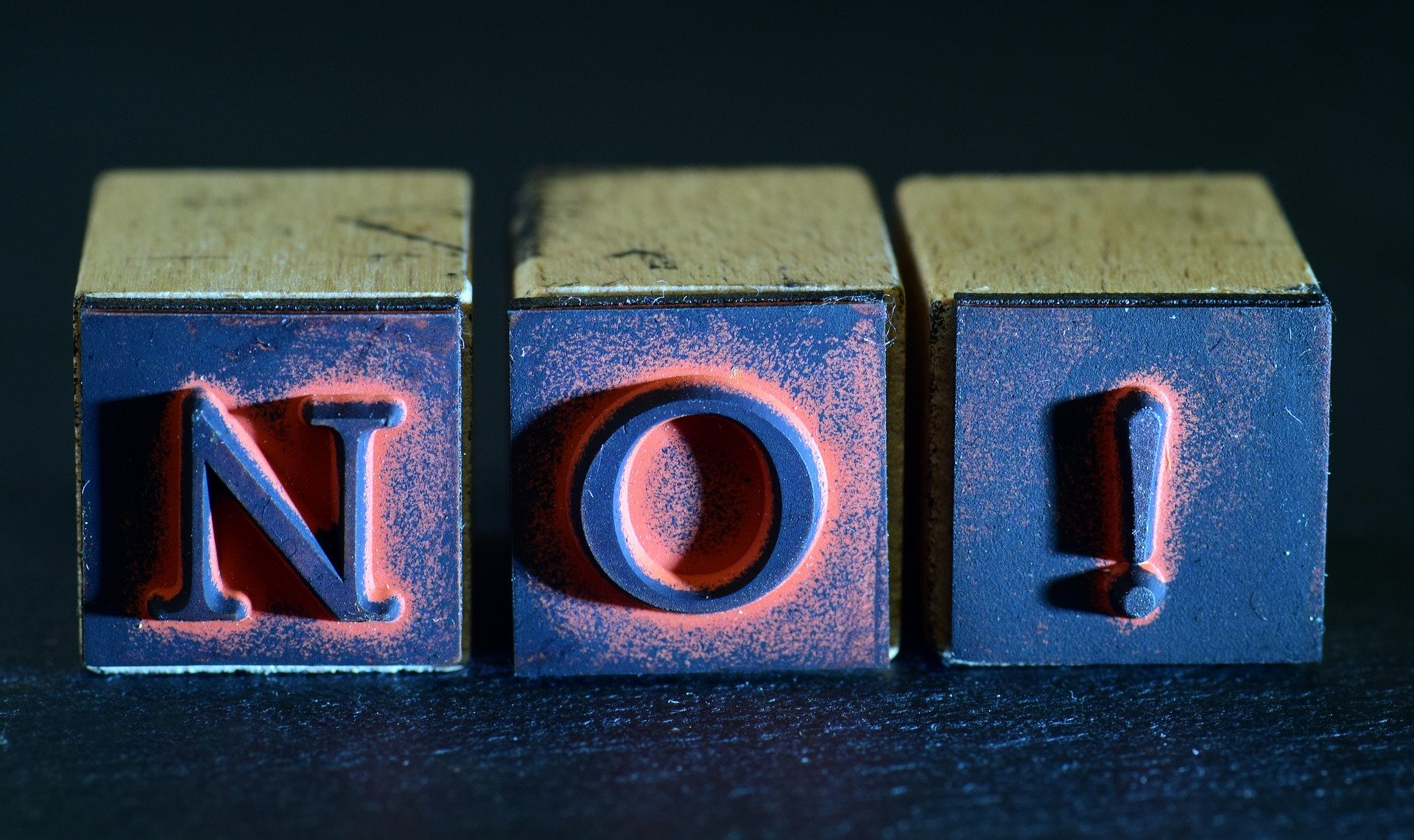 Wooden cubes that spell out the word "No." | Source: Pixabay.
Other concerned forum users said that they felt "frustrated" by the fact that the parents thought it was okay to demand money from one child to pay for another. After all, as the children's parents, they are supposed to care and provide for their health and safety, not the other way around.
What would you do in the young woman's situation?
Sometimes, stories that people share on forums can go viral, and other times, it's the forum platform themselves that make headlines, like Reddit.
Last month, less than a week after Alexis Ohanian stepped down as a Reddit board member, the platform appointed its first member of colour, Michael Seibel.
Please fill in your e-mail so we can share with you our top stories!