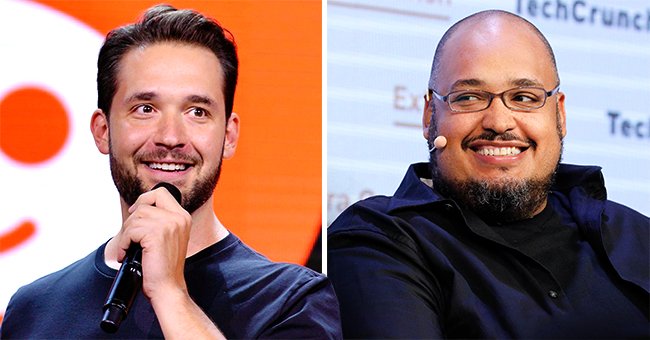 Getty Images
Michael Seibel Becomes First Black Reddit Board Member Following Alexis Ohanian's Resignation

Reddit appointed Y Combinator partner, Michael Seibel less than a week after its co-founder, Alexis Ohanian stepped down as a board member to give way to a Black candidate.
It didn't take long after Reddit co-founder Alexis Ohanian stepped down as board member for the company to fill in his position with a Black substitute as he intended.
On June 10, Reddit announced that Michael Seibel will be joining its board of directors as its first Black member, days after Ohanian announced his exit.
In support of #BlackLivesMatter, Ohanian made the bold move on Friday to step down as a board member of his company.
He said his decision "to do the right thing" was motivated by his role as a father to his biracial daughter, Olympia Ohanian whom he shares with Serena Williams. He wanted to be able to tell his daughter one day that he did something for the good of the Black community she's a part of.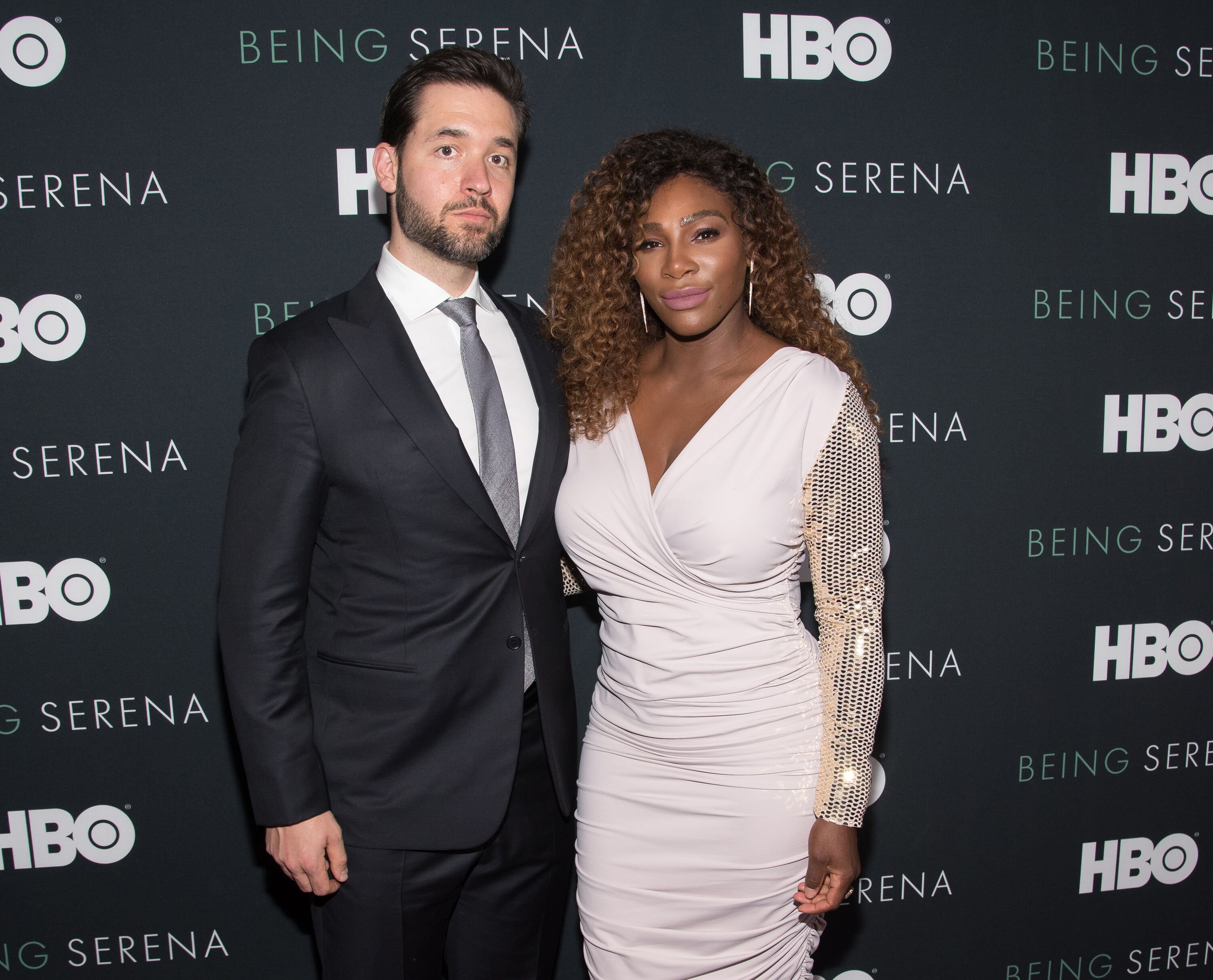 Serena Williams and husband Alexis Ohanian attend the "Being Serena" New York Premiere in April 2018. | Photo: Getty Images
As such, he vacated his position to give way for a Black board member to take his place, promoting diversity in the highest ranks. And Seibel was grateful to him and Reddit co-founder, Steve Huffman for the opportunity following his appointment.
Seibel's appointment comes in the midst of the uprising surrounding the death of George Floyd.
Huffman credited Seibel for being "one of the smartest and kindest people in tech" in a statement announcing his appointment on Redditblog.com. Moreover, according to the tech giant,
"Few people have Michael's deep background in tech and know the challenges and opportunities we face as well as he does."
Seibel was part of the team that helped launch Reddit back in 2005 before becoming a partner at Y Combinator and CEO of the YC startup accelerator program. The Yale graduate and Brooklyn native is reportedly also the co-founder of Justin.tv/Twitch and Socialcam.
Moving forward, Seibel, a Reddit user himself, said he's excited "to provide advice and guidance as Reddit continues to grow and tackle the challenges of bringing community and belonging to a broader audience." He added that he's known Ohanian and Huffman since 2007 and has watched their company grow to "become the core fabric of the internet."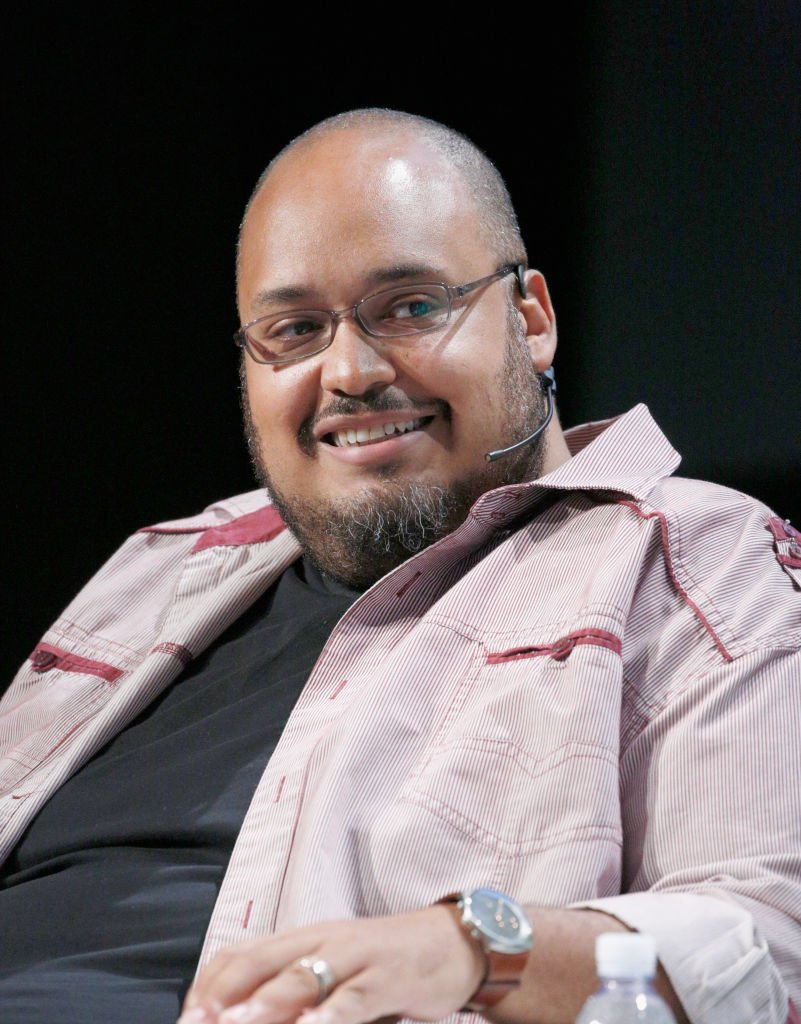 Michael Seibel speaking onstage on the third day of the TechCrunch Disrupt SF 2018. | Photo: Getty Images
Seibel's appointment comes in the midst of the uprising surrounding the death of George Floyd. Thousands have flocked to the streets in protest and to shine the light on the #BlackLivesMatter movement. Ohanian is one of many celebrities who've spoken up and made a move to promote racial equality and eradicate racism.
Please fill in your e-mail so we can share with you our top stories!