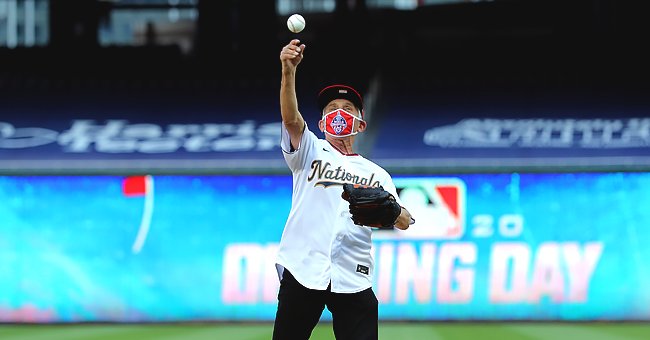 Getty Images
Dr Fauci Baseball Card Becomes Best Selling Sample of All Time — How Many Cards Have They Printed?
A Baseball card featuring Dr. Anthony Fauci has set a record by becoming the best selling sample card of all time for Topps Now.
Almost everyone loves a keepsake from their favorite sporting activities, from the autographed jerseys, well-designed placards, and cards, it is interesting to have something to keep the memory alive.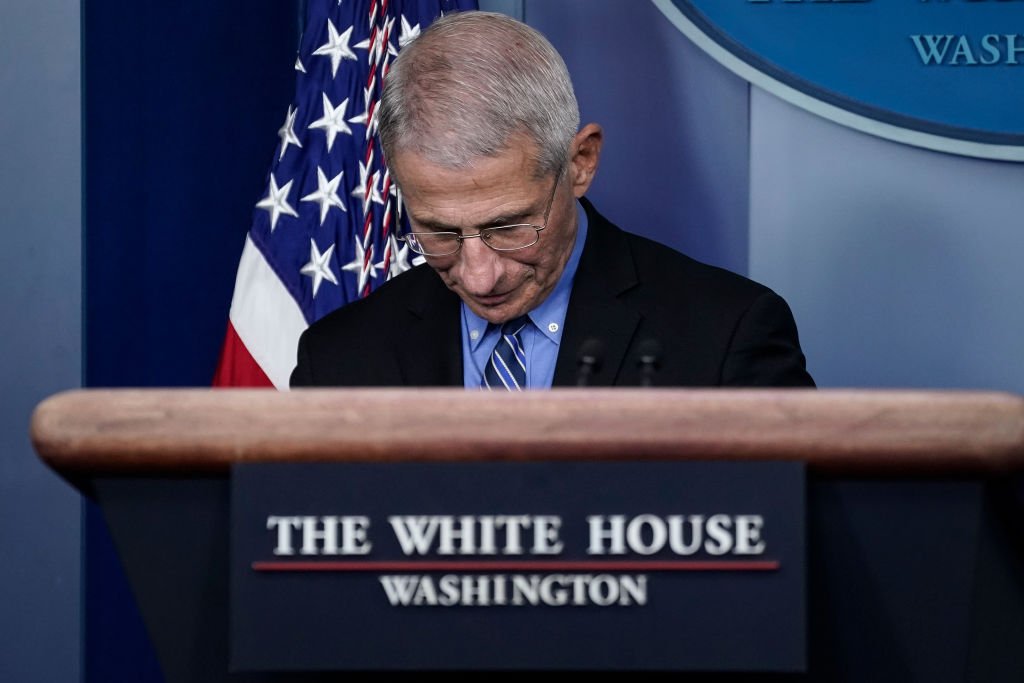 Dr. Anthony Fauci, director of the National Institute of Allergy and Infectious Diseases, during a briefing on the coronavirus pandemic at the White House on March 24, 2020 | Photo: Getty Images
Dr. Anthony Fauci's Baseball card has become the best selling sample of all time clocking in at over 50,000 cards for the sports trading card manufacturing company, "Topps Now."
The tweet featured a picture of Fauci throwing the opening pitch at the MLB in his Baseball gear. Fauci wore a baseball jersey with the word "Nationals" written across it, a nose mask, and pitching golf.
The tweet had over 1400 likes and numerous comments from tweeps giving suggestions on other Fauci cards the company could make. Some shared pictures of their card, while some indicated that they were interested in getting one.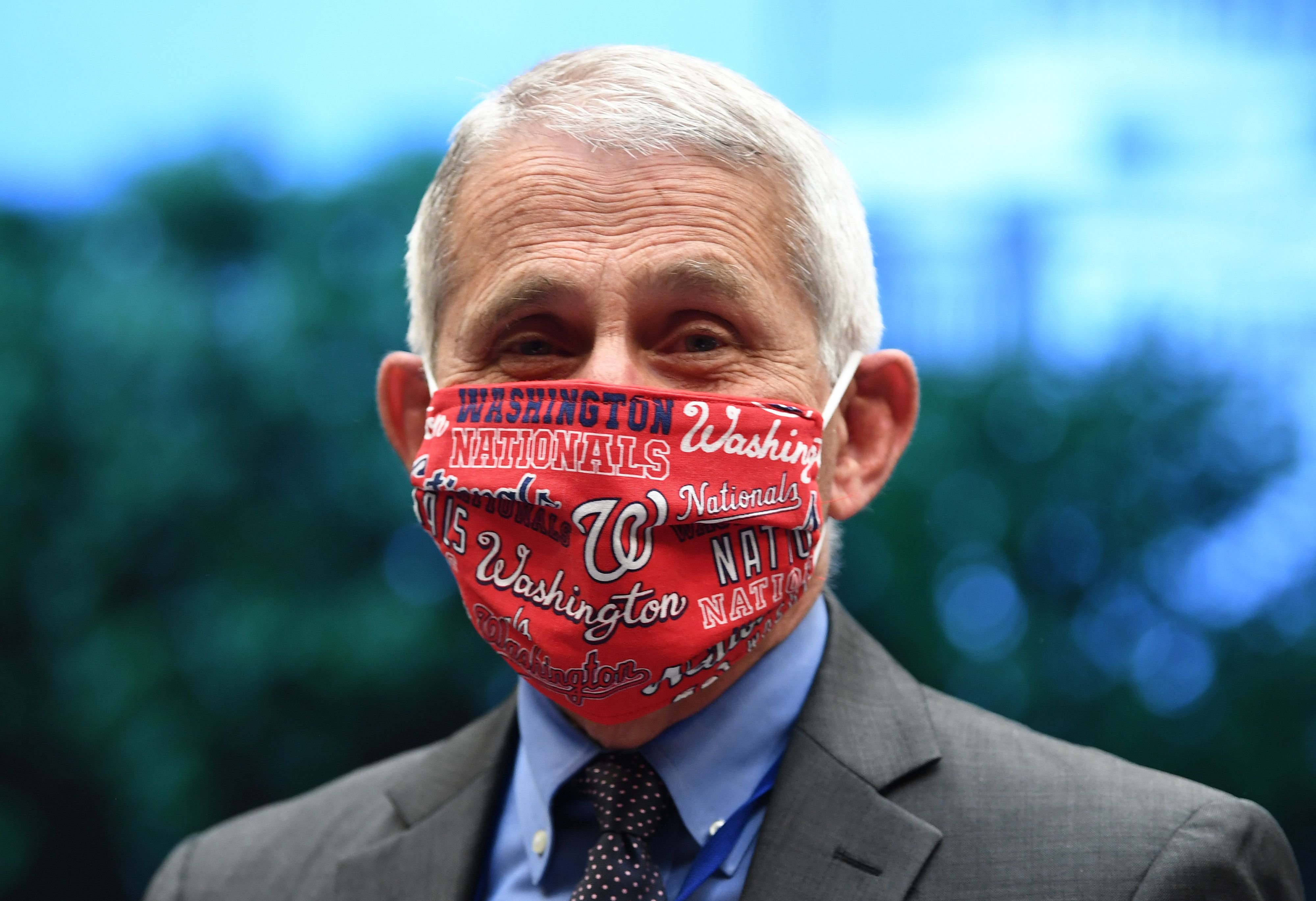 Dr. Anthony Fauci wore a face mask with logos for the Washington Nationals at a meeting for the House Committee on Capitol Hill on June 23, 2020, in Washington, DC | Photo: Getty Images
"Topps Now's" previous record was a card for Toronto Blue Jays third baseman Vladimir Guerrero Jr., which sold 19,396 copies and featured Guerrero's first hit in the 2019 season.
Fauci admitted that although he was embarrassed, he was humbled by the success of the event.
The Dr. Anthony Fauci card sold for almost ten dollars, and the back of the card described Fauci as an ardent Baseball lover and a fervent Washington National Fan.
Dr. Anthony Fauci, the director of the National Institute of Allergy and Infectious Diseases and a member of the White House Coronavirus Task Force, might be one busy man. However, he proves that he still has time to relax and enjoy a sporting activity.
Please fill in your e-mail so we can share with you our top stories!